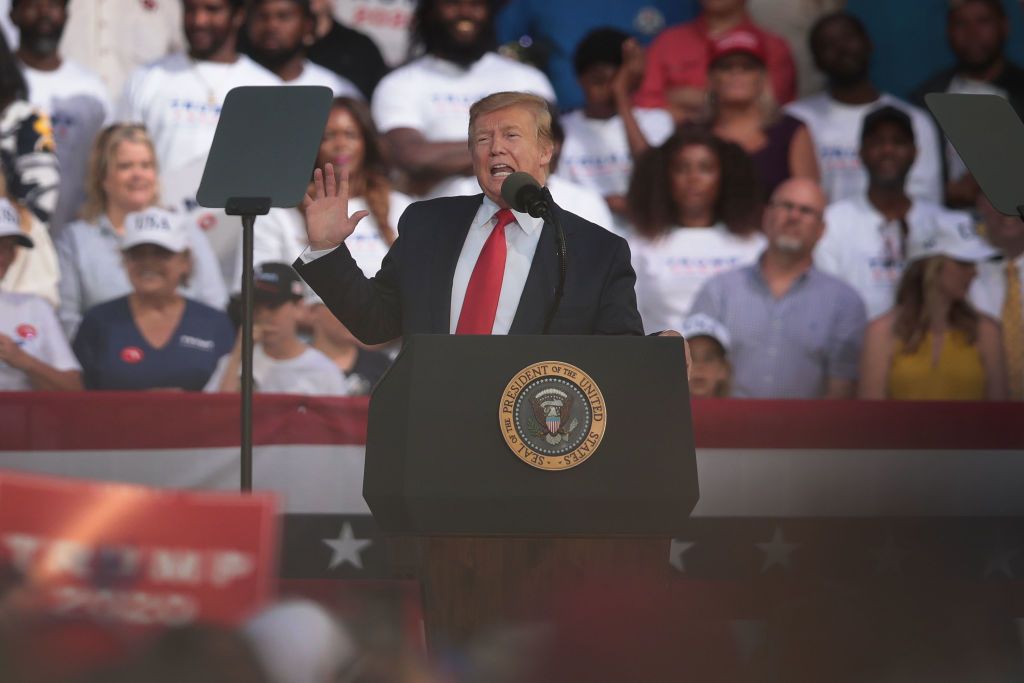 MSNBC's Morning Joe host Joe Scarborough slammed Donald Trump's decision to increase tariffs on billions of Chinese imports, arguing that the president has "completely trashed" traditional Republican values on trade and economics as well as immigration.
Scarborough, who formerly served as a Republican representative in Congress but now identifies as an independent, lit into Trump on Monday morning and rebuked GOP politicians for "adopting" his policy positions. He pointed out to guest and former Republican National Committee (RNC) Chair Michael Steele that many of Trump's economic, trade and immigration policies are at odds with those championed by more traditional conservatives like former President Ronald Reagan.
"I'm so amused by people who come up to me and say: 'You used to be a Republican and I used to support your views,'" Scarborough explained. "I say: 'Well, my views haven't changed. I'm still for balanced budgets, you're not. I'm still for free trade, you're not. I'm still against tariffs, you're for tariffs.'"
He said Trump-supporting Republicans "beclown themselves," pointing out that "they have adopted" the president's views "overnight." He explained that many of the positions are actually "extraordinarily liberal," such as "massive federal spending" and closing the borders.
"Balanced budgets, free trade, Ronald Reagan's belief in a nation of immigrants, Donald Trump has completely trashed that," Scarborough said. "And these mindless sycophants … they've all had like brain transplants and they're thinking like liberals. It's crazy!"
Steele, who was laughing throughout Scarborough's rant, agreed. "It is crazy," he said. "These folks are rationalizing their own shift toward Donald Trump. They have to somehow justify where they stand now."
Scarborough's and Steele's criticism came after the Trump administration formally increased tariffs on $200 billion of Chinese imports to 25 percent over the weekend. Although the president has repeatedly claimed that China is paying for the increased tariffs, that assessment is incorrect.
Tariffs, as economists have explained, are actually a tax on American businesses and consumers, as they are additional charges on imported goods. Although they may lead to economic fallout for China, as their products will be less affordable in the U.S. market, the Chinese government and businesses will not be paying the additional fees.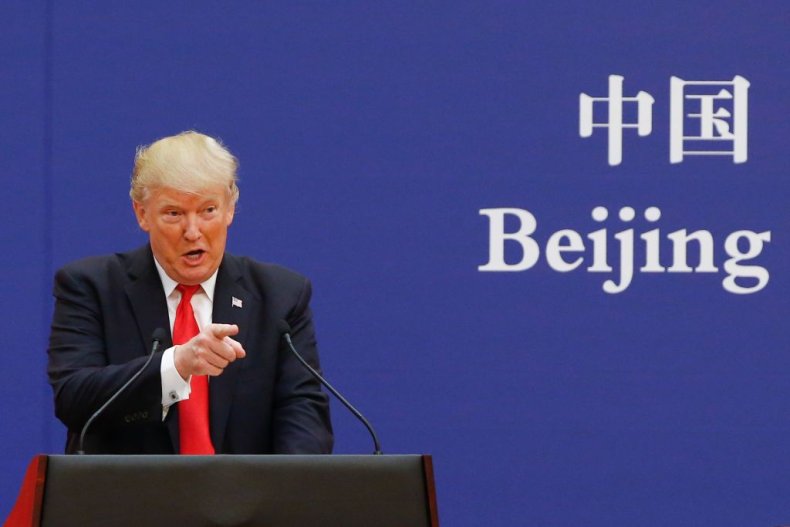 Trump's own director of the National Economic Council Larry Kudlow acknowledged that the president's assessment was inaccurate during an interview with Fox News Sunday. "Both sides will suffer on this," he said, agreeing with host Chris Wallace who pointed out that Americans would pay the additional taxes.
Kudlow's predecessor Gary Cohn, who served under Trump until April of last year, harshly criticized his former boss's propensity for tariffs back in March.
"Tariffs don't work. If anything, they hurt the economy, because if you're a typical American worker, you have a finite amount of income to spend," Cohn, a former Goldman Sachs executive, explained. "If you have to spend more on the necessity products that you need to live, you have less to spend on the services that you want to buy."