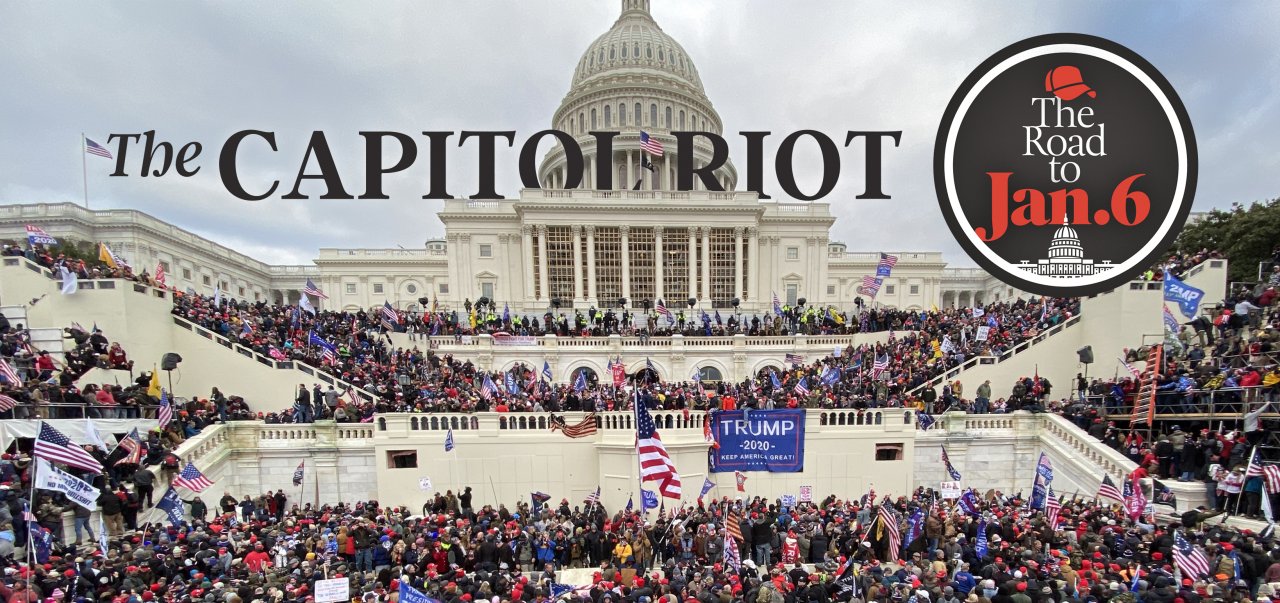 Donald Trump Pardoned Military Rank-and-File But Hated 'My Generals'
In this daily series, Newsweek explores the steps that led to the January 6 Capitol Riot.
"The pre-Christmas pardons and commutations came as the president has been exploring how to reward friends and allies in his waning days in the White House, with more acts of clemency expected to come," the Washington Post wrote. The Post said that Trump was "using the power of his office to undo the work of the Russia probe."
"A move that further cements his legacy of exercising his sweeping powers to benefit his political allies," ABC News said.
"If there is a governing principle in who appears most likely to secure clemency," CNN wrote, "it is someone the President either knows personally or who has powerful connections lobbying on their behalf. At least one person working on behalf of clients seeking pardons said they hoped their loyalty to Trump over the past four years would pay off now."
Earlier in July, Trump pardoned Roger Stone, convicted of lying under oath to Congress; and on November 25, he pardoned former national security advisor retired Army General Michael Flynn, who was charged also with lying to the FBI.
Everything that Donald Trump did at the end of his administration had outsize effect, and the pardons were no exception. Trump was criticized for undermining the Department of Justice "system" and obstructing justice, and for "his propensity for self-dealing."
The whiff of cronyism or self-enrichment wasn't unprecedented. President Bill Clinton had equally pardoned 140 people as he left office, and his pardons also skewed in the direction of political cronies.
What was different, and most controversial, about Trump's grants of clemency was that the president inserted himself into military cases.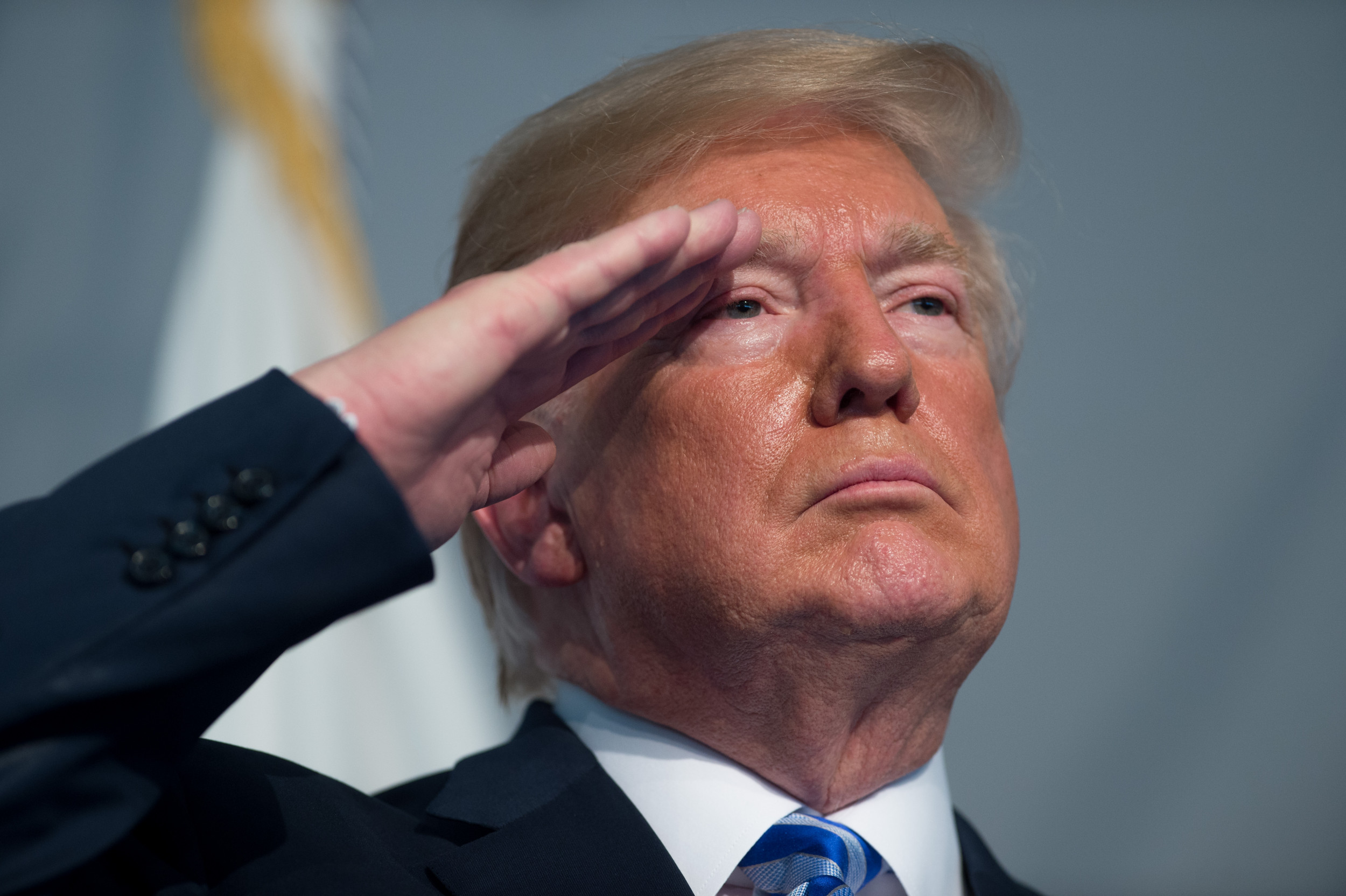 In 2019, Trump granted full pardons to Michael Behenna, an Army First Lieutenant convicted of killing an Iraqi in detention; Clint Lorance, another Army Lieutenant convicted of killing Afghani villagers; and Major Mathew Golsteyn, who was in the middle of court-martial proceedings for killing a suspected Afghan bomb-maker. Trump also granted clemency to Navy SEAL Edward Gallagher, who had been convicted of taking a "trophy photo" with the body of an ISIS fighter.
Critics would argue in December 2020 that these military pardons were exceptional. Though many associated the Blackwater pardons with pressure or reward for Trump associate Erik Prince, the head of Blackwater and brother of Trump administration Secretary of Education Betsy DeVos, the issue was really Trump's relationship with the military.
In the hyperbolic American debate, the word "war crimes" is bandied about, often essentially equating the genocidal campaigns of Saddam Hussein and Slobodan Milosevic with individual acts on the battlefield. Convicting any of these men of a crime inherently states that they broke the law, but the distance from there to having committed or been convicted of a war crime is vast.
"Certainly the appetite for total victory in the American military has disappeared," says a retired Army general, who spoke to Newsweek on condition of anonymity, criticizing the hyper vigilance and even fear regarding civilian casualties. "Couple that with a decentralization facilitated by technologies that increasingly place fewer and fewer soldiers in the field, on their own."
The end result, he says, is that "wars drag on" to unsatisfying conclusions, "the fifth, six, seventh rotation of soldiers schooled about how hopeless the situation is, and how dangerous everyone is.
"Trophy-taking and even indiscriminate killing, more a reflection of command climate than indictment of the individual soldier, is a statement of frustration and a manifestation of fighting without glory, without victory as purpose."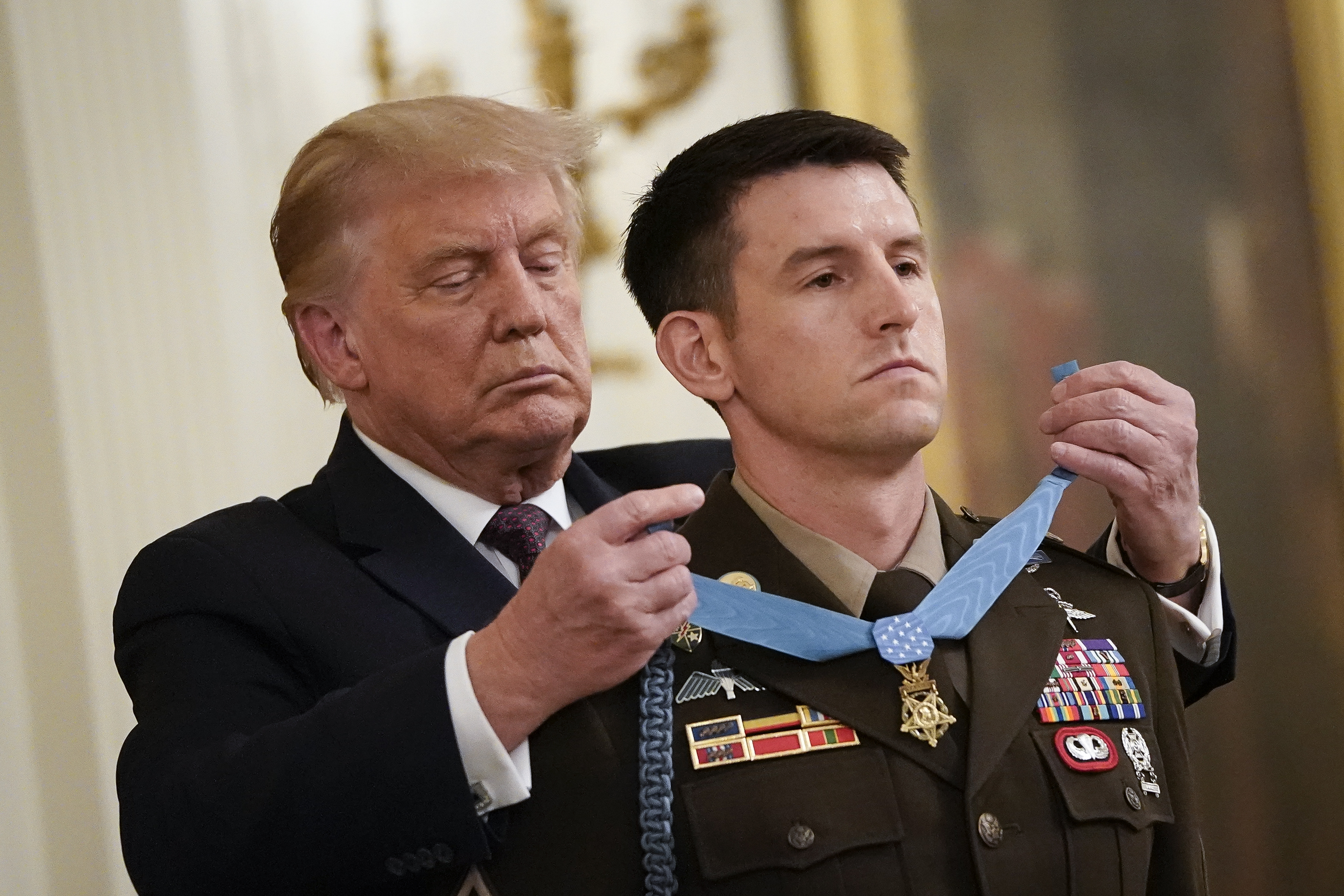 Donald Trump might have upset precedent in these military cases, and he may have ignored the specifics of the charges against each of the men, but there is a certain thread that runs through all of the pardons. It is sympathy for the rank and file in the military—and a deep hatred of the federal government and the Washington bureaucracy.
There is no evidence to conclude that Trump was specifically currying favor with the military in these grants of clemency. More likely, he felt that the war was what needed to be indicted, not the soldiers. Trump's many statements about the military during his presidency consistently pushed the view that the brass should take responsibility for failed war, even for the chaos that they oversaw that put soldiers in untenable situations. In other words, Trump was taking another swipe at "his generals," building common cause with a certain military/veteran/law enforcement community that hadn't coalesced since Ronald Reagan.