If Donald Meets Francis: Five Icebreakers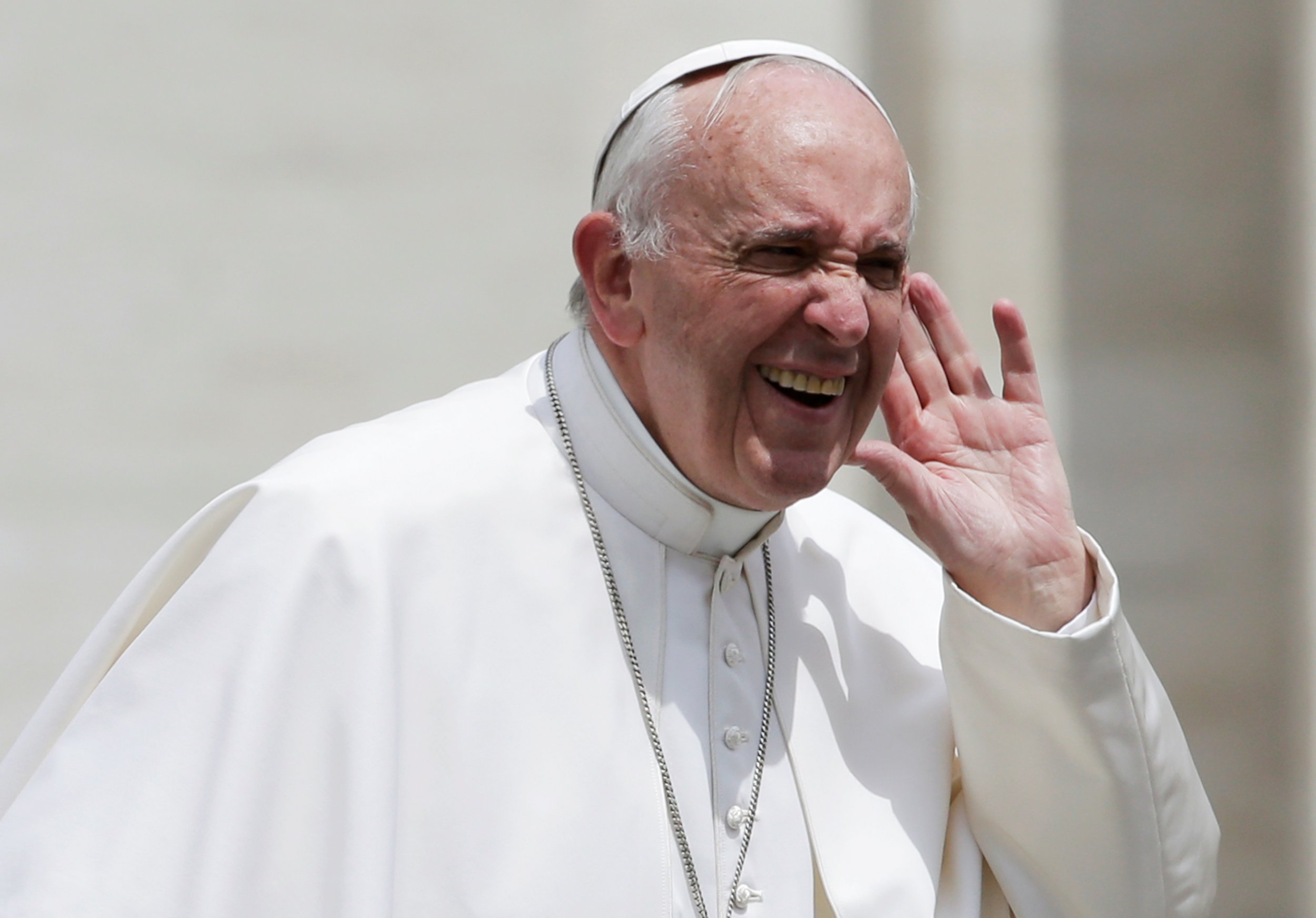 Donald Trump is going to meet Pope Francis—at least according to Donald Trump.
The U.S. president indicated in a Thursday press conference that he expects to meet the 80-year-old Argentine pontiff when he visits Italy for a G7 conference in May. "I look very much forward to meeting the pope," he said, as quoted by the Guardian.
Sean Spicer, the White House press secretary, later said that the meeting had not yet been confirmed. Spicer said Wednesday that the administration would reach out to the Vatican to see if the pope could fit the president in his schedule. The pope has not announced any meeting, although the Vatican's number three, Archbishop Angelo Becciu, told Italian news agency Ansa that Francis is "always willing to receive the heads of state that ask for an audience."
Should the proposed meeting go ahead, two of the world's most influential people would not be short of talking points. But should there be any awkward silences, Newsweek suggests some helpful conversation starters.
The Wall
Although there has been little progress to date, Trump appears to be set on fulfilling his campaign pledge of building a wall along the southern U.S. border with Mexico. Homeland Security Secretary John Kelly told Fox News Thursday that around 100 companies had shown interest in building the wall—projected to cost $21.6 billion—and that construction would be able to "move forward by the end of summer."
Francis, who became pope in 2013, has sought to bring down walls during his papacy. And the pope famously infuriated Trump by questioning the faith of anyone who focused on building walls. "A person who thinks only about building walls, wherever they may be, and not building bridges, is not Christian. This is not in the Gospel," said Francis on a flight to Rome from Mexico.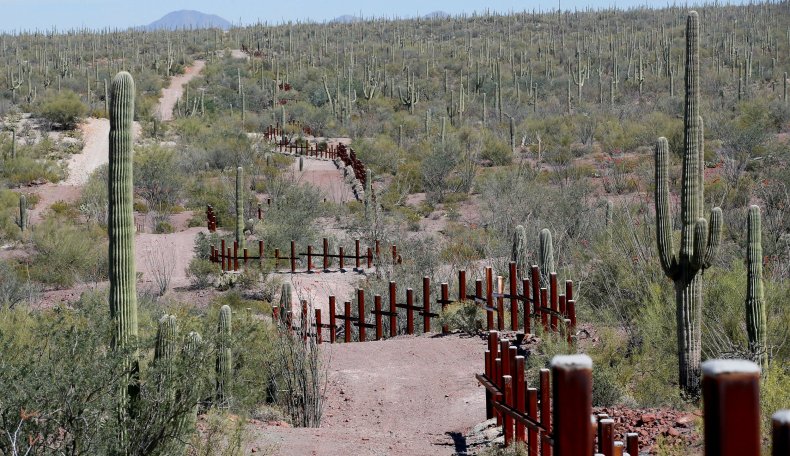 Climate Change
During his first 100 days in office, Trump has made a point of dismantling Obama-era policies designed to combat climate change. The president signed an executive order in March to overturn the Clean Power Plan, designed to close coal power plants and replace them with wind and solar farms, and Trump has also signaled an intention to pull out of the landmark Paris climate deal struck in 2016.
In contrast, protecting the environment has been one of Francis's biggest rallying points. The first encyclical solely written by Francis (the highest-level document a pope can issue) focused on climate change, and the pope called on world leaders and populations to take "swift and unified global action."
Refugees and immigration
Trump has famously sought to stop the flow of refugees coming into the United States. The president put forward an executive order seeking to suspend the U.S. refugee resettlement program for 120 days, and block immigrants from six majority-Muslim countries—Iran, Libya, Somalia, Sudan, Syria and Yemen. U.S. judges have blocked the order and it has not yet been fully implemented.
In his Easter Sunday message, the pope reiterated his message of welcoming refugees. Francis lamented the plight of "all those forced to leave their homelands" and said that Jesus "helps these forced migrants to encounter brothers and sisters, with whom they can share bread and hope on their journey." In September 2015, Francis also challenged Catholic parishes and religious communities across Europe to offer shelter to a migrant or refugee family.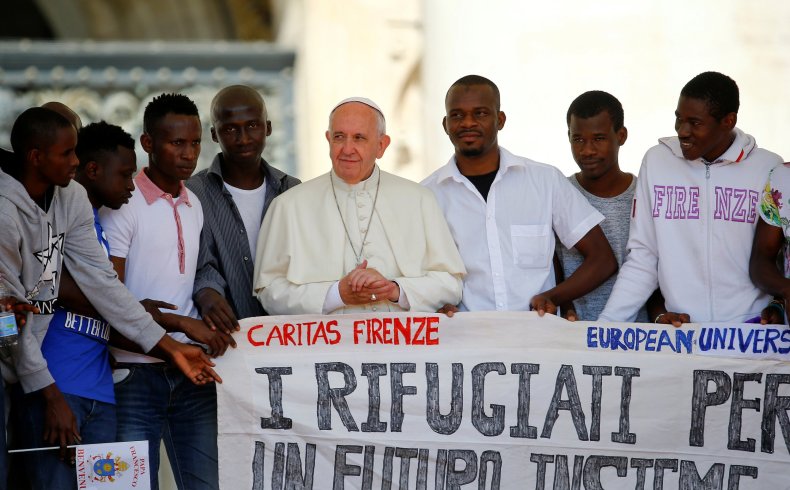 Bill O'Reilly
The former Fox News presenter, one of Trump's biggest cheerleaders during the presidential campaign, was fired by his network on Wednesday following multiple allegations of sexual assault. While Trump has not spoken directly on the subject since O'Reilly's sacking, the president recently described the presenter as a "good person" and said he didn't think "Bill did anything wrong" in an interview with the New York Times.
O'Reilly has had choice words about Francis in the past—he criticized the pope for his pro-immigration stance in February 2016—but was pictured on Wednesday shaking hands with the pontiff during Francis's weekly general audience. The Vatican said there was no papal audience with O'Reilly; he was simply sat in a VIP section where the pope often goes to shake hands.
Humility
Trump is not known for shirking the limelight, but he was quick to laud Francis's humility a few weeks after the latter was elected in December 2013—a quality that the businessman-turned-president sees in himself.