New Secret Service Costs for Trump at Mar-a-Lago Revealed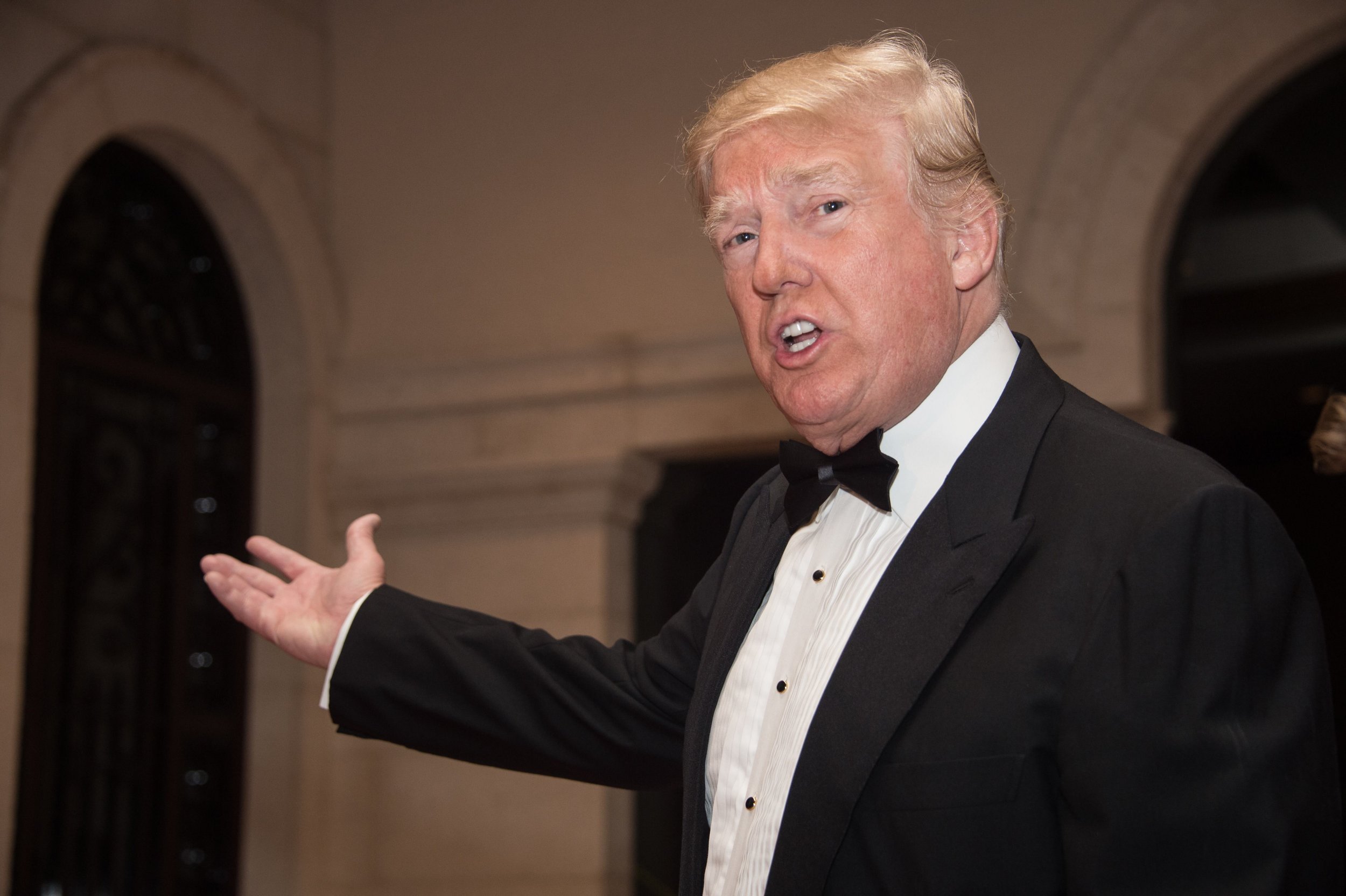 And you thought your New Year's Eve was pricey.
The Secret Service spent $26,457.28 to rent lights, generators, tables and tents from companies near President Donald Trump's Florida estate, signing contracts that all ended early in the new year.
Five lease contracts between three Palm Beach companies—C3 Consulting Group, Grimes Events & Party Tents and United Rentals—and the government agency charged with protecting the president ended January 2, according to records from the Federal Procurement Data System. A sixth contract ended January 1.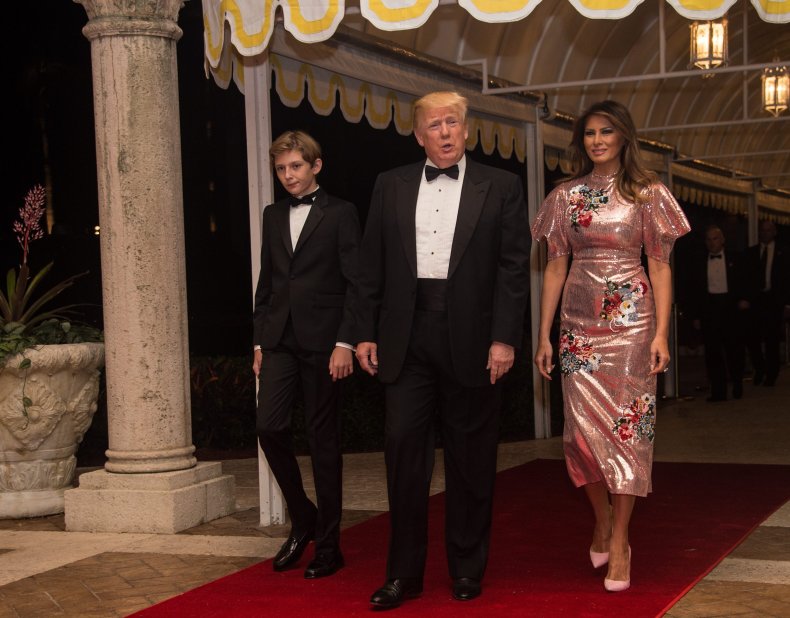 "Trump's New Year's Eve party was the largest event of his Mar-a-Lago vacation and the only one to require this kind of spending by Secret Service," said Harrell Kirstein, a spokesman for the progressive American Bridge 21st Century political action committee, which shared the spending records with Newsweek.
In a December 31 dispatch, The Palm Beach Post warned that Mar-a-Lago "party-goers can expect security checks by the Secret Service, which caused lengthy traffic jams during last year's social season."
A Secret Service spokesman told Newsweek the agency does not comment on the costs of protecting public officials. The White House referred questions to the Secret Service.
Video of the New Year's festivities shows Trump, in black tie and with mic in hand, talking up his administration's first-year accomplishments from a stage. The clips also capture the president giving shout-outs to Mar-a-Lago visitors, including Anthony Pratt, Australia's wealthiest man, who had pledged to invest $2 billion in U.S. manufacturing over 10 years if Trump won the 2016 election.
Trump, an avid golfer who spent the Martin Luther King Jr. holiday weekend at Mar-a-Lago, which he calls the "Winter White House," has been criticized for the amount of time he has spent as president at properties owned by his family business or that carry his name.
By the end of 2017, Trump had spent more than 100 days at such venues, including at least 39 at Mar-a-Lago, according to a CNN tally. The president has hosted world leaders, including Xi Jinping of China and Shinzo Abe of Japan, at the oceanfront estate, which lacks the protective infrastructure of the White House or Camp David.
Trump's 2017 travel costs topped $6 million for Mar-a-Lago alone, according to a Wall Street Journal tally. That included just airfare, not the cost of protection from the Secret Service, which received congressional approval to raise its cap on overtime and salaries after the first family's travel schedule drained the agency's budget early.
While Trump has officially handed off management of his business interests to sons Donald Jr. and Eric, watchdogs say he and his family are enriched by the publicity associated with his use of their properties for government work.
Ticket prices for Trump's first Mar-a-Lago New Year's bash as president jumped from $525 to $600 for club members and from $575 to $750 for their guests.
"Donald Trump is exploiting the American presidency for his own profit and sticking taxpayers with the bill," Kirstein said of the year-end Secret Service contracts at Mar-a-Lago. "This is just the latest example."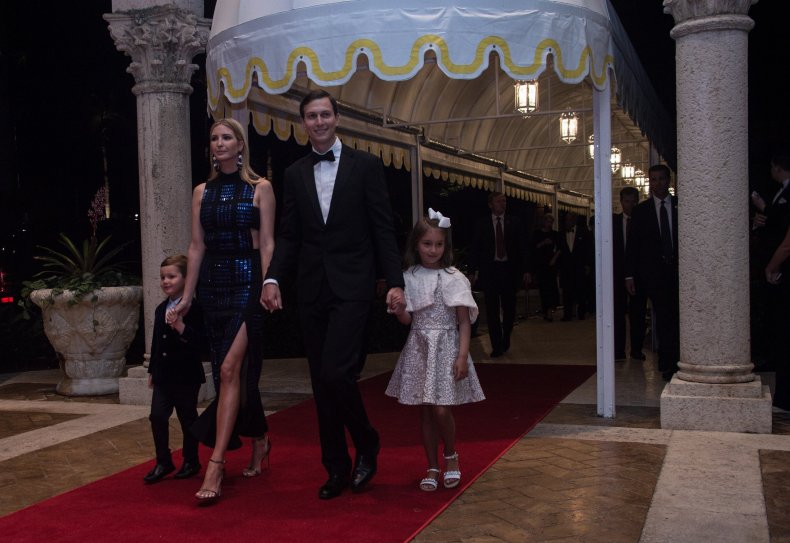 Florida apparently won't have to wait long to see the commander in chief again: The Trump Make America Great Again Committee has been blasting out fundraising emails that offer a chance to hang out with the president, one of his sons and his daughter-in-law in South Florida.
"On January 20, on our first inauguration anniversary, President Trump, Eric, and I will be dining in Palm Beach, Florida, and we'd love for you and a friend to join us," said one email that went out under the signature of Lara Trump. "All it takes is any contribution of $1 or more to be automatically entered to win."