Trump Is 'Unmoored,' Says Top New York Times Reporter Maggie Haberman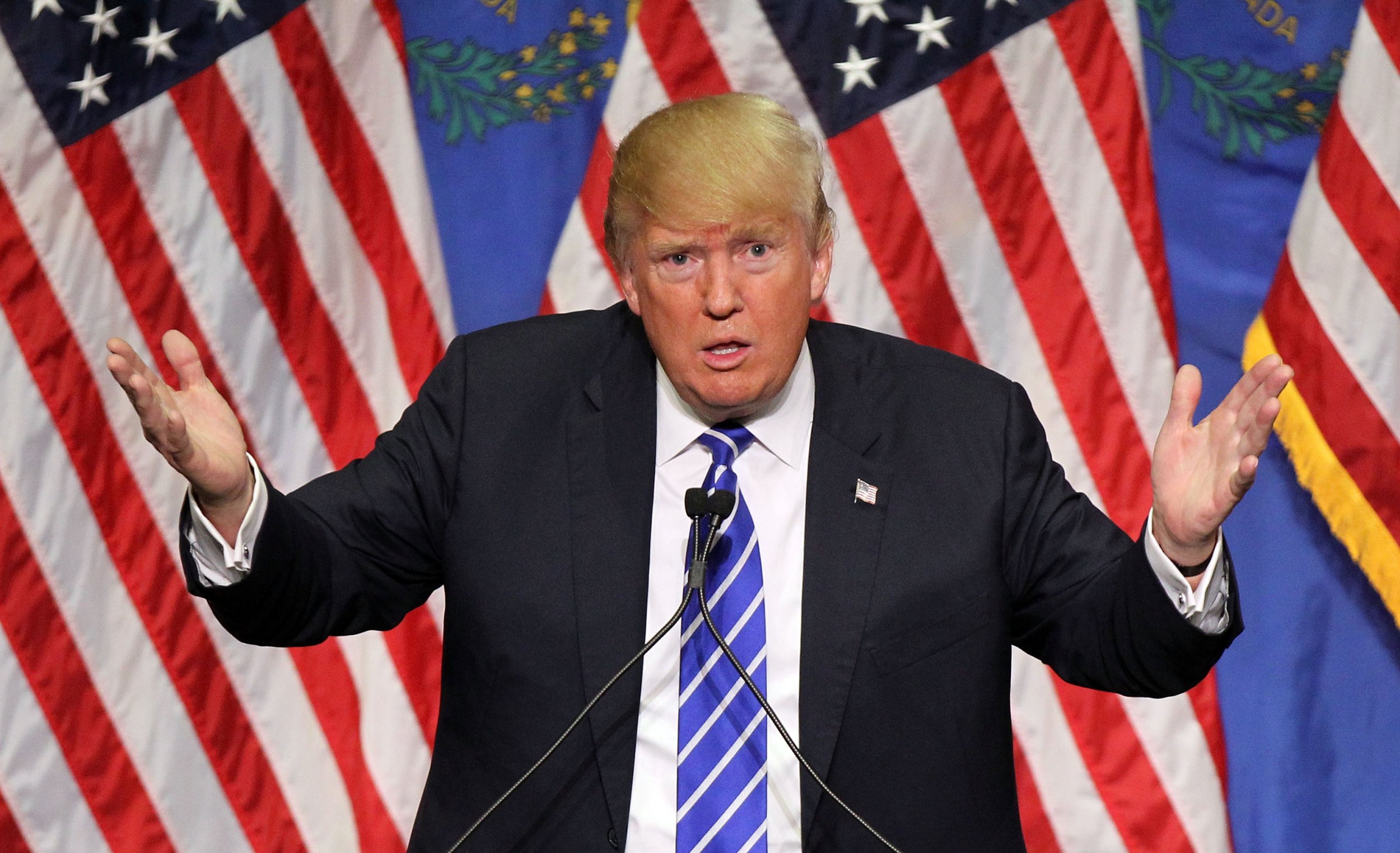 President Donald Trump is unmoored—and it's getting worse, according to the New York Times's chief White House reporter.
In the midst of a week featuring the president attacking the media, retweeting anti-Muslim videos, suggesting that Morning Joe host Joe Scarborough killed an intern and using an anti-Native American slur at an event honoring Native Americans, Times reporter Maggie Haberman told CNN Wednesday that Trump's bizarre actions have "markedly accelerated [and are] seeming a little unmoored."
"Something is unleashed with him lately," the White House correspondent said. "I don't know what is causing it. I don't know how to describe it."
Asked why the president is acting this way, Haberman did not offer a single answer, saying that Trump might behave as he does to make himself "feel good at any moment," to cause a distraction or "because he is having anxiety about North Korea."
Haberman was particularly concerned with the president's anti-Muslim video retweets earlier in the day, which she said give "a huge permission structure to people in this country and outside of this country who have anti-Muslim sentiment to act on that."
Trump tweeted videos from Jayda Fransen, a far-right political leader in Britain, with titles including "Muslim Destroys a Statue of Virgin Mary!" and "Muslim migrant beats up Dutch boy on crutches!"
In the U.S. white supremacist David Duke praised Trump for showing videos that he said the "fake news" media don't show.
The president's tweets seem to always create a media firestorm, but this week he seemed different, reports claimed.
After retweeting anti-Muslim videos, the president called out MSNBC host Scarborough for what Trump suggested was involvement in the "unsolved mystery" death of Lori Klausutis in the former Republican congressman's Florida office in 2001.
The president, Scarborough noted in a tweet, is "not well."
Trump's behavior has been under scrutiny before. California Representative Jackie Speier has often called Trump's mental health into question.
"POTUS is showing signs of erratic behavior and mental instability that place the country in grave danger. Time to invoke the 25th Amendment," she tweeted in August, referring to a constitutional procedure for removing a president who is "unable" to perform his duties.
The president is also backtracking on his own comments this week. Trump previously apologized for the Access Hollywood tape that showed him bragging about grabbing women "by the pussy," but The Times reported that Trump has been going around claiming the tape was a fake.
One of the bylines on that story? Maggie Haberman.