Donald Trump State Visit Puts Queen in 'Very Difficult Position'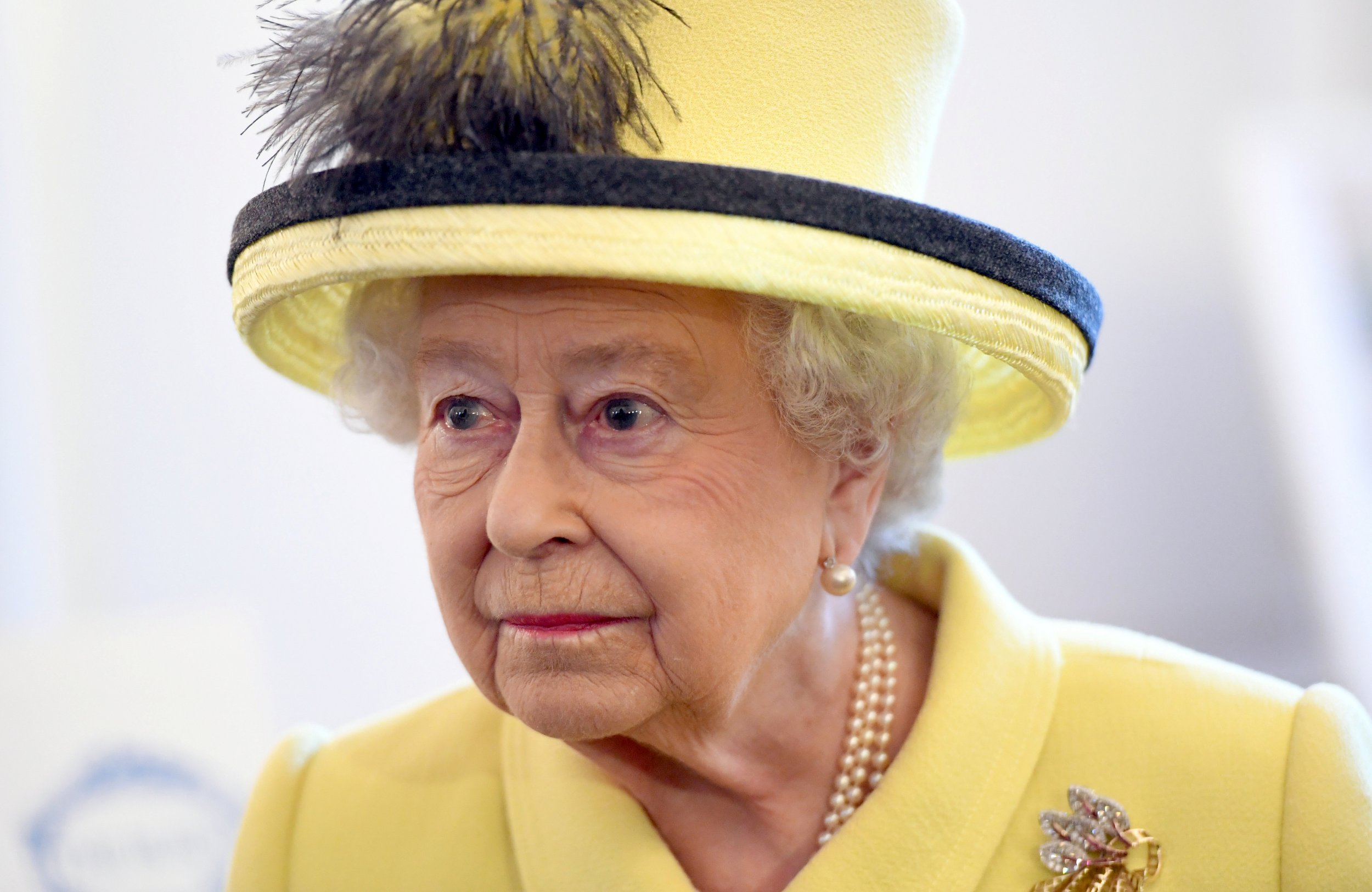 Theresa May's offer of a state visit to U.S. President Donald Trump was "premature" and has put the Queen in a "very difficult position," a former head of Britain's Foreign Office said in a letter to The Times.
Lord Ricketts, a former national security officer who headed up the Foreign Office between 2006 and 2010, said that the invitation risked drawing the British monarchy into "political controversy" and was unprecedented in its timing.
Previous U.S. presidents have had to wait much longer for a state visit invitation to the U.K.; Lord Ricketts questioned whether Trump was particularly "deserving of this exceptional honour" of being invited in his first year of office. Trump's predecessor, Barack Obama, did not undertake a state visit until he had served 28 months in office, while George W. Bush had to wait 32 months.
"It would have been far wiser to wait to see what sort of president he would turn out to be before advising the Queen to invite him," wrote Lord Ricketts.
The invitation, extended by May during a visit to the United States last week, has provoked uproar in the U.K. Protesters demonstrated outside 10 Downing Street—the British prime minister's London residence—on Monday evening, chanting slogans including, "Shame on May." A petition to block the visit had gathered more than 1.6 million signatures by Tuesday morning.
Trump signed an executive order on Friday that temporarily suspended the United States' refugee resettlement program and indefinitely suspended the resettlement of Syrian refugees. The order also placed a three-month travel ban on nationals of seven Muslim-majority countries.
May originally refused to condemn the ban when questioned about it during a visit to Turkey over the weekend, but Downing Street later issued a statement to say that the prime minister "does not agree" with the ban. British MPs passed a motion on Monday that condemned the ban as "discriminatory, divisive and counterproductive."
According to The Times, Buckingham Palace is unhappy at being caught up in a political debate. No date has been set for the state visit, but such visits usually include a reception by the Queen at the palace.
Any trip could be further complicated by the starkly different views held by Trump and Prince Charles, who is first in line to the British throne, on the topic of climate change. Charles has been a vocal advocate of tackling climate change, while Trump has characterized it as a "Chinese hoax" dreamed up in order to give Beijing a competitive advantage in manufacturing over Washington.
Charles has not ruled out raising the subject with Trump during any such visit, according to the Guardian.