Lawmakers Fear Trump's Combative Style Will Lead to Nuclear War with North Korea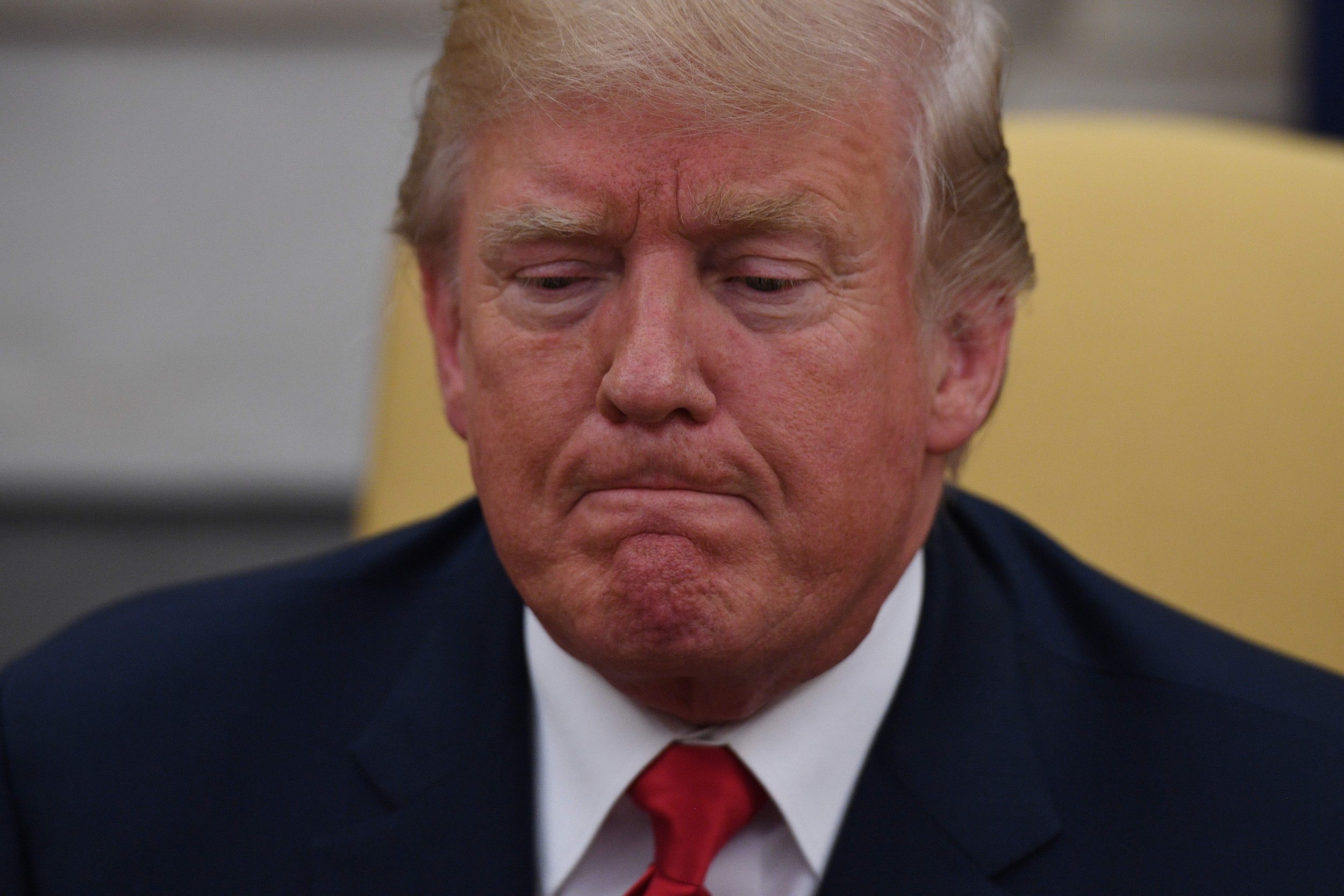 Donald Trump's combative tone on North Korea has come under fire from lawmakers concerned that his Twitter rants are exacerbating a delicate situation.
The president previously said he would bring "fire and fury like the world has never seen" in response to North Korea's threat of physical action in response to further United Nations sanctions.
And following Pyongyang's announcement on Sunday it had tested "with perfect success" a powerful hydrogen bomb that was capable of being fitted to an intercontinental ballistic missile. Trump again tweeted about reacting with force.
"South Korea is finding, as I have told them, that their talk of appeasement with North Korea will not work, they only understand one thing!" he said in further combative comments.
But his fighting talk on social media, which has garnered him a large number of followers and which he has praised as a direct line to the American people, is causing concern from lawmakers over the potential it could escalate tensions between the U.S. and North Korea.
"I don't think that it's helpful to get into a Twitter shouting match with a 32-year-old dictator, Kim Jong Un, in North Korea. I think unfortunately that it's escalated the tension in the situation," Democrat representative Joaquin Castro told ABC's This Week on Sunday reflecting on Trump's previous "fire and fury" comment.
"And he needs to let his diplomats, and his military generals and others, handle this situation," Castro added.
Trump's tweets on the topic have previously prompted lawmakers from both parties to express concern, with Senate Armed Services Committee Chairman John McCain among those who spoke out about the president's tweet on the isolated nation.
"I take exception to the President's comments because you've got to be sure that you can do what you say you're going to do," McCain told radio station KTAR.
"The great leaders I've seen don't threaten unless they're ready to act and I'm not sure President Trump is ready to act," he added.