Why 'Dr. Phil' Talk Show Is Ending and What Phil McGraw Has Planned Next
Dr. Phil McGraw has confirmed that his Dr. Phil talk show is coming to an end after 21 seasons.
McGraw, 72, will not produce any new episodes of the long-running daytime show once the current run of episodes has wrapped. CBS Media Ventures will reportedly keep past episodes of Dr. Phil, which has garnered 31 Daytime Emmy nominations since it began in 2002, airing through syndication.
Newsweek has everything you need to know about what McGraw has said about his show ending and what he plans to do next.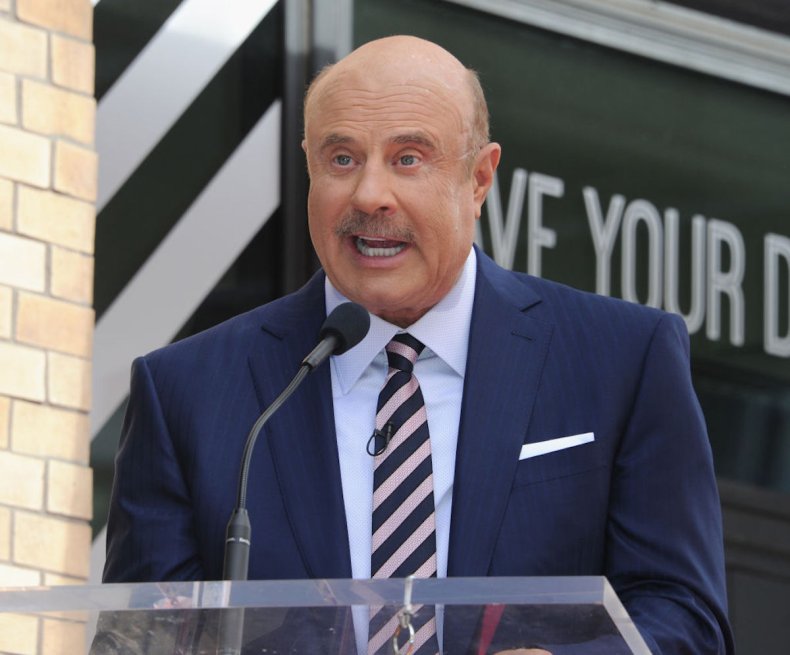 Why Is Dr. Phil Ending?
In a statement, McGraw said that his show, which sees the psychologist-turned-media personality try to help troubled individuals get the help they seek, is ending because he is "moving on" from daytime television.
Dr. Phil, which airs Mondays through Fridays, averages two million viewers per episode, making it the highest-rated daytime talk show behind Live With Kelly and Ryan.
"I have been blessed with over 25 wonderful years in daytime television," the host said in a statement.
"With this show, we have helped thousands of guests and millions of viewers through everything from addiction and marriage to mental wellness and raising children. This has been an incredible chapter of my life and career, but while I'm moving on from daytime, there is so much more I wish to do."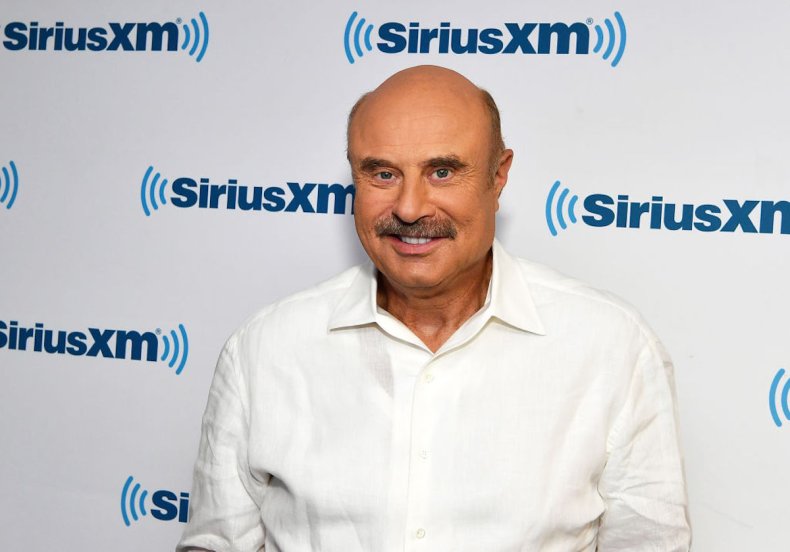 The Dr. Phil show, with notable guests including Danielle Bregoli, also known as Bhad Bhabie, and Sexy Vegan, has garnered some criticism over its long run.
One particular moment that drew controversy was when McGraw invited retired actress Shelley Duvall (The Shining) onto his show in 2016.
In the interview, Duvall said that she was "very sick" and needed help, and claimed that the late Robin Williams, who she starred alongside in Popeye in 1980, was not dead.
After the episode aired, McGraw received backlash from Ronan Farrow and The Shining director Stanley Kubrick's daughter, Vivan, who called for fans to boycott the episode.
What Will Phil McGraw Do Next?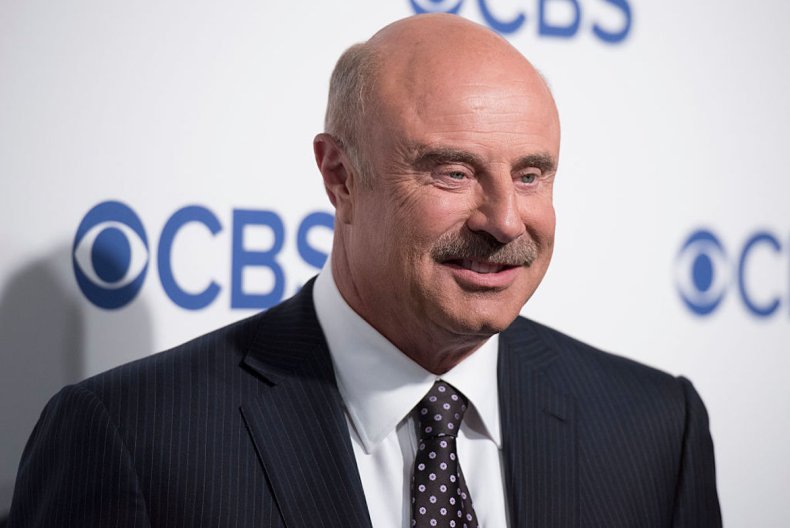 While announcing the end of his show, McGraw, who started his television career as a regular guest on The Oprah Winfrey Show in the 1990s, hinted at his next TV project.
McGraw said that he intends to reveal a "strategic primetime partnership" that will be designed to allow him to "increase his impact on television and viewers."
"I am compelled to engage with a broader audience because I have grave concerns for the American family, and I am determined to help restore a clarity of purpose as well as our core values," he said.
Meanwhile, Steve LoCascio, the president of CBS Media Ventures, said: "Phil is a valued partner and member of the CBS/King World family, and while his show may be ending after 21 years, I'm happy to say our relationship is not.
"Phil changed the daytime landscape as the force behind one of the most popular talk shows ever on daytime TV. We plan to be in the Dr. Phil business with the library for years to come and welcome opportunities to work together in the future."
In recent years McGraw has turned his hand to producing scripted primetime programming, as well as hosting his podcasts Phil in the Blanks and Mystery and Murder: Analysis by Dr. Phil.