Drone Racing is 'the Next NASCAR' Following ESPN TV Deal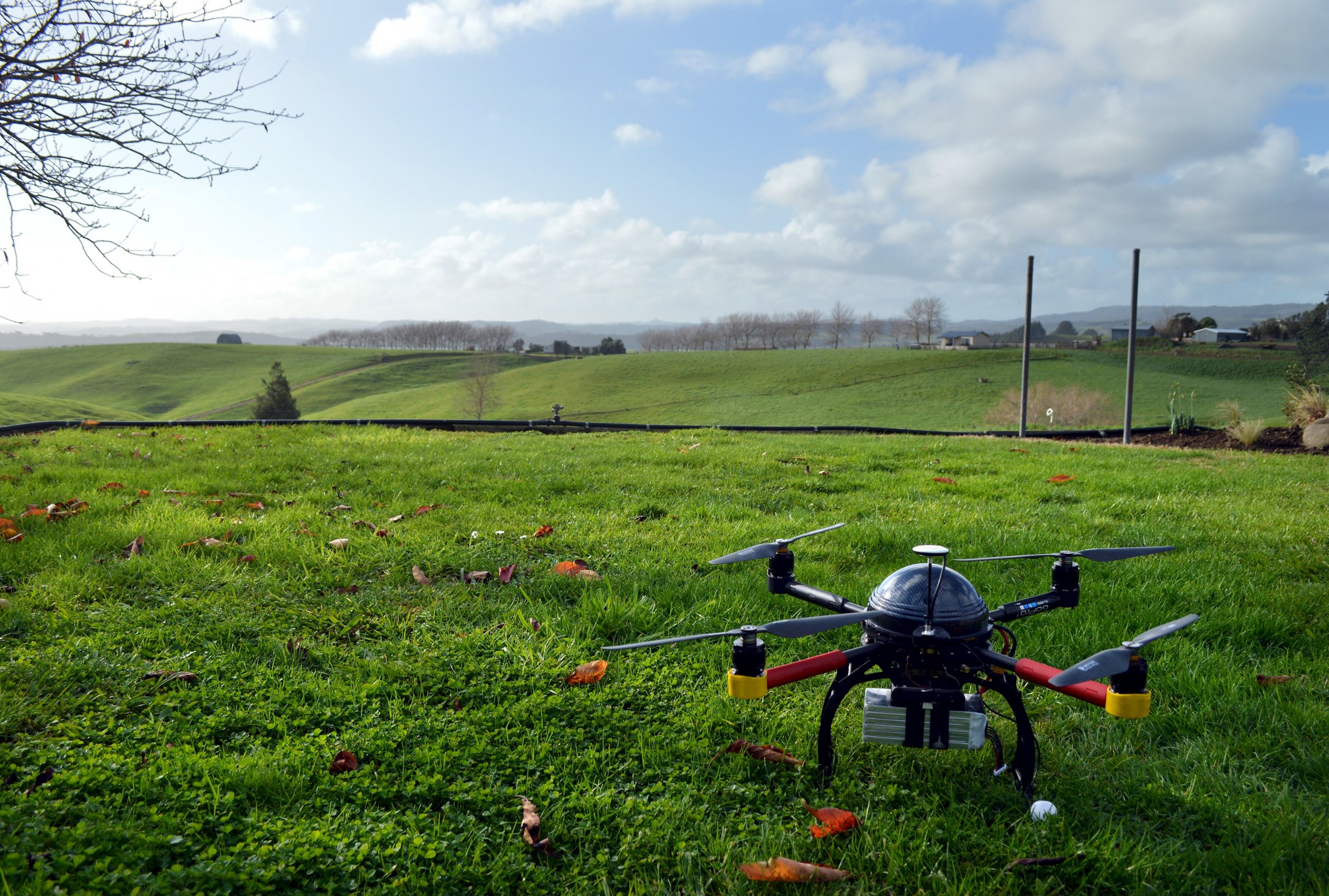 Drone racing is aiming to zip into the world of mainstream sport following a TV deal with one of the world's largest sports broadcasters.
ESPN and the International Drone Racing Association (IDRA) signed a multi-year deal in a bid to bring drone racing "alongside NASCAR and Formula 1."
The first IDRA event to be broadcast on ESPN will be the National Drone Racing Championships in New York this August.
Drone racing gives anyone the ability to fly like a superhero," said Scot Refsland, chairman of the IDRA. "Because everyone can experience the thrill of racing as if they were sitting in the drone cockpit, the sport is skyrocketing.
"To go from a first ever, US national drone race to partnering with ESPN for international distribution in eight months is truly a sign of great things ahead."
In drone racing, contestants wear headsets to fly drones around a racecourse to determine the winner. The world's first "World Drone Prix"offered $250,000 to the winner earlier this year.
"We look forward to providing drone racing fans a larger platform to access this exciting world," said Matthew Volk, ESPN Director, Programming & Acquisitions.
"Drone racing is an opportunity to reach and connect with a growing and passionate audience."