Dubai: Drunk Russian Businesswoman Stabbed Boyfriend and Passed Out on His Corpse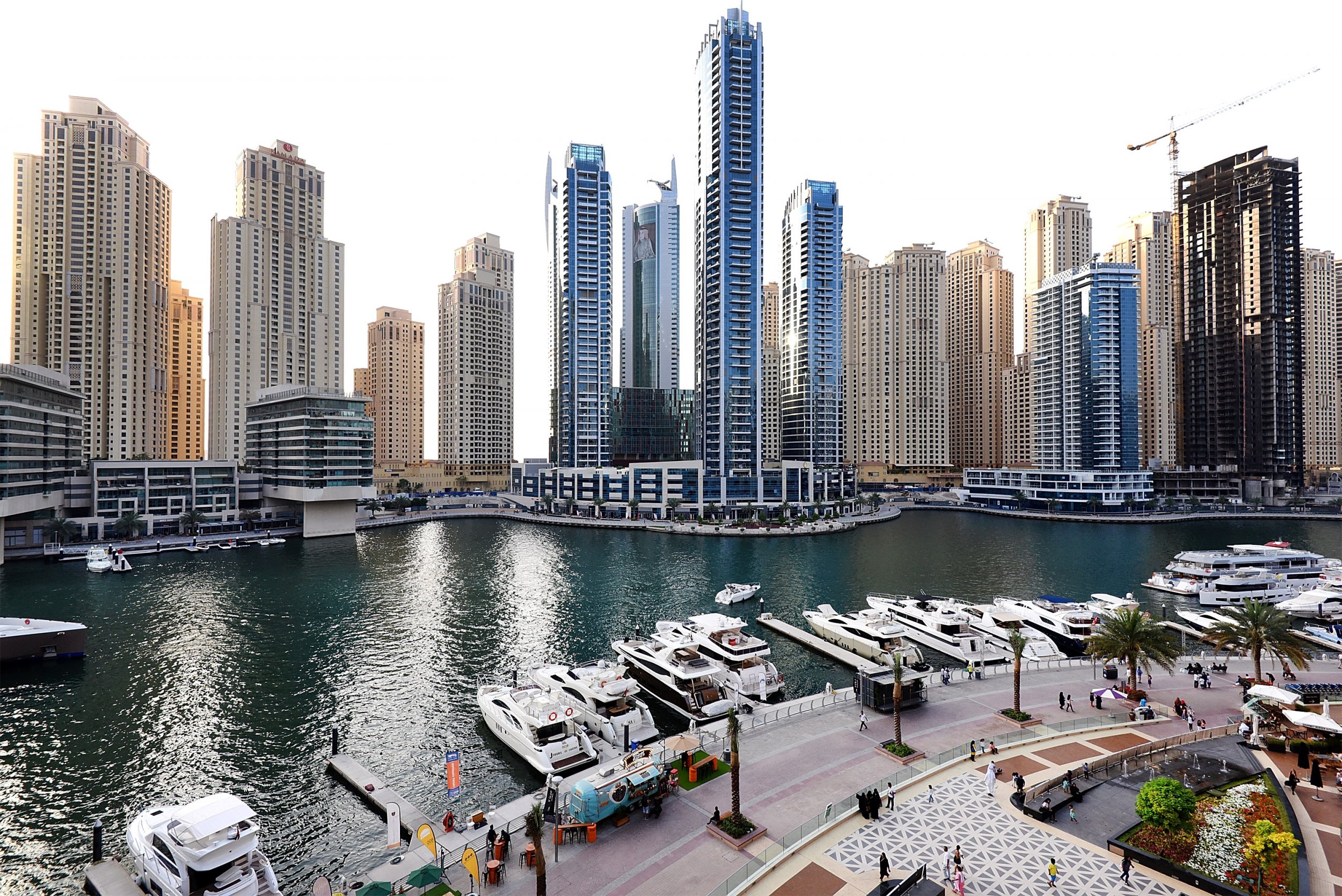 A Russian businesswoman who stabbed her boyfriend following a drunken fight and then passed out on his corpse has been sentenced to 15 years in prison after losing her last appeal before a Dubai court.
The Dubai Cassation Court heard how the 35-year-old Russian fatally stabbed her Palestinian boyfriend three times with a 9-inch knife while under the influence of alcohol and then slept on his dead body before calling the police the next day. In the call to the station, she admitted she had killed someone, before police were dispatched to the scene.
Related: Saudi Arabia: Actress offers Boeing 777s to fly Qatari pilgrims amid Gulf 'war' over Islam's holy sites
According to Gulf News, the defendant argued that she had never meant to kill her boyfriend and acted in self-defense following an assault. She told the court she had loved him and bought him cars as well as lending him the equivalent of more than $130,000.
A key police witness described how, when he arrived at the apartment in August 2013, the Russian woman was crying profusely beside the man's body, holding his legs, her right arm covered in a blood-soaked bandage.
The pair's fateful, alcohol-fueled argument appeared to have erupted over disagreements about money and infidelity. The woman told police she had discovered he was married and had been financially exploiting her, taking sums of between $2,700 and $5,400 at a time.
After an initial argument, the couple embarked upon separate drinking sessions before returning to the apartment an hour and a half later and starting another fight. It was then that the stabbing took place. The police lieutenant later noted, "She said she slept on his chest till noon, when she called the police."
Two of the man's friends acted as character witnesses for the defense. One, a Syrian, the last to see his friend alive other than the Russian, described how he met the victim twice on the night of the murder, once at 9 p.m. and once at midnight. The Palestinian reportedly said he was depressed and wanted to break up with the woman. The last he heard of his friend was when he called at 3:30 a.m. when he was returning to the apartment.
"She was a jealous woman," the Syrian witness said.
The second, Jordanian friend said the woman had constantly asked her boyfriend if he had other relationships.
The presiding judge rejected her plea of not guilty Monday, upholding the 15-year sentence after the defendant sought to have her prison time reduced on the grounds of leniency. Mustafa Al Shennawi ruled she will be deported at the end of her sentence.
Dubai: Drunk Russian Businesswoman Stabbed Boyfriend and Passed Out on His Corpse | World