#DumpStarWars: 'Rogue One' Faces Right-Wing Boycott Over Alleged Donald Trump Bias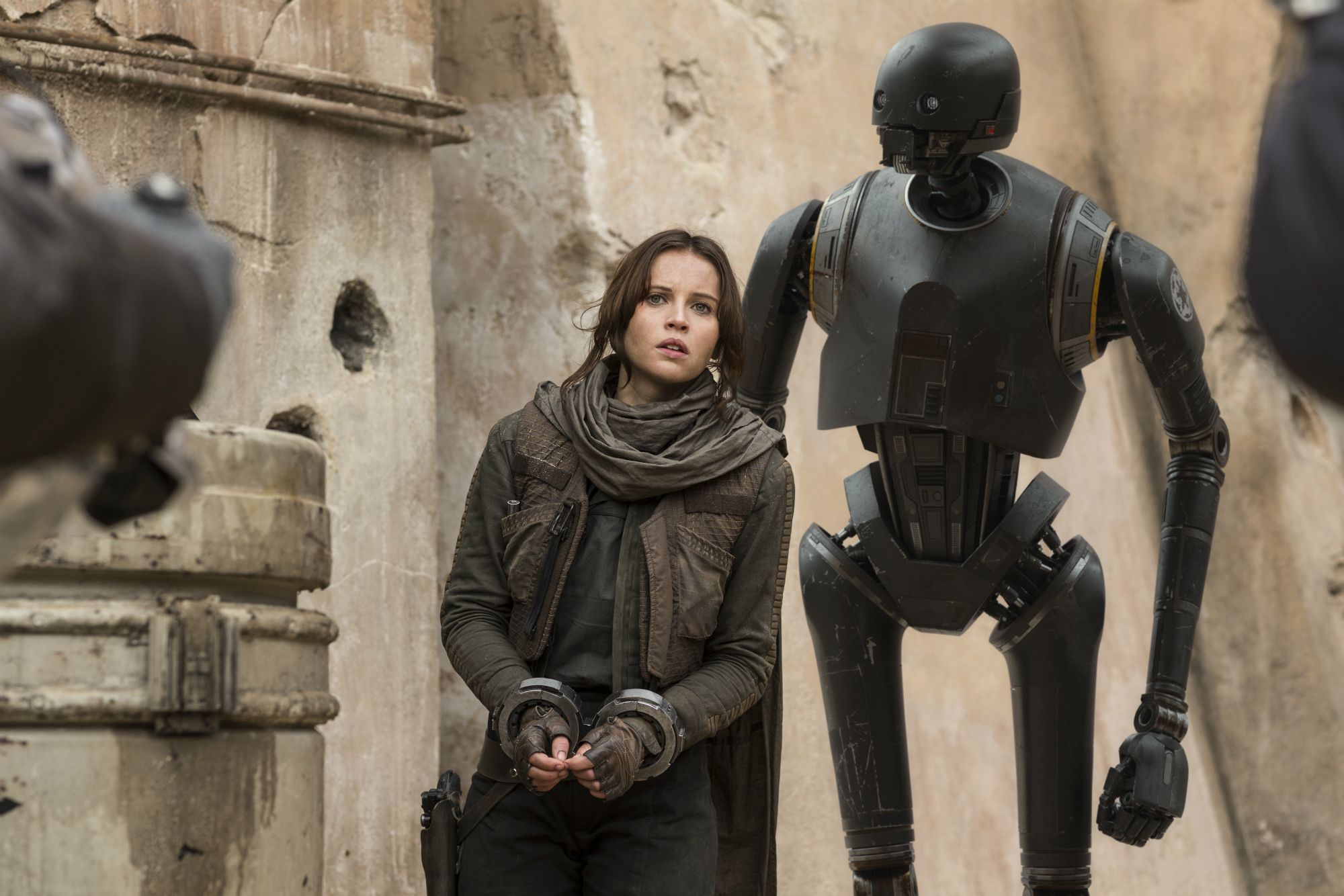 Not even a galaxy far, far away is immune from being dragged into the mire of U.S. politics.
A week before the release of Star Wars spinoff Rogue One, Donald Trump supporters have urged a boycott of the film on Twitter using the hashtag #DumpStarWars.
The Twitter mob appears to have been incited by claims that new scenes were added to the sci-fi adventure that brand U.S. President-elect Donald Trump a racist.
Jack Posobiec, who describes himself on Twitter as special projects director for a group called Citizens for Trump, wrote Thursday:
Disney denied the plot was changed in post-production reshoots to TheWrap.
Rogue One screenwriter Chris Weitz also responded that the claims were "completely fake."
Nonetheless, there has been a significant contribution to the #DumpStarWars hashtag from right-wingers vowing to boycott the film:
The source of the ire appears to be a tweet sent by Weitz following the U.S. election on November 8.
Last month, he encouraged a subtle protest against Trump's appointment as president by posting the insignia for Star Wars's rebel forces—who challenge the autocratic rule of the Empire—with a safety pin through it, signifying unity. He wrote: " Star Wars against hate."