During Freshman Year, 18.6% of Female Students May Experience Rape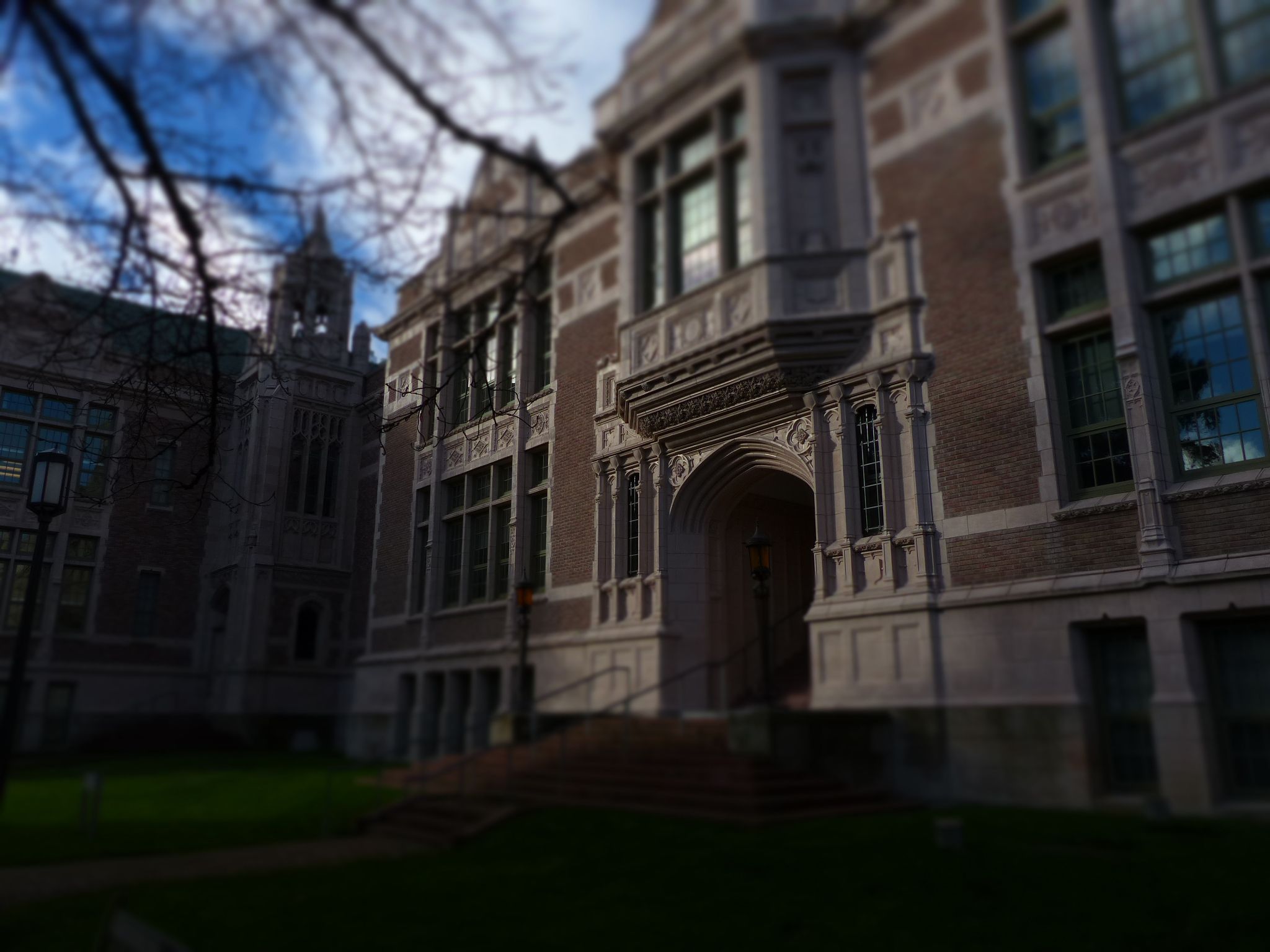 A new study aims to solidify numbers on how many female college students experience rape. According to research published Wednesday in the Journal of Adolescent Health, 18.6 percent of women surveyed said they had experienced an attempted or completed rape during their first year of college.
The study involved 483 first-year female students from a university in upstate New York. Previous studies on the subject have polled female students more widely, the authors say, but for this study they felt it was important to focus on the first-year experience.
Lead author Kate Carey of Brown University says freshman year "is very important developmentally. It's a transitional period in people's lives, and we know that transitions bring great opportunity, but sometimes they also bring great risk." It's a time, Carey says, when students explore and establish new social groups and also tend to drink more alcohol.
With that last point in mind, the authors separated their findings into "forcible rape" and "incapacitated rape," the latter encompassing instances where the victim was under the influence of drugs or alcohol. Of the women surveyed, 15.4 percent said they had experienced a forced or completed incapacitated rape during the study year, compared with 9 percent for forcible rape. There was some overlap, with some women reporting experiencing both, which is why, combined, the total number is 18.6 percent.
Despite the heightened risk factors during freshman year, a substantial number of women surveyed reported they had already experienced an attempted or completed rape by the time they arrived at college: 18 percent for incapacitated rape and 15 percent for forcible rape. Carey says such experiences increase their risk for "re-victimization."
"They are coming to a potentially risky environment, many of whom have already experienced an adverse event that might influence their vulnerability in the future," she says.
The researchers define rape as vaginal, oral or anal penetration, and involving physical violence or threats. By the start of their sophomore year, 26 percent of women surveyed reported having experienced an attempted or completed incapacitated rape in their lifetimes (which the authors defined as since age 14), and 22 percent for forcible rape.
The new findings come at a time when advocates around the country are calling for changes in how colleges handle rape and sexual assault. The White House launched a campaign in September to address the issue, and a documentary released earlier this year, The Hunting Ground, explores it as well. Some male students accused of committing sexual assault have filed sexual discrimination lawsuits against schools, furthering the belief that schools are mishandling assault claims for all parties involved.
Though Carey and the other authors cite research to the contrary, some academics claim that college-age women who are not enrolled in school are actually more likely to experience rape and sexual assault, and that the national focus on campus rape neglects those victims.
Other critics have questioned the statistic that suggests one in five female college students experiences a sexual assault while in school, claiming it was based on too small a sample size (certain female students at two universities) and that its definition of sexual assault was too broad (it includes, for example, unwanted contact such as forced kissing).
Carey hopes the new research will challenge such criticisms and provide more concrete numbers. "Our data are consistent and maybe even suggest that the 'one in five' figure is not the inflated number that sometimes is claimed," she says.