Who Is Dylan Farrow? Woody Allen's Adopted Daughter Questions Why He Hasn't Faced Consequences for Alleged Abuse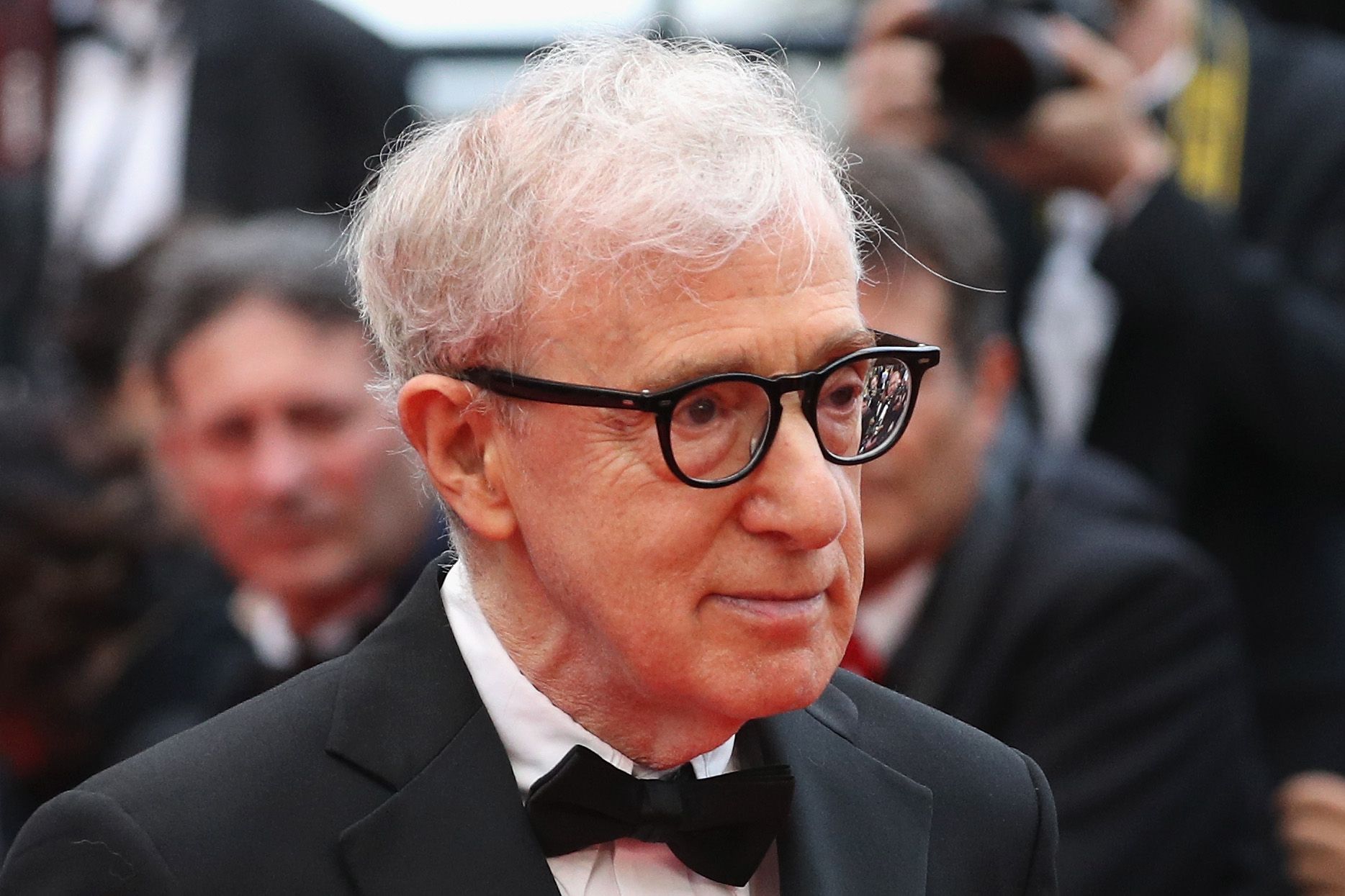 In recent months, the #MeToo movement—a nationwide reckoning around sexual misconduct and sexism—has resulted in dozens of powerful men being held accountable for allegedly abusive behavior.
But filmmaker Woody Allen—whose latest film, Wonder Wheel, was released just last week—has avoided facing consequences despite allegations of sexual abuse. Now, in a searing new Los Angeles Times op-ed, Dylan Farrow wants to know why.
Farrow, a writer and advocate for sexual abuse survivors, is the adopted daughter of Mia Farrow. (It was her brother, the investigative reporter Ronan Farrow, who authored the blockbuster New Yorker piece about Harvey Weinstein.) In 1991, Dylan was formally adopted by Farrow's then-partner, Woody Allen.
Dylan Farrow has maintained for years that Allen sexually assaulted her in an attic in 1992, when she was 7 years old. Farrow has also described additional inappropriate behavior on Allen's part, such as "constant grooming" and getting into bed with her in his underwear. Allen has consistently denied the claims.
At the time, Mia Farrow repeated Dylan's claims to a doctor, who alerted authorities. Investigations did not result in charges. An investigator at the Yale–New Haven Hospital Child Sexual Abuse Clinic argued that Dylan's story had been "planted in her mind" by her mother, but a 1993 custody ruling by Justice Elliott Wilk dismissed this claim. Wilk concluded that "Mr. Allen's behavior toward Dylan was grossly inappropriate and...measures must be taken to protect her." Despite this, the state's attorney declined to pursue charges in court in order to avoid traumatizing Dylan further.
Related: Ronan Farrow blasts media for failing to interrogate Woody Allen
Dylan Farrow's claims received renewed attention in 2014, when she published an open letter detailing her story in the New York Times.
In a rebuttal to that letter, Allen stated, "Of course, I did not molest Dylan" and blamed the claims on Mia Farrow's "festering anger."
In the new Los Angeles Times piece, Dylan revisits this history in light of the recent reckoning around abusive behavior in the entertainment world. She criticizes actresses like Blake Lively and Kate Winslet for working with Allen despite these stories. She also wonders why the filmmaker hasn't faced consequences while men like Harvey Weinstein and Kevin Spacey have been made to answer for patterns of abusive behavior.
"Although the culture seems to be shifting rapidly, my allegation is apparently still just too complicated, too difficult, too 'dangerous,' to use Lively's term, to confront," Farrow writes.
She concludes that the broader culture is complicit in this decision to absolve Allen of responsibility. Read the full op-ed here.