Early Black Friday Gaming Deals 2021: Best Offers on Xbox and PS5 Consoles, Games and More
Although Black Friday takes place on November 26 this year, the gaming deals will be spread throughout the entire month. In fact, some retailers (like Walmart, Newegg and Best Buy) have already launched early events in October.
To help you navigate all of the various updates and sales, Newsweek has prepared the following guide to where you can find the best gaming deals right now.
Xbox Series X and PS5 Black Friday Deals
It is almost a foregone conclusion that the Xbox Series X and PlayStation 5 consoles will be more widely available in November. The past few weeks have been a dry spell as far as restocks are concerned, with most retailers opting to conserve supplies in anticipation of Black Friday.
While it is likely that new Xbox and PS5 units will be released in November, whether they will be discounted or not is another matter entirely. For nearly a year the next-gen consoles have been in incredibly high demand, thanks to an ongoing microchip shortage. As such, there is little incentive for merchants to offer them at a cheaper rate.
In terms of the PS5, one outlet that will definitely be selling the consoles is Sony's own official storefront. PS Direct has confirmed a restock event will be taking place in November. For more information about how to register for this, click here.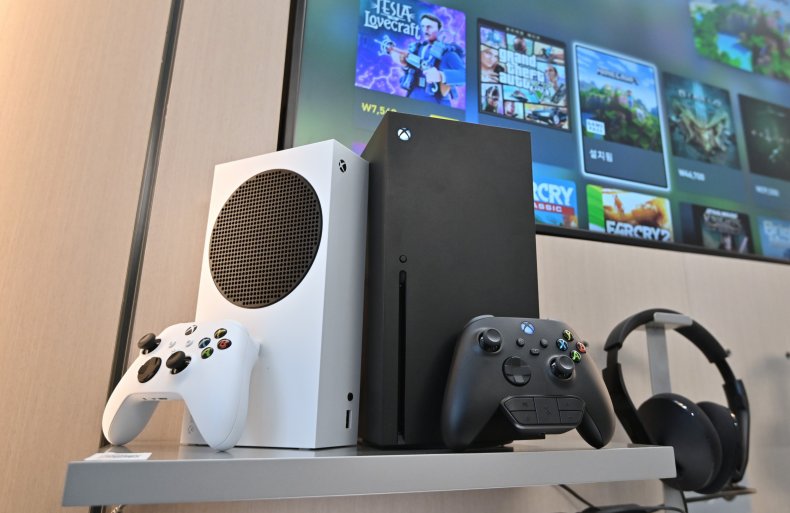 Video Game Black Friday Deals
Video games themselves will obviously be featured in the Black Friday deals too. Speaking of which, there are a few major titles that are already discounted, but there are not too many instances of this yet.
For instance, Star Wars Jedi: Fallen Order on the PS5 is currently listed for $19.99 on the Best Buy website, which means that it is basically going for half price. The same applies for Marvel's Avengers, which has also been discounted to $19.99.
In general, there are plenty of games on sale at Best Buy right now, as the outlet has just launched its early Black Friday event. In addition to those above, you can get good deals on the likes of Godfall, Five Nights at Freddy's: Help Wanted and Assassin's Creed: Black Flag, with some of these titles being listed for under $10.
Here is a list of highlights:
Elsewhere, Amazon is selling the gold edition of Assassin's Creed Valhalla for $65.18 (marked down from $99.90) and you can also get Mario + Rabbids Kingdom Battle from the marketplace at just under $24. The latter is a rather big saving considering that Switch games so rarely dip below their original prices.
Sticking with Nintendo's console, Ring Fit Adventure has been occasionally dipping below its recommended manufacture's price and is likely to do so again during Black Friday. If it does happen to be discounted when you are reading this, it will not only include the game itself but also the titular exercise peripheral.
Other, more recent, titles will likely be discounted as we get closer to Black Friday itself. In general, Amazon and Best Buy are always good places to check.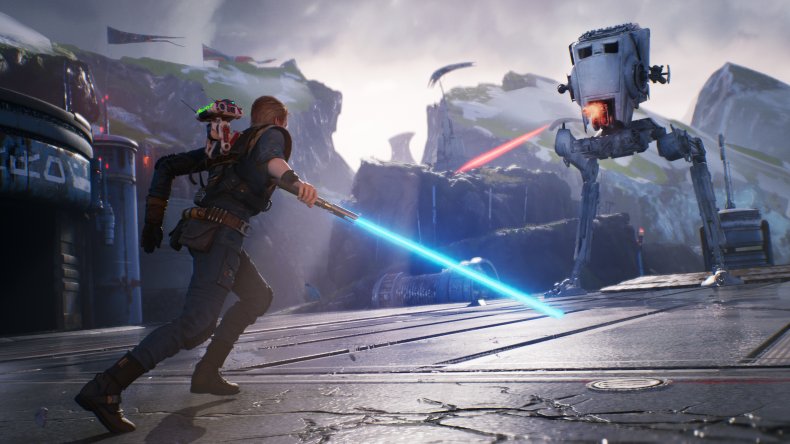 PC Gaming Black Friday Deals
When it comes to hardware, on the other hand, Newegg is often the best place to look. Every single day the retailer's homepage will spotlight different tech discounts, with things like gaming monitors, keyboards and laptops all going for massively reduced prices.
Not to mention, it also has dedicated pages for VR headset deals and gaming PC components if you are in the market for any of those.
While you can often just find good prices by browsing the Newegg website on any random day of the week, there are a few early Black Friday offerings at the moment. You can see the entire catalog of these deals right here.
Some highlights include:
Outside of Newegg, Walmart is currently offering a few gaming monitors for discounted rates. For example, a Samsung 34 inch ultra-wide had been knocked down by over $100.
Walmart will also be running a tech-focussed Black Friday event on November 3, so it will definitely be worth checking the marketplace around then.
Finally, Best Buy has an entire section dedicated to its PC gaming Black Friday deals, where you will find huge savings on monitors, desktops, keyboards and mice.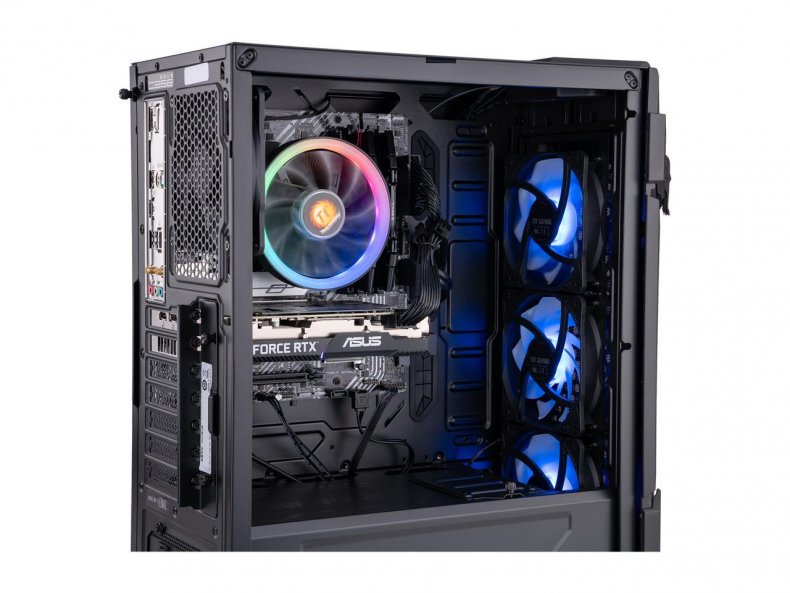 Gaming Laptops Black Friday Deals
You can save $271.59 on the G15 Gaming Laptop from Dell. The device in question is usually priced at $1,094.98 but is currently going for $813.39.
Again, Newegg has a number of really good Black Friday deals running when it comes to gaming laptops. You can save a staggering $750 on the Gigabyte Aero 15 and you will even get a copy of Square Enix's Guardians of the Galaxy game bundled with your purchase.
The Lenovo Legion 5 has also been discounted by 31% at Newegg (reducing it from $1,299 to $899).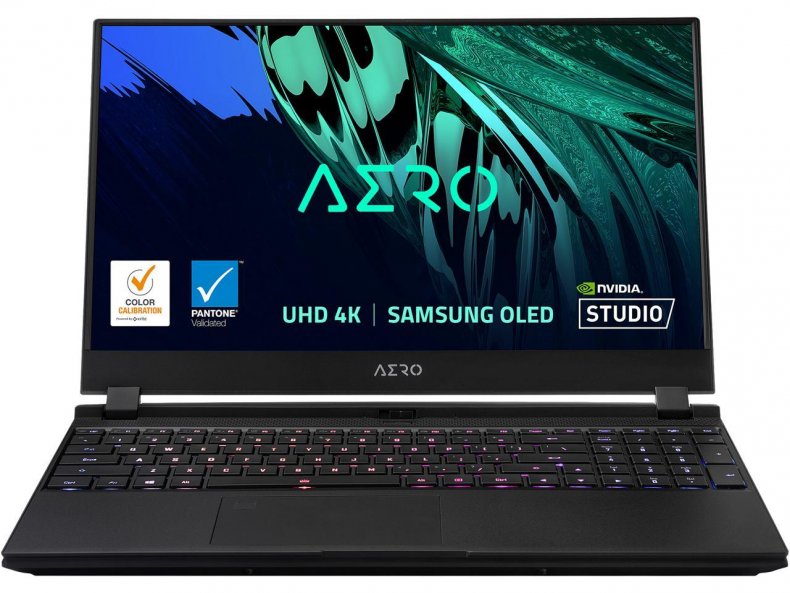 Gaming Chairs Black Friday Deals
Target currently has a number of gaming chairs on sale. For example, this Costway swivel chair has been reduced from its recommended manufacturer's price of $259.99 to $144.99.
Likewise, Walmart has a few deals worth considering. You can save $100 on the Razer Iskur, $161 on the Akracing Core Series SX and $242 on the SD High Back Gaming Chair.
There is also a dedicated page for gaming chair deals at Newegg.
Newsweek has affiliate partnerships. If you make a purchase using our links, we may earn a share of the sale.