Ed Sheeran Returns With Two New Singles—Listen Now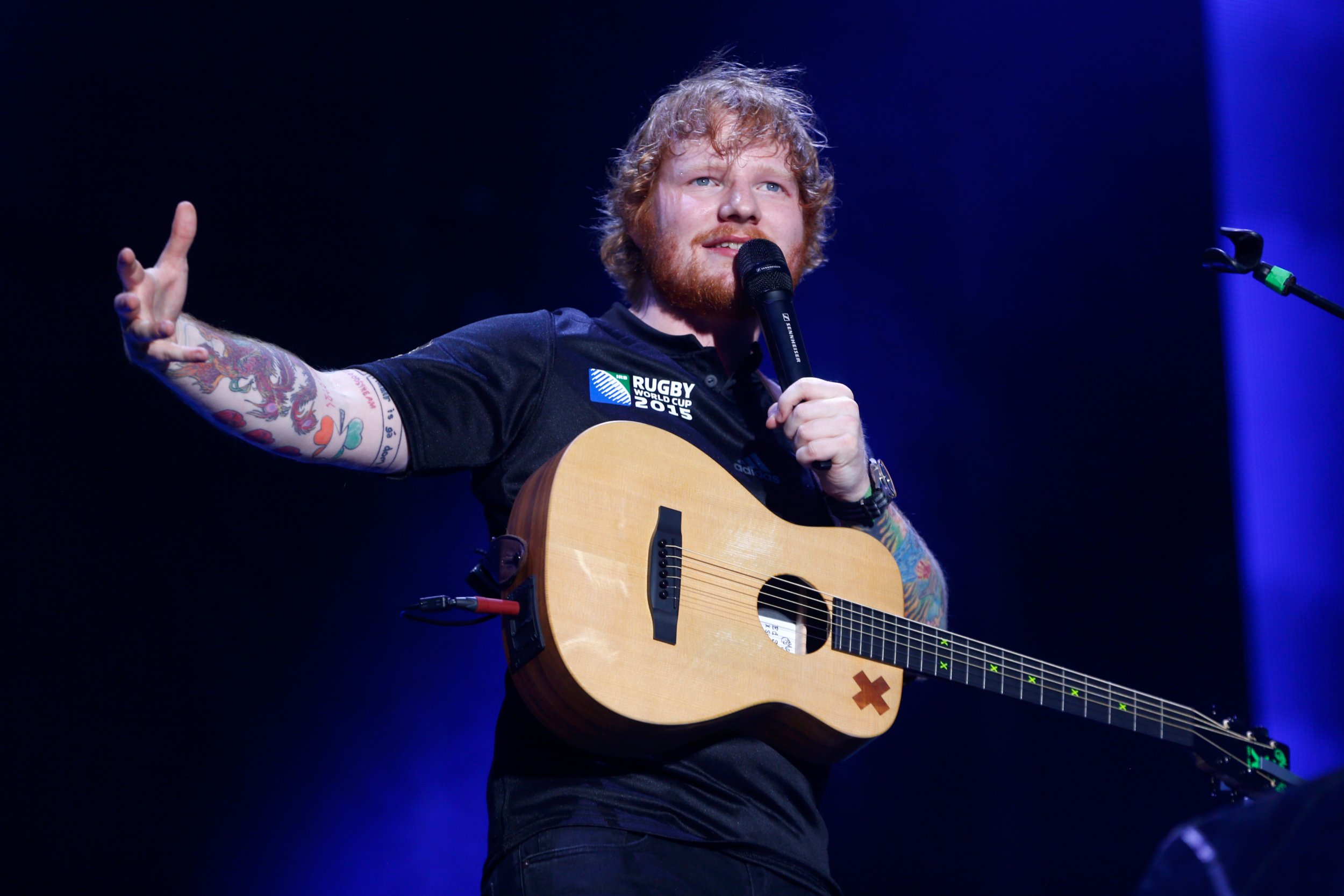 The first big music release of 2017 has landed, courtesy of Ed Sheeran.
On Monday, the British singer teased fans with the news that his next single would be released Friday morning. But Sheeran over-delivered by presenting two new songs from his upcoming third studio album.
"Cause I've been away for a bit here's two singles rather than one," he tweeted.
The first track is "Castle on the Hill," a romantic pop song that should please fans of his earlier hit, "Thinking Out Loud."
"Shape of You", the second track, is an R&B and dancehall-tinged ode to his lover's body.
The releases mark Sheeran's first new material since 2014's x, his second studio album that spawned smash hits "Sing" and "Thinking Out Loud"—a ballad that led to a lawsuit last year for allegedly copying elements of Marvin Gaye's "Let's Get It On."
x was the highest-selling album of 2014 in the U.K. and the second highest-selling album of 2015 globally, after Adele took first place with 25. The record won the Brit Award for British Album of the Year and was nominated for Album of the Year at the Grammys.
Sheeran's third album release date is yet to be announced.