Egypt Detains Freelance Journalist Ismail Alexandrani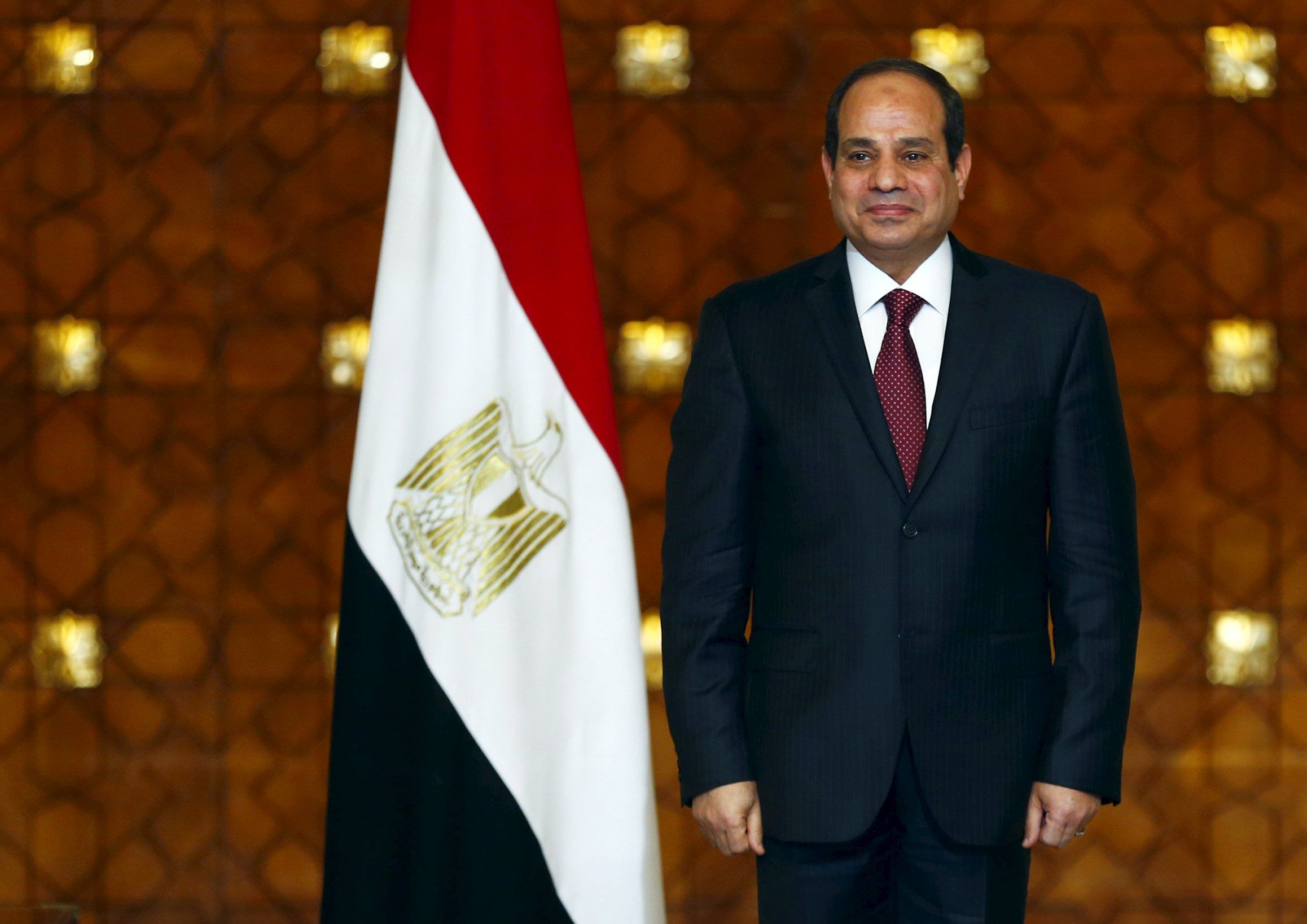 Egyptian authorities have detained freelance journalist Ismail Alexandrani after accusing him of publishing false news and belonging to the banned Muslim Brotherhood group, according to press freedom group the Committee to Protect Journalists (CPJ).
Authorities detained Alexandrani on Sunday at Hurghada Airport in eastern Egypt after he arrived from Berlin. They took him to Cairo and questioned him for more than nine hours before charging him with crimes on Monday, according to CPJ. His lawyer was present during his interrogation in Cairo, the group said. At the request of Egyptian prosecutors, Alexandrani is now being held in pretrial detention for 15 days, a period that can be "renewed indefinitely," according to CPJ.
Following the ousting of Muslim Brotherhood member Mohammed Morsi from the presidency in 2013, the military-backed interim Egyptian government banned the organization and declared it a terrorist group.
Alexandrani's work has been critical of the Egyptian government, particularly its attempt to defeat extremist militants in the Sinai Peninsula. Alexandrani was in Berlin delivering a talk on the subject, but the Egyptian embassy in Berlin notified Egyptian authorities of Alexandrani's arrival in Egypt on Sunday, the Associated Press reported.
"Ismail Alexandrani's arrest is the latest attempt by the Egyptian government to silence critical reporting through force and intimidation," said Jason Stern, CPJ's Middle East and North Africa research associate, in a story on the CPJ site. "We call on authorities to release Alexandrani immediately and drop all charges against him."
Alexandrani's detention comes weeks after Hossam Bahgat, another Egyptian journalist, was held and later released in Egypt. Like Alexandrani, Bahgat has been critical of the Egyptian government in his work.
Egypt is one of the worst countries in the world for press freedom and is ranked 158 out of 180 countries in the Reporters Without Borders Press Freedom Index. In 2013, Egypt arrested three journalists working for Al Jazeera English, who were detained for more than 400 days. They were sentenced to between seven and 10 years in prison for spreading false news and belonging to the Muslim Brotherhood. Earlier this year, two of the journalists, Mohamed Fahmy and Baher Mohamed, received a presidential pardon from the Egyptian government.