Egyptian Government Orders Closure of Center That Documents Torture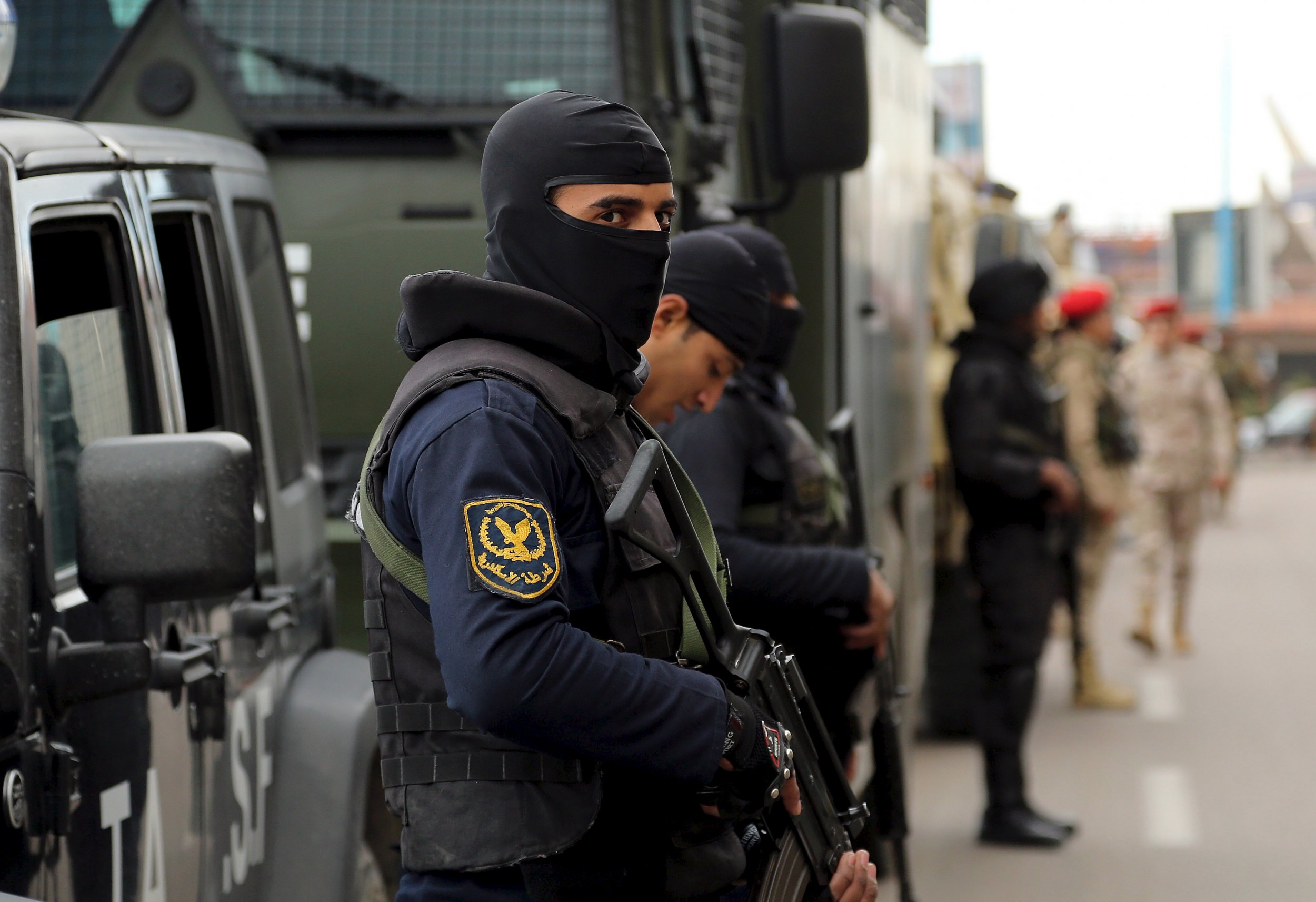 Egyptian officials have ordered the closure of the El Nadeem center, which documents the injuries of alleged torture victims and offers them assistance. The country's health ministry said the clinic had violated unspecified regulations, but the center's director said the decision was politically motivated.
In recent months, human rights organizations have condemned Egypt's crackdown on any form of opposition. There has also been an increase in the number of people who say they have been tortured. Amnesty International said the planned closure of the center was an extension of the continued repression of Egyptian human rights activists.
The El Nadeem center, located in the Egyptian capital of Cairo has operated since 1993. It provides psychological support and rehabilitation to its patients and campaigns against the use of torture. The clinic's director, Aida Seif al-Dawla told the BBC that the clinic will not close Monday as ordered. "Unless they arrest us all, we will continue to work," she said.
Many of the center's patients say they have been tortured by Egyptian security forces. Human rights groups add that many of the detainees' arrests are not reported. The Egyptian government, however, denies these allegations. On February 4, the body of Italian student Giulio Regeni, who went missing on January 25 was found. The corpse was marked with cigarette burns and other signs of torture. The Egyptian security forces have said they did not cause Regeni's death.