EgyptAir Pilot on His Heartbreak at Losing His 'Brothers' in Flight MS804 Crash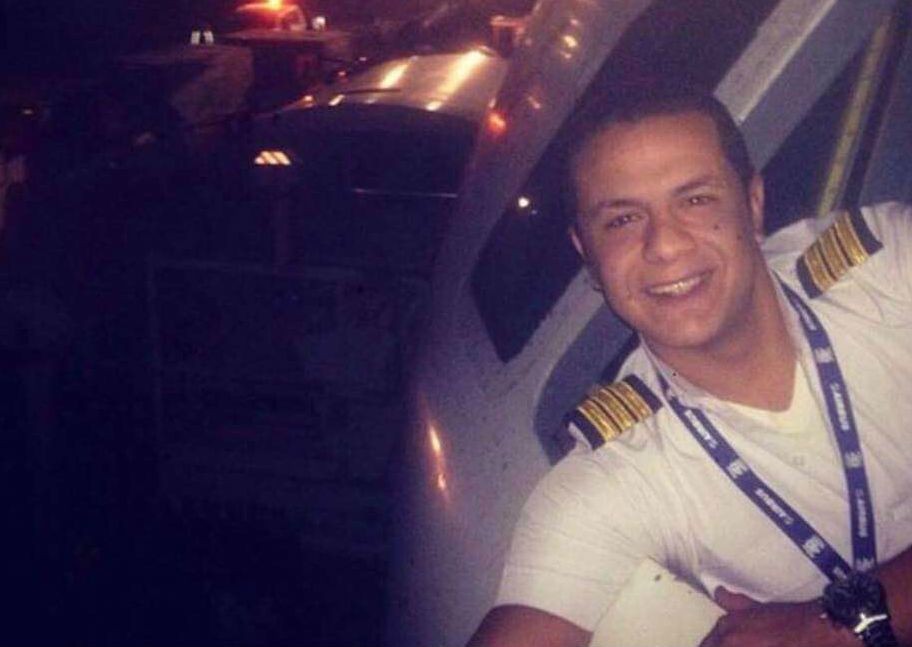 Hamad el-Kaddah, the co-pilot flying the hijacked EgyptAir flight 181, was speaking to Jack Moore on May 20, a day after the disappearance of EgyptAir flight MS804.
I got a call from my brother in America in the early morning. He woke me up before my flight to Amsterdam. He said that one of these planes has disappeared and told me about the news. He wanted to make sure I was OK. I started looking in the WhatsApp group and people started talking about it. So I called a friend of mine, I got the names of the pilots. I was in shock.
The co-pilot, Mohamed Mamdouh, is my friend back from 2009. I met him when I came back from America and he was still studying at the EgyptAir academy. We met at the academy and from there the friendship started. We started working together; we started all of the courses together at EgyptAir.
Me and him flew on the same fleet. So we became more friends when we studied together. We gave each other papers, notes and books. You know when people are studying together or going through the same courses? We helped each other. He was young, much younger than me. He was the youngest in our group actually. He was born October 5, 1991.
He was very young when he started flying but he was very clever. He was talented. When he started flying, he didn't know how to drive. He knew how to fly a plane before he knew how to drive a car. He eventually told me that he taught himself how to drive. So he was very talented. Very young but he had a lot of ambition. He was looking forward to, you know, to being more successful.
He was very happy, a very normal guy, full of energy. I just met him five days before this happened. We didn't really fly together because he is a co-pilot and I am a co-pilot. We only really flew together when we were a double crew flight, which was a long time ago.
But we met each other if he is going into his flight and I am going to my flight. We met in the operations office at Cairo airport. He's getting his flight paper, I'm getting my flight paper and that's what happens. We had each other on Whatsapp, like normal mates. "Whats going on, how's things?" If we wanted to swap flights or anything we would call each other. We are all heartbroken. He was like a brother of mine.
He was interested in football. Al-Ahly most probably. He was a normal Egyptian person living in 2016 enjoying his life. Music, football, a bit of a party, going out, shopping, traveling. Visiting family, going here, going there.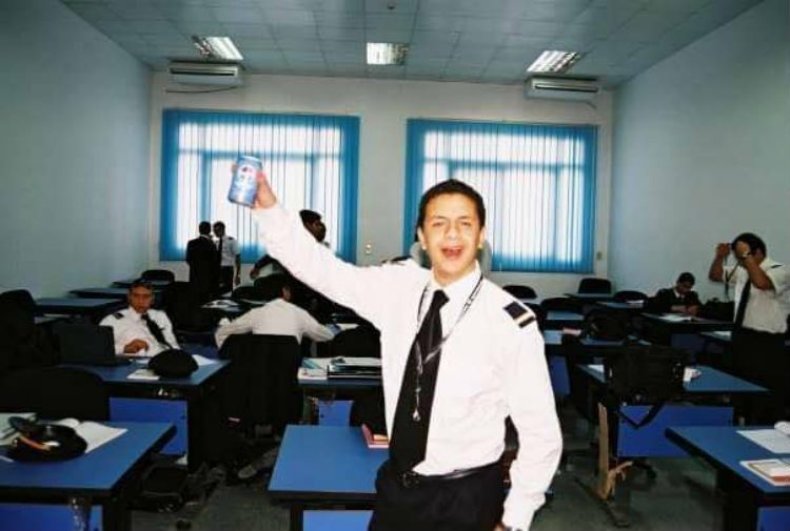 And Captain Mohamed Shokeir. I met him in like 2011. He was young as well, he was a young captain. He was born in the 1980s I think. March 2, 1980. Neither of them were married or anything.
We could go out together, we could joke together, we could talk about everything together. If you have a captain your dad's age, it's different to be more friendly with him than with a young captain like Mohamed Shokeir, to be free with him in conversation. When you have someone young—and he was older than me by just four years—we can talk and we can discuss many things.
Last time we had a flight together was to Juba, South Sudan. This was like a week ago and it was a normal flight, everything was nice. He called me after the flight to say that we should fly more often together. Just four or five days before the accident, he invited all of the staff that had started with him at EgyptAir for dinner at his house. He was a very nice person, a very good colleague and a very good friend. He was like an older brother.
He was in the management as well, in the offices. Some pilots join the management and become a duty manager for a shift or something like this. I had a problem before and he helped me solve it—a misunderstanding with one of the big captains. He was always helping.
He enjoyed his job and was looking forward to his life. He didn't get married yet, he was just talking about it. He loved to listen to music a lot. He could listen to different kinds of music, English, Arabic. We travel everywhere, we mix with cultures everywhere. He loved going out and worked hard.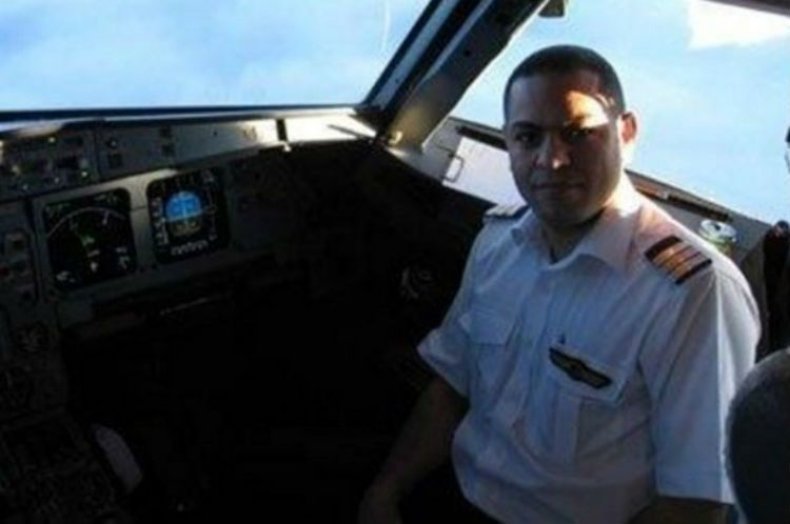 I am upset about my friends. We [EgyptAir pilots] are all sharing pictures; we are all heartbroken and we are missing them. They were young, they had ambition, they had a great future waiting for them. They were real human beings in the heart. In this life there are a lot of fake people, heartless people, but they are just real humans as it should be. Kind people, respectable people. They enjoy their life; they pray; they come from a good family, with manners and morals.
These people really have nothing to do with all this. It's nonsense—it's not worth even listening to that. There is no way in a million years. I don't want anyone to say [Mamdouh] was young, that he was immature or something. He was very mature, he was very clever and he was very talented.
When I met his dad, Mamdouh Asem, and his sister yesterday it was a heartbreaking moment for me. His dream was for his son to be a pilot. I knew him from years before. He flew as cabin crew chief with my dad, who used to be a captain with EgyptAir, but Mohamed's father is retired now. When I saw him yesterday, it was like he was accepting what God is going to send him. He lost his wife two years ago. Now he has lost his own son. He does not have any other kids besides his daughter.
I hugged him and said everything is going to be all right. He had his daughter with him—she is very young, about 20. She was very quiet but looking at me like "is there any hope? Is there any news?" She did not say anything, she just shook hands. What can I do? Nothing.
When something happens, it comes and goes, and life goes on. But, with this, I still can't believe that I am not going to see my friends again and not fly with them again. Or get a call from him saying that I want to swap this flight or I want to be free this day, or give him a flight of mine. It is stressful, it is a shock. That's it. They will be remembered. Who lives in the heart, lives forever.