Elon Musk Floats Taking Tesla Private at $420, Former SEC Chairman Sees Potential Problem
Billionaire Tesla founder Elon Musk suggested on Twitter on Tuesday that he was thinking about taking the company private with shares priced at $420.
"Am considering taking Tesla private at $420. Funding secured," he posted.
Following the tweet, share prices for Tesla jumped up more than 7 percent to $367.25 before shares were halted just after 2 p.m. ET on the heels of the news posted by Musk.
A prolific poster, Musk shared a few more details on Twitter.
"Shareholders could either to sell at 420 or hold shares & go private," he posted.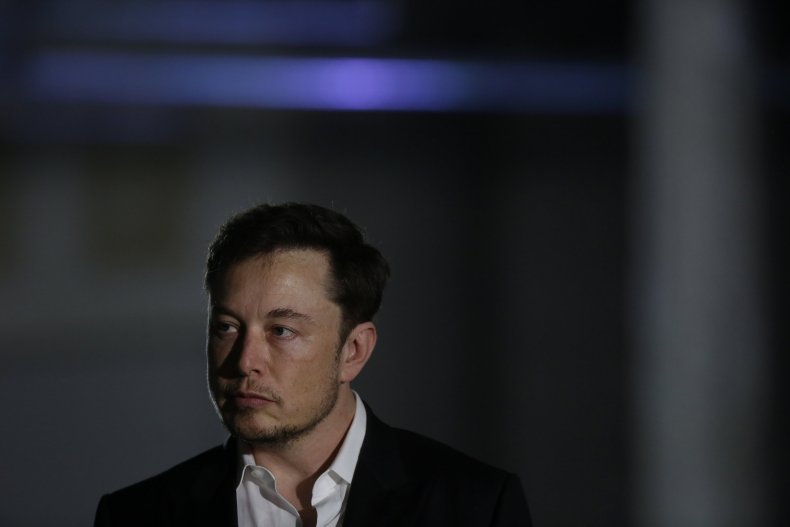 When a user asked if he would retain control over the company, Musk responded: "I don't have a controlling vote now & wouldn't expect any shareholder to have one if we go private. I won't be selling in either scenario."
Former SEC chairman Harvey Pitt, however, raised a potential issue with Musk's tweets. CNBC reporter Kayla Tausche tweeted that Pitt said on the network that detailing a go-private price on Twitter was "highly unprecedented...and raises significant questions about what his intent was."
Pitt said on CNBC that it "might constitute fraud if any of the facts [Musk] disclosed are not true," according to the Washington Post.
Tesla last week announced losses of more than $700 million for the second quarter of 2018. But Musk wrote in a letter to investors that he expected the rest of the year to bring better results.
"It took 15 years to execute on our initial goal to produce an affordable, long-range electric vehicle that can also be highly profitable," Musk and Tesla's CFO Deepak Ahuja wrote in the letter published last week. "In the second half of 2018, we expect, for the first time in our history, to become both sustainably profitable and cash-flow positive."