Elon Musk Has 10 Times More Twitter Followers Than Company's Board Members
Elon Musk recently said Twitter's board collectively "owns almost no shares" and that their "economic interests are simply not aligned with shareholders." Equally, he could ask who is active on the platform, and how many followers they have. As it turns out - not many.
Newsweek found as of April 18, 2022, Musk enjoyed almost 11 times as many Twitter followers as the whole of the company's board members combined.
Billionaire Musk, who is aiming to buy the company for over $40 billion, has amassed 82.4 million followers since he joined Twitter in June 2009, far more than the 7,524,744 who subscribe to the company's board members.
The vast number of the board's combined Twitter followers are held by the company's former CEO Jack Dorsey who left the role in November last year, handing the position to Parag Agrawal.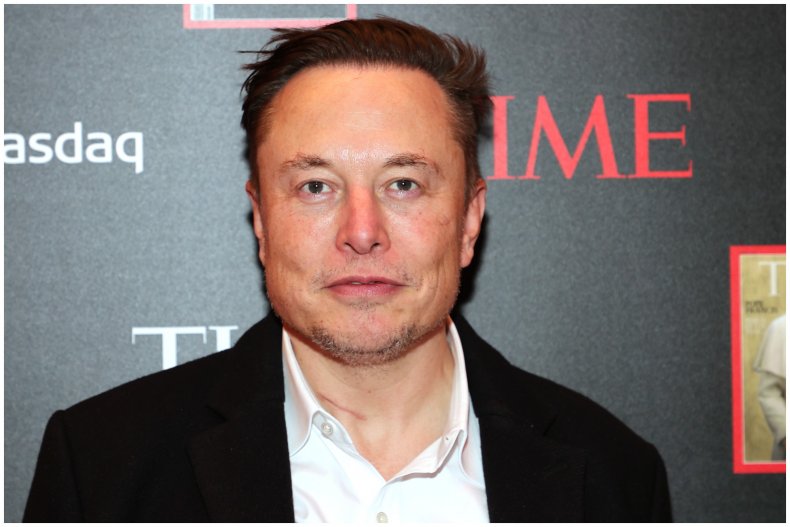 But the board's combined follower count will drop by more than 6.2 million when Dorsey leaves the board at the end of his term, which he said in a November 29 post would be "May-ish."
Twitter's Board Members and Their Follower Counts
Jack Dorsey (6,263,600)
Parag Agrawal (539,070)
Dr. Fei-Fei Li (398,070)
Martha Lane Fox (132,760)
Bret Taylor (107,530)
Omid Kordestani (39,130)
Mimi Alemayehou (20,060)
David Rosenblatt (7,930)
Patrick Pinchette (6,770)
Egon Durban (4,277)
Robert Zoellick (1,270)
Dorsey owns a 2 percent stake in Twitter according to Reuters, and the other board members are not listed among the company's 10 largest shareholders.
In an April 16 reply to a tweet about the shares held by Twitter's board, Musk wrote: "Wow, with Jack departing, the Twitter board collectively owns almost no shares. Objectively, their economic interests are simply not aligned with shareholders."
One board member, Robert Zoellick, the former president of the World Bank and Deputy Secretary of State, has a verified Twitter account but has never tweeted or liked a tweet, despite joining the platform in 2018.
Musk has taken aim at Twitter's board after he announced a $43 billion takeover offer on April 14 to take the company private at $54.20 a share.
But Twitter has blocked Musk's offer by diluting its shares by adopting a policy known in the investing world as a "poison pill."
In a statement, the company said: "The Rights Plan will reduce the likelihood that any entity, person or group gains control of Twitter through open market accumulation without paying all shareholders an appropriate control premium or without providing the Board sufficient time to make informed judgments and take actions that are in the best interests of shareholders."
According to Reuters, Twitter shares rose 2.1 percent to $46.03 on Monday, below Musk's offer of $54.20 per share.
Twitter's shares have risen by some 15 percent since Musk revealed his stake in the company on April 4, the news agency reported.
Newsweek has contacted Twitter for comment.
During an April 14 TED 2022 conference Musk explained his motivation for the offer was motivated by freedom of speech.
He said: "Twitter has become sort of the de facto town square, so it's really important that people have both the reality and the perception that they're able to speak freely within the bounds of the law."
Musk also hinted he would be "very cautious" about permanently banning someone from the platform, favoring "timeouts" instead.
Musk's offer to buy Twitter has found support among prominent right-wing figures, including leading Brexiteer Nigel Farage who tweeted it was the "best news for free speech in years."
The move has also been celebrated by QAnon followers who believe Musk will allow them back on the platform if he manages to successfully take over the company.
Critics have been less supportive of Musk's offer with left-leaning users expressing concern it could become similar to conservative platforms such as Truth Social.