With Twitter's quarterly earnings report expected Thursday and an offer by Elon Musk looming over the board, several sources have claimed shareholders are escalating pressure to negotiate the Tesla CEO's "best and final offer" to purchase the company.
Twitter's board of directors met Sunday to discuss an offer by Elon Musk's to purchase the company for $46.5 billion, as reported by The New York Times, and "people familiar with the matter" told Reuters that shareholders are seeking to negotiate.
Sources said that while Twitter shareholders have varying ideas of a fair price, many urged the company to consider negotiations, according to a report from Reuters.
The bid and potential negotiations come ahead of the release of Twitter's quarterly earnings report on Thursday.
The sources said that upon release of the report, the board may find Musk's bid of $54.20 per share too low, but some still want to negotiate a better offer. Shares of Twitter closed at $48.93 on Friday.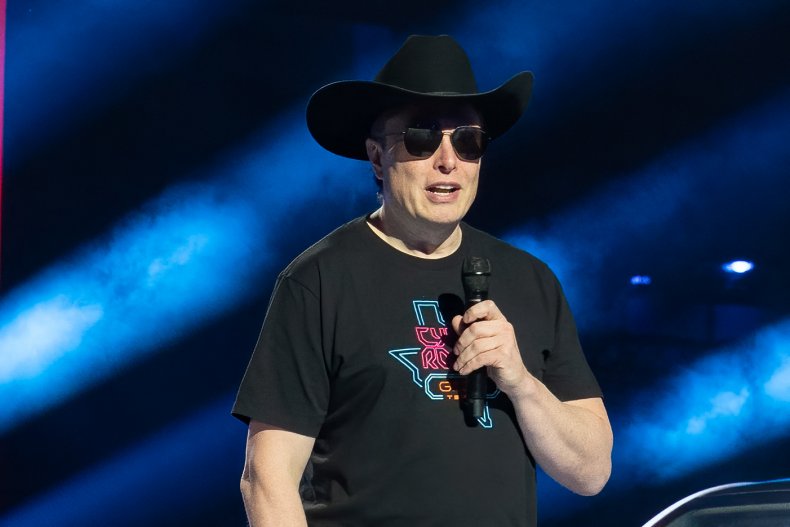 Options include opening the books to encourage a bigger bid or reaching out for offers from other interested bidders.
"I wouldn't be surprised to wake up next week and see Musk raise what he called his best and final offer to possibly $64.20 per share," a Twitter investor told Reuters under the condition of anonymity.
"He could also drop the whole thing entirely. Anything is possible," the source said on Musk's offer.
Twitter's board was expected to meet with Musk representatives later Sunday, according to the anonymous source in The New York Times. That conversation was expected to yield a closure timeline and other aspects.
Twitter responded to Musk's offer to buy the company by adopting a policy known in the investing world as a "poison pill," which would allow Twitter shareholders to buy additional shares at a discount, effectively diluting Musk's stake and preventing him from reaching a majority ownership status. In response, Musk suggested launching a tender offer.
The sources told Reuters that the Twitter board will weigh the concern that unless it negotiates, he could be backed by shareholders in the tender offer.
Musk's offer to purchase the company, which comes after the Tesla CEO bought a 9.2 percent stake in Twitter but decided not to take a seat on the board, sent Twitter shares surging by as much as 10 percent in pre-market trade.
His decision not to take a boardroom seat gave him the flexibility to acquire more shares of the social media platform.
Twitter declined comment through Lauren Myers-Cavanagh, director of communications.
Newsweek reached out to Elon Musk for comment.