Equifax Share Price Hits Monthly High After Credit Score Error
The shares of credit rating company Equifax have jumped, a day after it admitted a technical error had led to faulty credit scores, which reportedly caused some consumers to see loan applications rejected.
Shares in the company, which reports on more than 200 million customers, were up more than 5 percent from the previous day, to 211.39 mid-morning on the New York Stock Exchange on Wednesday, its highest level so far this month. The last time its share price higher was on May 4.
This is despite the controversy over the inaccurate scores it gave to some Americans between March and April that The Wall Street Journal reported caused high interest rates to be applied.
The glitch affected consumers applying for auto loans, mortgages and credit cards to banks and non-bank lenders, including JPMorgan Chase & Co., Wells Fargo & Co. and Ally Financial Inc, the paper said.
According to the publication, several thousand consumers working with one large auto lender had their scores changed by 25 points or more, with some going from having a high credit score to no score at all.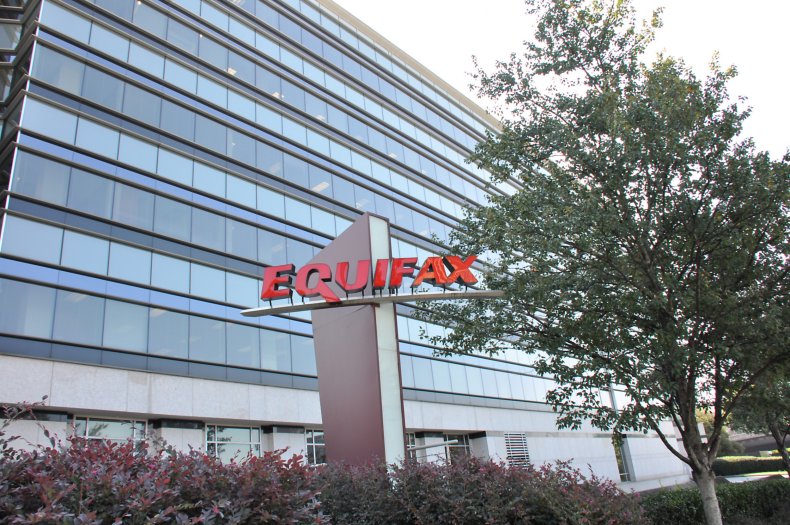 The controversy came as Equifax disclosed on Tuesday that it was giving its chief executive Mark Begor a one-time equity award worth $25 million at the end of 2025, when his current contract ends.
The company said in its filing that Begor, who was paid total compensation in 2021 of $16.07 million, would be given the award which was "meaningfully below peer group median," according to MarketWatch.
In a statement on Tuesday, Equifax said that 300,000 consumers had their scores shift by at least 25 points although added that did not necessarily mean that a consumer's credit decision was negatively affected.
It said, for those who did get a different score, "initial analysis indicates that only a small number of them may have received a different credit decision."
It put the glitch down to "a coding issue" as it migrated its server as part of its strategy to be the "only cloud native data, analytics and technology company" in the sector.
"We are collaborating with our customers to determine the actual impact to consumers," the statement said.
Equifax said that in September 2017, it had fallen victim to hackers who had accessed the data of more than 147 million people, which included Social Security numbers, driver's license numbers and addresses.
Following a class-action lawsuit, Equifax agreed to pay out hundreds of millions of dollars in compensation to the victims.
The United States Public Interest Research Group said that after that incident, Equifax "has shown once again that we can't trust it to do its one job."
"Regulators should investigate; Congress should require credit bureaus to pay hefty fines when they put people's credit at risk," it tweeted. Newsweek has contacted Equifax for comment.