Ernest Johnson to Be Executed After Missouri Gov. Denies Clemency
Ernest Johnson is set to be executed on Tuesday after Missouri Gov. Mike Parson declined to grant clemency
Johnson, 61, is scheduled to die by lethal injection at 6 p.m. on Tuesday at the state prison in Bonne Terre. He was convicted of killing three convenience store workers during a 1994 robbery.
Parson's decision to not commute Johnson's sentence to life in prison without the possibility of parole came despite appeals from advocates including Pope Francis to halt his execution.
Johnson's attorneys and advocates say his execution would violate the Eighth Amendment, which prohibits executing the intellectually disabled. More than 23,000 people also signed a petition calling for clemency.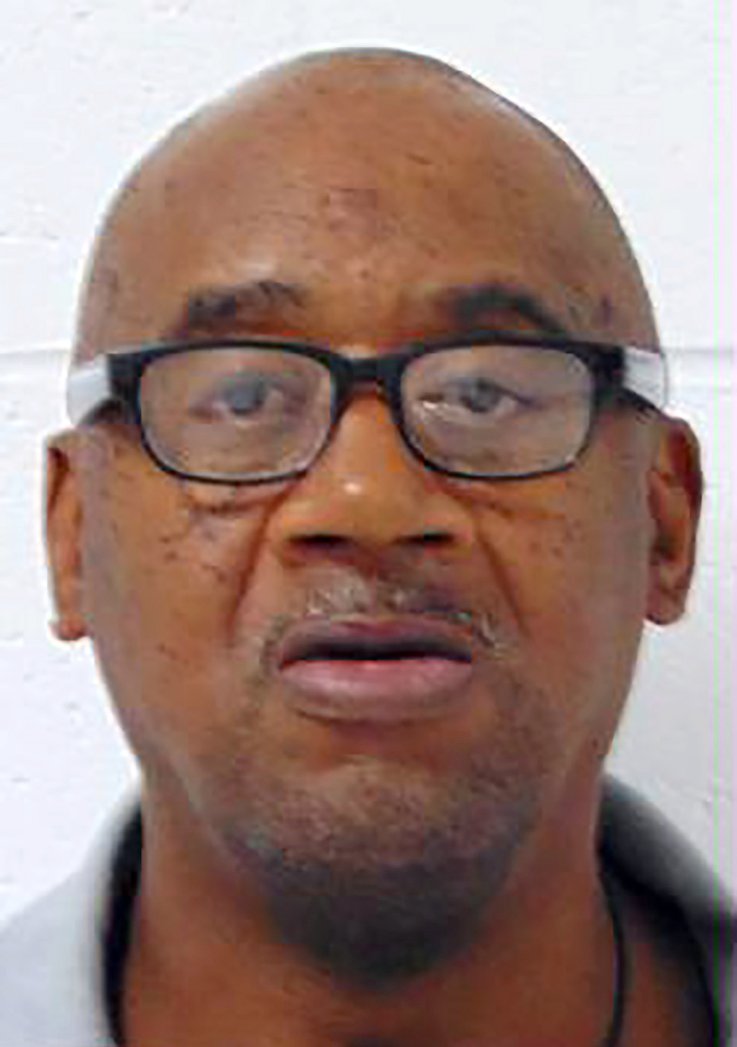 Advocates are calling on Missouri Gov. Mike Parson to grant clemency to death row inmate Ernest Johnson.
The Missouri Department of Corrections via AP
"The state is prepared to deliver justice and carry out the lawful sentence Mr. Johnson received in accordance with the Missouri Supreme Court's order," Parson, a Republican, said in a statement on Monday.
But a last-minute court intervention could still block Johnson's execution.
In a court filing urging the U.S. Supreme Court to stay Johnson's execution, Johnson's attorneys said the Missouri Supreme Court had refused to step in to stop the execution despite "overwhelming evidence of consistently low IQ scores, consistently poor academic achievement, and a lifetime of evidence illustrating adaptive behavior deficits."
"This is not a close case—Mr. Johnson is intellectually disabled," the filing said.
Attorney Jeremy Weis told the Associated Press that Johnson was also born with fetal alcohol syndrome and lost about one-fifth of his brain tissue when a benign tumor was removed in 2008.
Johnson has been on death row since he was convicted of three counts of first-degree murder in the 1994 deaths of Mary Bratcher, Mable Scruggs, and Fred Jones. All three employees of a Casey's convenience store in Columbia were beaten with a claw hammer.
Johnson had asked for his execution to be carried out by firing squad, a method of execution not authorized under Missouri law.
His lawyers argued that Missouri's lethal injection drug, pentobarbital, could trigger seizures as Johnson suffers from epilepsy and because he still has part of a benign tumor in his brain.
In May, the U.S. Supreme Court declined to consider his appeal, with Justice Sonia Sotomayor dissenting, along with Stephen Breyer and Elena Kagan. The court left in place a lower court ruling that could allow him to be executed by lethal injection.
If it goes ahead, Johnson would be the seventh inmate executed in the U.S. this year. Of those, three were federal inmates put to death in the final days of Donald Trump's presidency and three were in Texas.