ESPN Ceases Publication of Grantland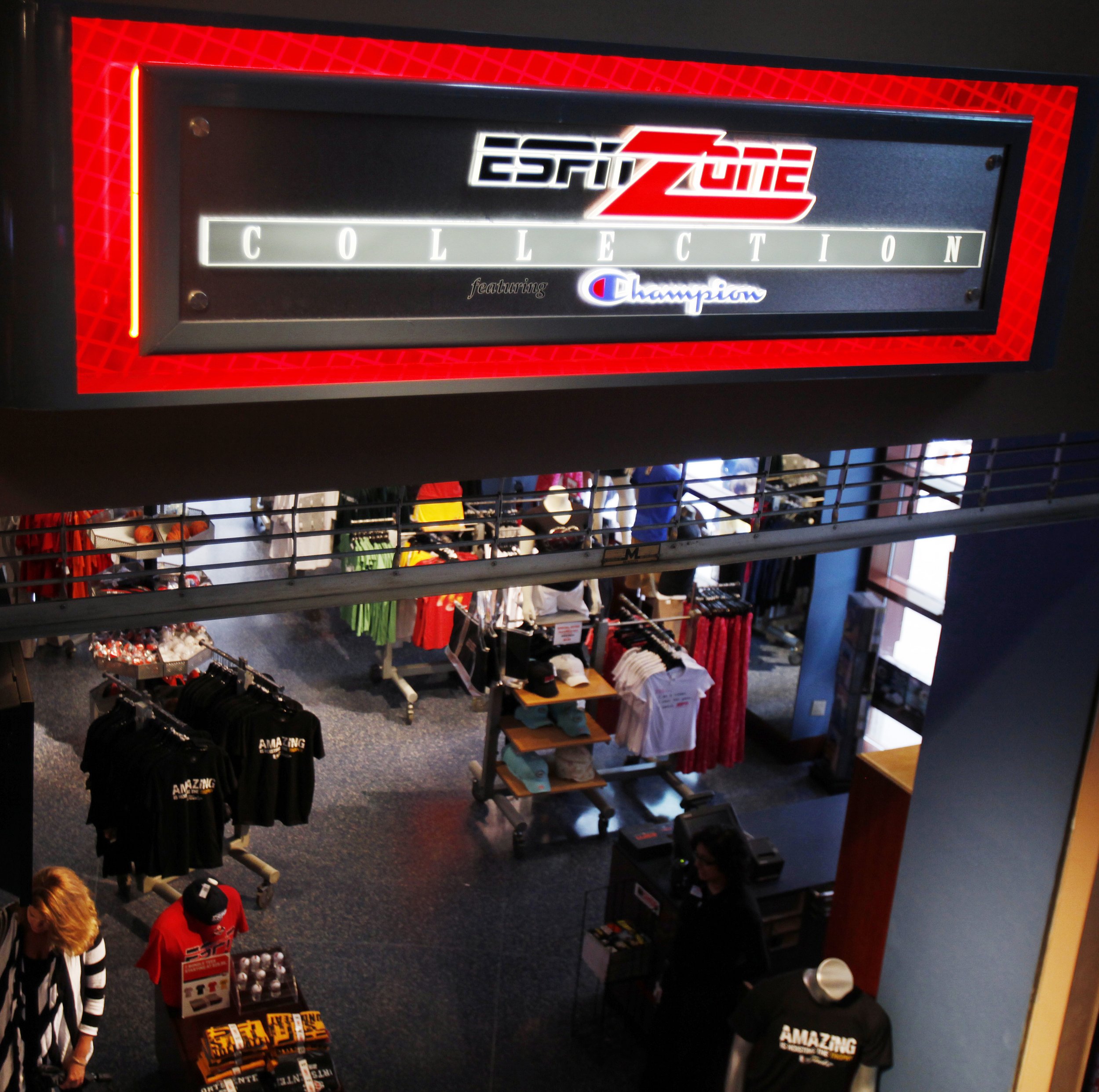 ESPN announced Friday it is suspending publication of its blog Grantland, effective immediately.
The announcement comes five months after famed sports columnist and Grantland founder Bill Simmons left his editor-in-chief post after ESPN did not renew his contract.
Chris Connelly, who went to ESPN in 2001 after many years at MTV, took over as interim editor in chief following Simmons's departure.
"After careful consideration, we have decided to direct our time and energy going forward to projects that we believe will have a broader and more significant impact across our enterprise," the network said in a statement.
"Grantland distinguished itself with quality writing, smart ideas, original thinking and fun," the statement continued. "We are grateful to those who made it so. Bill Simmons was passionately committed to the site and proved to be an outstanding editor with a real eye for talent. Thanks to all the other writers, editors and staff who worked very hard to create content with an identifiable sensibility and consistent intelligence and quality. We also extend our thanks to Chris Connelly, who stepped in to help us maintain the site these past five months as he returns to his prior role."
Simmons, who will have a series on HBO in 2016, has not yet publicly commented on the announcement. He tweeted today after the announcement:
James Andrew Miller, author of Those Guys Have All the Fun: Inside the World of ESPN, reported yesterday that there had been "lots of uncertainty and a bit of turbulence" at Grantland this week. He reported Friday that the decision to cease publication "was a very recent one, according to sources at ESPN," and that Grantland writers "will have their contracts honored; intent is to use sports writers on other ESPN platforms."
Grantland Senior Editor Mark Lisanti posted an image on Twitter that said "Grantland, 2011–2015."
Additional reporting by Polly Mosendz.