Estonia Accuses Russia's Air Force of Violating Airspace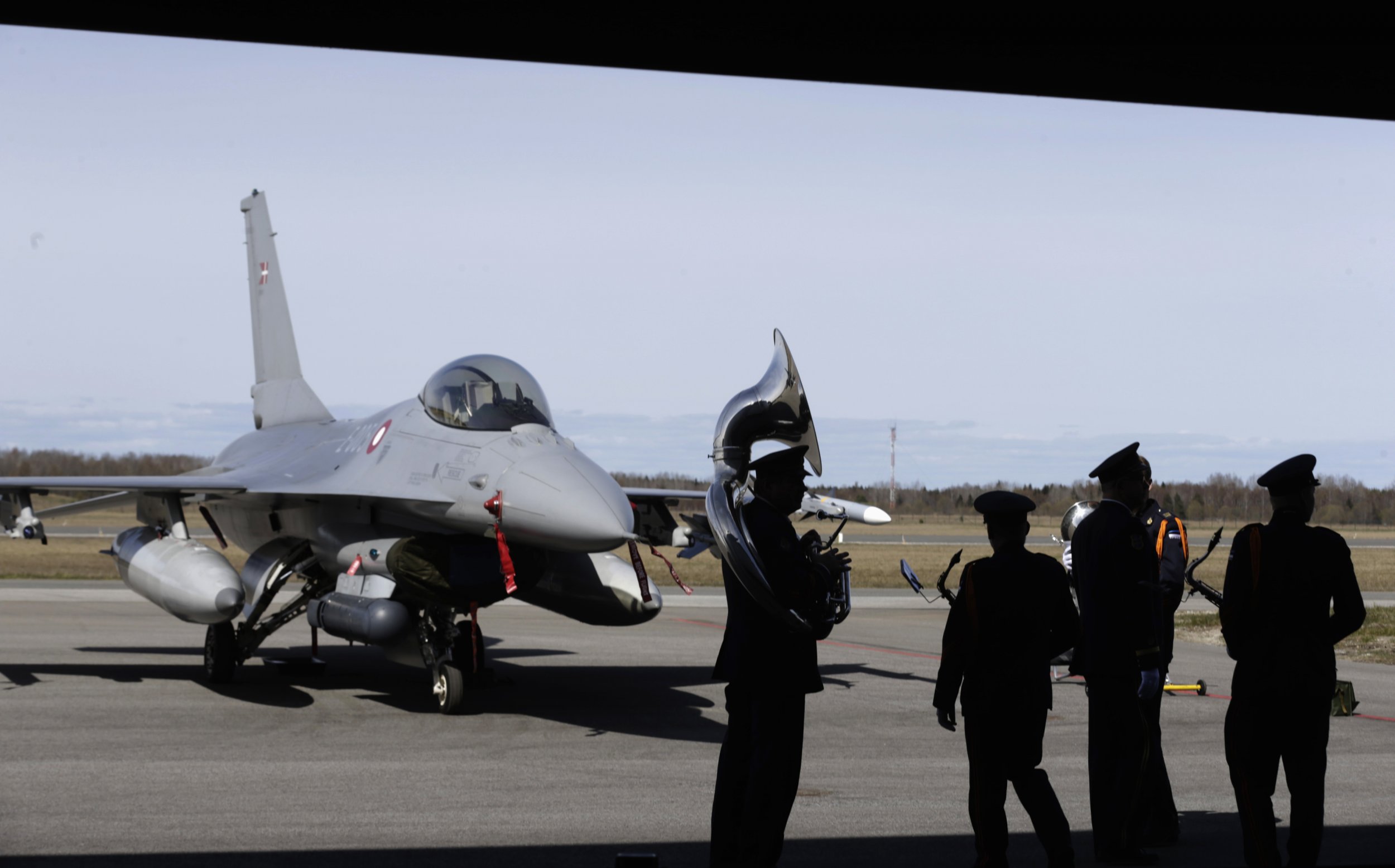 Estonia has accused the Russian air force of violating its airspace for the fourth time this year, according to a statement by the Baltic country's Ministry of Defense.
The three Baltic countries are undergoing a NATO reinforcement due to the high level of Russian military activity observed near its borders since the start of hostilities in Ukraine in 2014. The number of Russian jets approaching Baltic airspace without warning or switched-on transponders has spiked and, though they are often intercepted before breaching the country's airspace, Estonia reported a fourth violation of the year on Monday night.
The incursion took place over Estonia's northernmost island of Vaindloo in the Gulf of Finland, at 18:23 in the evening, the Estonian armed forces reported. The plane identified was a Russian air force An-27 Coaler transport jet, with 10 tonnes capacity.
Russia's Ministry of Defence spokesman dismissed the allegations on Tuesday, saying that no Russian aircraft was flying in the region at the time.
"Aircraft from Russia's air force regularly carry out flights over the Baltic Sea, however their routes fall strictly within international rules and regulations on using airspace and neutral waters," spokesman Igor Konashenkov told state news agency Itar-Tass.
NATO member Bulgaria accused Russia of violating its airspace 10 times in July, adding that four of those violations was by military aircraft, though Russia denied such incursions took place. Turkey had complained of repeated Russian violations of its airspace, which Russia admitted, before Turkish armed forces shot down yet another alleged intruding Russian jet in November.