This European Videogame Wants to Teach You Why Taxes Are Good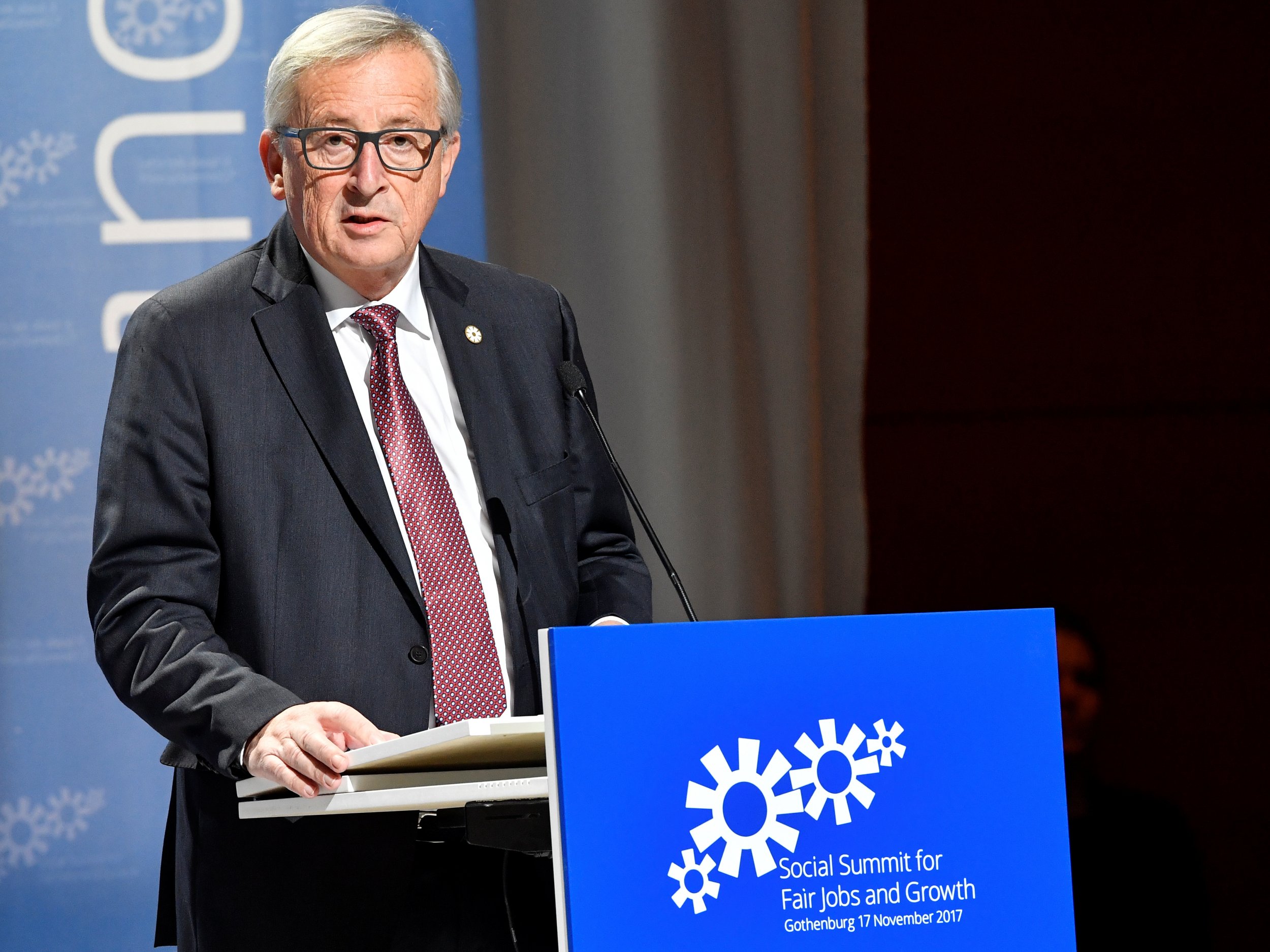 Hard-right populist forces are on the rise across the continent, and there's renewed interest in status-quo-busting leftism too. Voters have less and less patience with their governments, and they're starting to tire of pencil-pushing, managerial answers to their big, urgent questions.
How to respond if you're in charge? Well the European Union (EU) seems to be trying one way: It released a SimCity-style videogame that demonstrates the value of a carefully-crafted taxation plan—and shows how hard it is to create one.
Yep, you read that right, and if you don't believe me, you can check out Taxlandia, an "educational game" available not only online but on Android and iOS.
Newsweek booted up a game and soon we were installed as prime minister of the state of Taxlandia, "a tiny European state with gorgeous mountains and clear blue lakes" (we couldn't help but note the similarity in the description to Luxembourg, of which current European Commission boss Jean-Claude Juncker was once premier.)
The premise of the game is timely. Your unnamed predecessor spent years running the country as some sort of playboy tax haven with a 10 percent tax rate, encouraging companies to headquarter there. But more recently, the "global economic context" has changed. You're finding yourself unable to complete globally as companies based in Taxlandia increasingly move production elsewhere.
So you find yourself having to make tough decisions. Mostly, these decisions involve raising taxes a little bit, while also increasing investment in "business" and largely neglecting health, education and the arts (doing anything else seems to get you booted out of office by a furious populace, for some reason; we can only assume that Super Neoliberalism Bros was a working title.)
Try it for yourself, and see how long you can last. If you get to twelve years you'll do what President Donald Trump hasn't yet managed, and get the best of Angela Merkel, Germany's chancellor.