EC's Juncker: Boris Johnson Out of Touch With Reality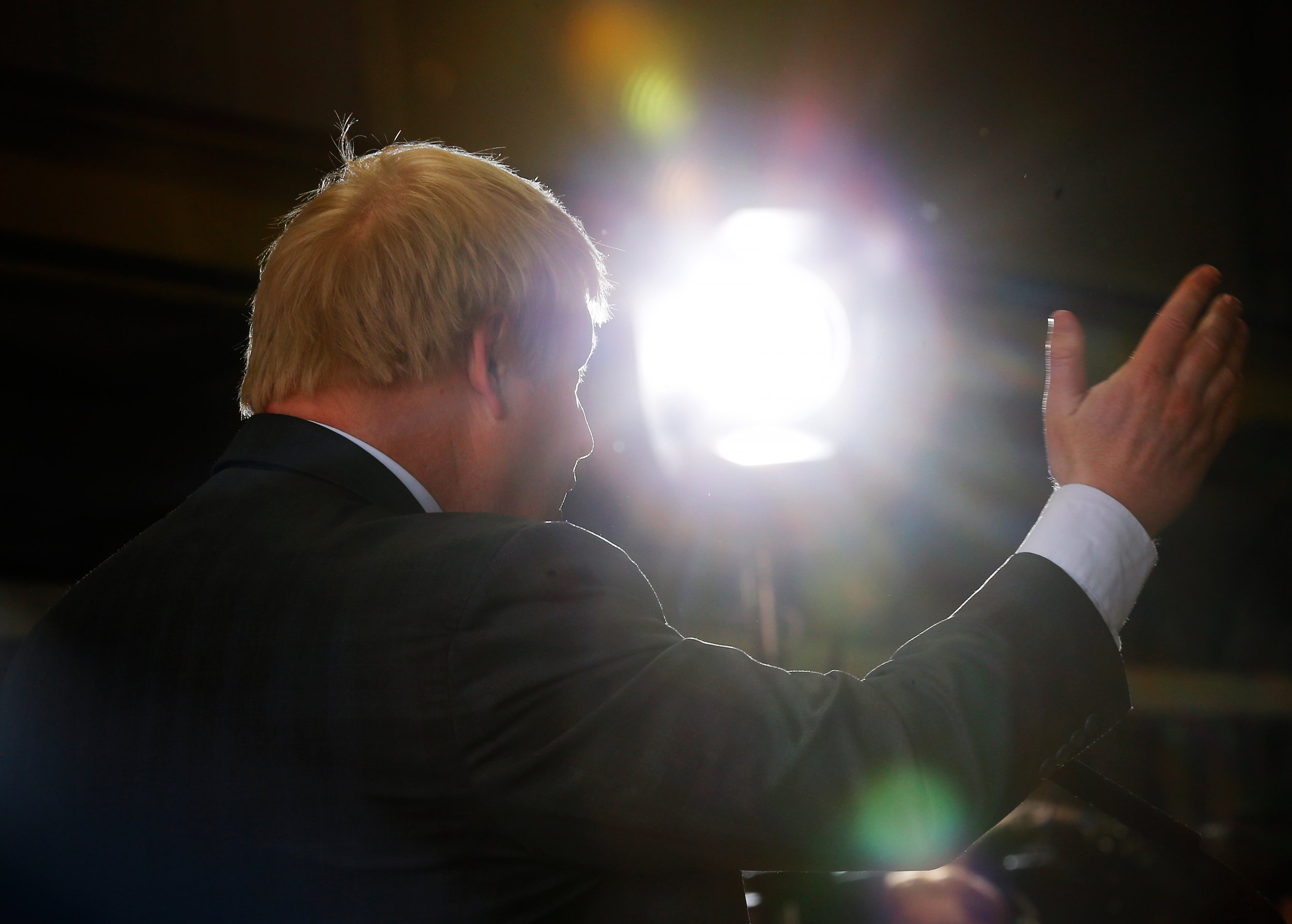 Boris Johnson has lost touch with reality after comments he made comparing the EU's aims to those of Adolf Hitler, European Commission President Jean-Claude Juncker said Thursday.
Speaking to reporters at the G7 summit in Japan, Juncker said: "I am reading in British papers that Boris Johnson spent part of his life in Brussels. It is time for him to come back to Brussels, in order to check in Brussels if everything he is telling the British people is in line with reality—I do not think so."
Johnson hit back at Juncker in an interview with Sky News. "I'm afraid what I'm saying to the British people is in line with reality," he said, according to The Guardian. "And if we vote to Remain, which I sincerely hope that we don't, on June 23, then they will go on with measures to take us further into a federal European superstate."
European Council President Donald Tusk has already criticized Johnson for the comments, made in a Sunday Telegraph interview earlier this month, that said the EU was pursuing a similar goal to Hitler in trying to create a powerful superstate.
Asked about the relationship between Britain and the EU if Johnson were to become prime minister, Juncker said: "The atmosphere of our talks would be better if Britain is staying in the European Union."
Meanwhile, one of Juncker's top aides, Martin Selmayr, tweeted Thursday that Johnson taking the premiership would be a "horror scenario" and lumped the former London mayor in with Donald Trump, Marine Le Pen and other populist firebrands.
"2017 with Trump, Le Pen, Boris Johnson, Beppe Grillo? A horror scenario that shows well why it is worth fighting populism," he said.