Eurovision 2019 Final Start Time: How to Watch Live in U.S., Stream Online, and Why Is It In Israel?
It's that time of year again when outlandish performers representing countries across Europe, and further afield, come together and participate in Eurovision. But what is this strange event that might leave some Americans baffled?
Newsweek has put together a guide for all things Eurovision Song Contest 2019, helping you understand the event, find out how you can watch the finals live, and why Israel is participating.
What time is the Eurovision final, and where can I watch it in the U.S.?
The Eurovision Song Contest 2019 final takes place on Saturday, May 18, starting at 9:00 p.m. CEST (3:00 p.m. ET). A live stream of the event can be viewed on YouTube.
The European Broadcasting Union (EBU) has yet to confirm a TV partner for the U.S.
How does Eurovision work?
It's like American Idol but more complicated, with weird costumes and special effects. There are 41 countries that participate in Eurovision, going through semifinals to get to the grand final, where 20 acts will perform.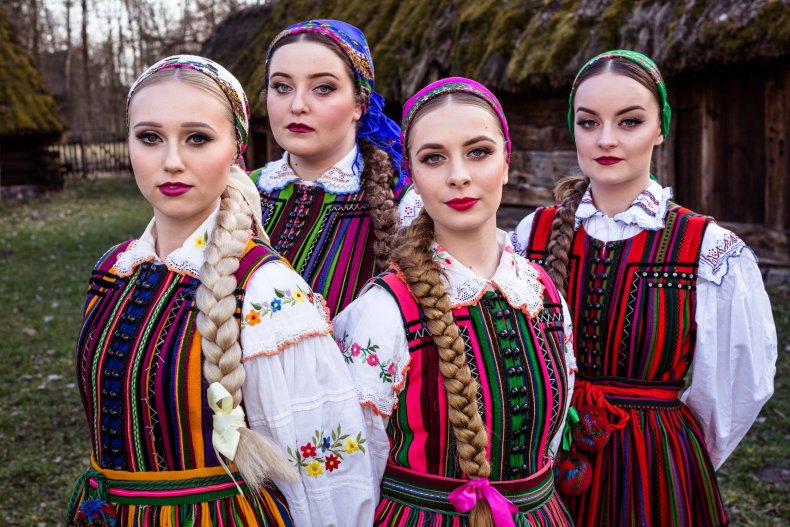 The U.K., Spain, Germany, Italy, and France are the "Big Five" nations that automatically qualify for the competition. The host country, which is the previous year's winner, is also guaranteed a spot. This year's host is Israel.
All of the 41 participating countries can vote in the grand final. After all the songs have been performed, viewers can vote up to 20 times, but not for their own country.
Televotes make up 50% of the result; the other 50% is determined by a professional jury in each participating country.
This year's theme is "Dare to Dream."
How popular is Eurovision?
According to Eurovision's website, the largest audience to ever attend the Eurovision Song Contest was almost 38,000 people gathered at Copenhagen's Parken Stadium to witness the first ever Estonian victory in 2001.
However, ratings have varied over the years. In 2016, 204 million people saw at least one of the three shows in whole or in part.
It is also common for Eurovision parties to be hosted all over the world. You can often find people dressing up and watching the show in their local bar or at home.
Why is Israel participating in Eurovision?
Israel has been part of Eurovision, which was established by the EBU, since 1973. It was the first non-European country granted permission to participate in the event as it was already a member of the EBU. This is also the reason why countries such as Australia and Russia are allowed to participate.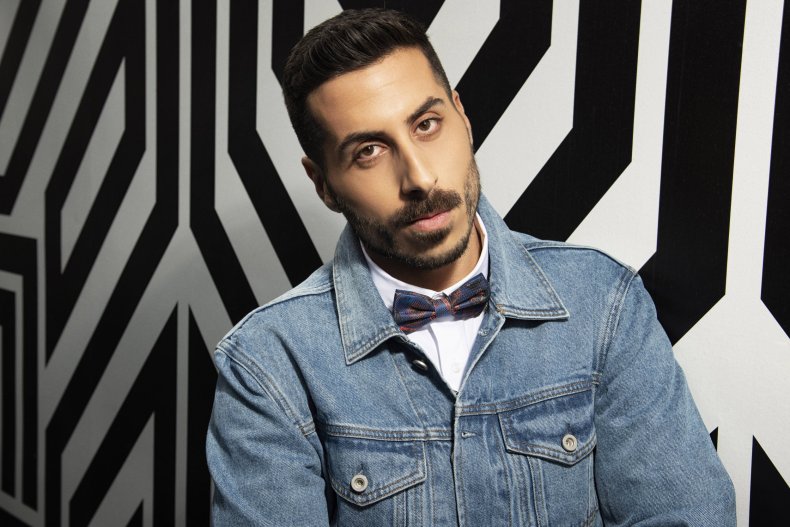 But who will win Eurovision 2019? You can find out the latest reading: Eurovision 2019 Betting Odds: Who Will Win the Outlandish Song Contest?