Ex-Fox News Editor Chris Stirewalt Condemns Media 'Hype Men' for Efforts to Overturn Election
Former Fox News politics editor Chris Stirewalt defended his decision to call Arizona for Joe Biden in the 2020 presidential election, and criticized the media environment that caused the backlash from conservatives over his pronouncement.
"The rebellion on the populist right against the results of the 2020 election was partly a cynical knowing effort by political operators and their hype men in the media to steal an election or at least get rich trying," Stirewalt wrote in an op-ed published by The Los Angeles Times on Thursday.
He added that the challenge to the election results was a "tragic consequence of the information malnourishment so badly afflicting the nation."
"Having been cosseted by self-validating coverage for so long, many Americans now consider any news that might suggest that they are in error or that their side has been defeated as an attack on them personally," Stirewalt said.
He then noted: "Americans gorge themselves daily on empty informational calories, indulging their sugar fixes of self-affirming half-truths and even outright lies."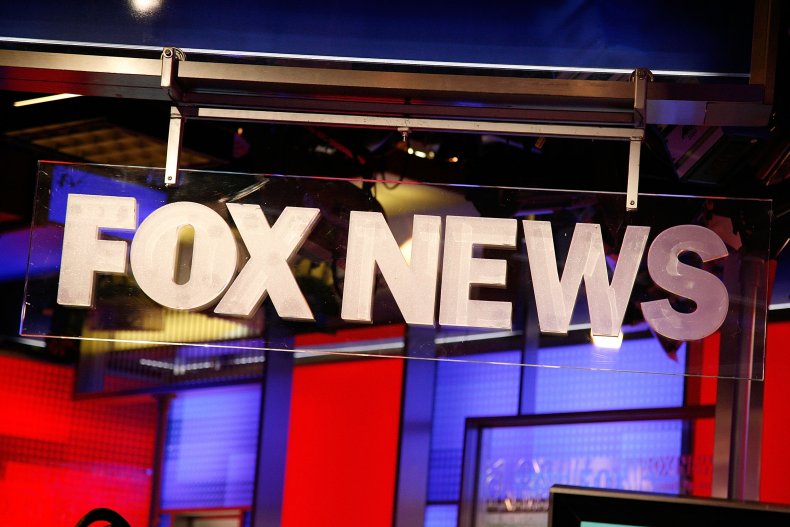 The Fox News decision desk called Arizona for Biden early on during election night this past November. The call generated controversy and angered President Donald Trump and his supporters.
In his op-ed, Stirewalt noted that when he made the call, he became the "target of murderous rage from consumers who were furious at not having their views confirmed."
Jared Kushner, Trump's son-in-law and former senior White House official, contacted Rupert Murdoch, the owner of Fox News, urging him to retract the network's call.
The network stood by the call as Stirewalt defended it on air. Despite the controversy, the call was later proven correct, with 49.4 percent of Arizona residents voting for Biden, and 49.1 percent backing Trump.
Stirewalt, however, was laid off earlier this month.
Fox News previously noted the editor's exit was due to a larger organizational restructuring. But The Washington Post reported on January 19 that the move was due to Murdoch's belief that the network mishandled the Arizona call.
Despite the backlash, Stirewalt said he was "proud" of being the first to call the state in Biden's favor, and was "very happy to defend that call."
"Being right and beating the competition is no act of heroism; it's just meeting the job description of the work I love," said Stirewalt.
Newsweek reached out to Stirewalt, but didn't hear back in time for publication.