Exclusive: Ang Lee's 'Thrilla in Manila' Movie Is Moving Ahead, Says Screenwriter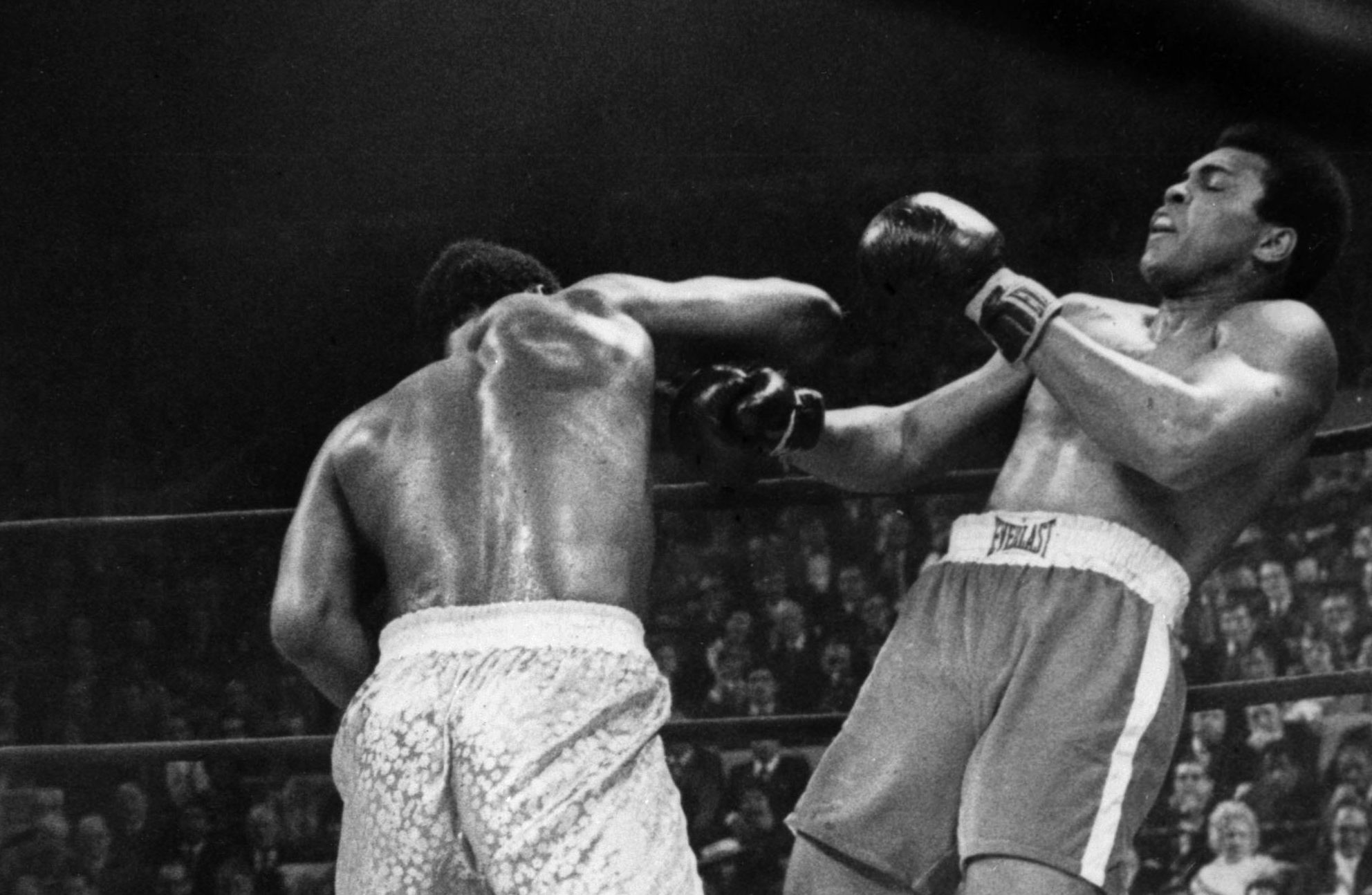 Ang Lee's dramatic interpretation of Muhammad Ali and Joe Frazier's iconic Thrilla in Manila fight could finally be heading into production.
The Oscar-winning filmmaker's Thrilla in Manila was first announced in 2013 when reports suggested he was planning a 3D take on the boxing film, following his cutting-edge technological work on 2012's Life of Pi . But progress has been stalled; the movie was originally set up at Universal but later moved to the independent production company Studio 8 in December 2015.
The script for Thrilla comes from the acclaimed British screenwriter Peter Morgan, who is best known for his sumptuous dramas about the royal family. His credits include The Queen , for which Helen Mirren earned an Oscar, and more recently, the Netflix drama The Crown. However, as reported by TheWrap last year, there were some rumors the screenplay could undergo changes following the film's move from Universal to Studio 8.
At a BAFTA preview screening of The Crown Wednesday, Morgan told Newsweek that he was still very much involved in the film and had met "Ang Lee in New York the day before yesterday" to discuss the movie.
The 1975 match between Ali and Frazier, their third and final fight, was one of the biggest in boxing history. The bout inspired a 2008 HBO documentary, Thrilla in Manila , directed by John Dower that received high praise.
So how does this dramatic take add to a story already so well told? "[Lee] is so caught up in technology, he's doing 3D," says Morgan, hinting that the film will be a visual spectacle befitting the legendary Ali, who was known for his showmanship.
Earlier in October, Lee revealed he hoped to begin filming in 2017. "I want to treat Thrilla in Manila as I always do, which is R-rated drama," he said. "Because it's drama and it's more expensive than it ought to be, I am still struggling to find financing."
In December, it was reported that actor Ray Fisher—soon to be seen in Warner Bros.' Justice League as Cyborg—is being eyed to play Ali in the film, while British actor David Oyelowo is being considered for Frazier.