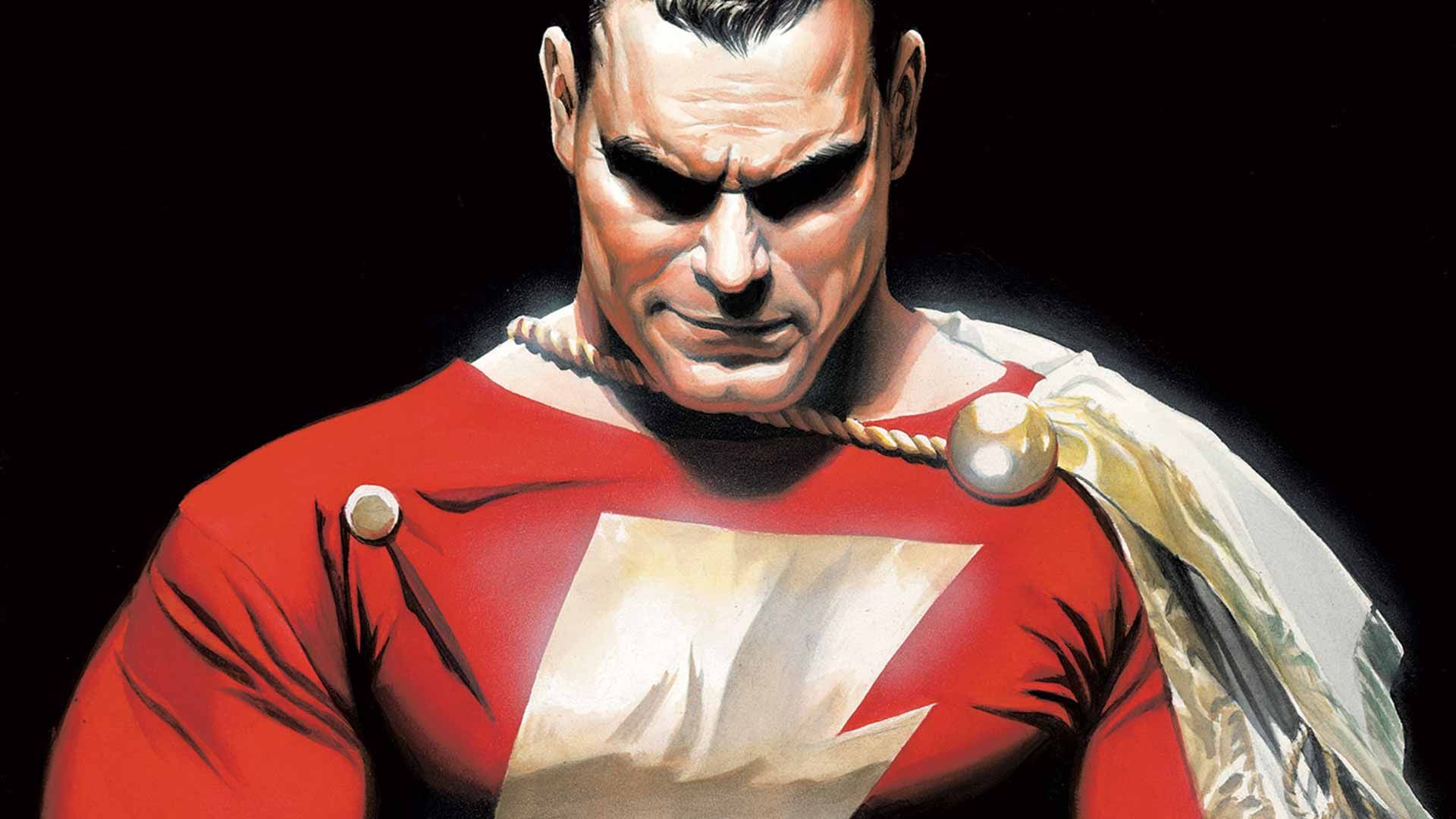 It's fair to say that Warner Bros.' DC Comics movie universe has stumbled out of the starting blocks in 2016—both Batman v Superman: Dawn of Justice and Suicide Squad have been met with tepid reviews by both fans and critics.
For Warner Bros., which announced an ambitious slate of superhero movies springboarding from the presumed success of Batman v Superman back in 2014, there must be some sweaty palms as it moves onto Justice League, an Avengers -like team-up movie, and Wonder Woman in 2017.
Two people with a vested interest in the direction of WB's DC Comics world are Hollywood star Dwayne "The Rock" Johnson and his producing partner and manager, Dany Garcia. In 2014, Johnson announced he will star as villain (some might say anti-hero) Black Adam in 2019's Shazam! , based on the superhero previously known as Captain Marvel. But aside from the odd expression of enthusiasm from the actor here and there, not much more is known about the film. That is until now.
Speaking to Newsweek this week, Garcia explained that she and Johnson aren't worried about the audience reaction to recent DC efforts because they will be heavily involved in the film on all fronts.
As well as Johnson starring in the comic book movie, he and Garcia will co-produce Shazam! through their Seven Bucks Productions company alongside New Line Cinema, a division of WB. (The project is set up at New Line, not directly at WB like the other DC movies.)
Says Garcia: "Shazam! is to live in the same world [as the other films] but we have incredible autonomy over this brand and franchise. We are working with a different team, different producers, directors… it's a different set-up.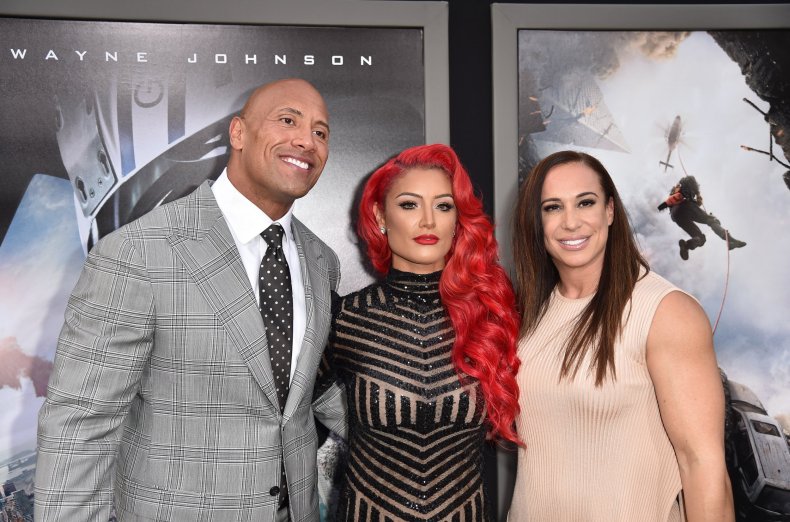 "We don't feel fettered by, or constrained by, the successes or failures and challenges of the other projects. That was a key component to our participation—that we be able to control the tone and the voice, and do it the way we want to."
For fans of the comic book genre disappointed by Batman v Superman and/or Suicide Squad, perhaps Garcia's words will offer some hope that Shazam! can meet fan expectations.
From the sounds of things, Shazam! will exist adjacently to the DC universe being created by Batman v Superman and Justice League director Zack Snyder—featuring heroes Batman, Superman, Wonder Woman, Aquaman, Cyborg and The Flash—rather than being firmly implanted within it.
"It needs to be of the world," says Garcia. "You've got Justice League, Wonder Woman with a different director, so you're going to see different points of view. I think by the time we land with [Shazam!] we'll fit nicely within the world that's been created, but not such a shorthand relationship. [It'll be] enough that people say, 'Oh, this is within the family,' but the culture will be a little different."
Since Johnson announced his participation in the project in 2014 (although he has been talking about the film for nearly a decade now) there has been little development announced, such as other principal castings, or even a director.
So, where do things stand at present? "We're getting [script] drafts in… it's important to make sure we get the tone right for Black Adam, which is Dwayne's part," Garcia says. "We don't mind taking our time. We're being very careful with each act and scene to go back and layer in as much as possible."
The producer expands: "We've got so many wonderful superhero franchises out there… we don't need to run away from them and say 'we can't be that,' but it's important to understand what are the best aspects of a Batman [movie] versus Avengers versus Deadpool? What are the elements people are responding to? We want to move the needle."
Shazam! is scheduled for release on April 5, 2019.