'Suicide Squad' Defies the Critics With Record-Breaking Box Office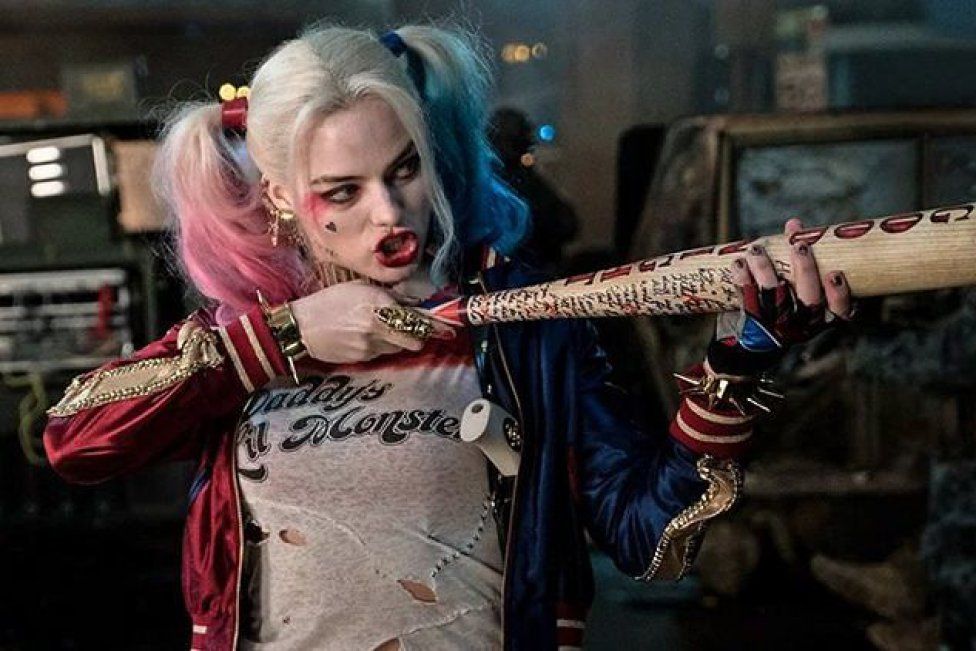 Warner Bros. can breathe a sigh of relief as its DC Comics tentpole movie Suicide Squad defied critics' poor reviews at the box office. The opening weekend saw it take $135.1 million in the U.S., breaking August box office records in the process, and a further $132 million around the world.
The action flick, starring Will Smith, Margot Robbie and Cara Delevingne as a band of villains forced to unite for good, and directed by David Ayer, is now the highest-grossing opening for the month of August, overtaking rival Marvel's Guardians of the Galaxy which began its theatrical run with $94.3 million in 2014.
If weekend estimates hold, Suicide Squad will also rank as the third-highest U.S. opening of 2016, behind Marvel's Captain America: Civil War , which opened with $179.1 million in May, and DC sibling movie Batman v Superman: Dawn of Justice, which opened with $166 million in March. Squad 's opening weekend is around $400,000 more than the current third-ranking movie, Disney's Finding Dory , which opened to $135 million just last month, Deadline reports.
As well as a promising debut in the U.S., Suicide Squad 's extensive marketing campaign—including a buzzy trailer set to the tune of Queen's "Bohemian Rhapsody"—paid off in territories across the globe.
The film opened to £10.6 million in the U.K., according to Deadline, down slightly from Batman v Superman's £14.6 million opening in March and Civil War 's £14.47 million in April.
Suicide Squad 's box office success comes in spite of a swathe of bad reviews last week; as of Monday morning, the film has just a 26 percent fresh rating on movie aggregator Rotten Tomatoes. There was plenty of fan-fueled optimism that it may be an improvement upon the universally panned Batman v Superman, however, the final product was deemed subpar by many critics who derided the convoluted plot, hammy acting by the likes of model-turned-actor Cara Delevingne, and the perceived oversexualization of female characters.
Reacting to the negative buzz, director David Ayer tweeted:
One film critic, Rich Cline, deputy chair of the London Critics' Circle film chapter, told Newsweek last week that DC's critical misfires with Batman v Superman and now Suicide Squad may be down to studio interference with the filmmaking process.
"The problem is when you have films that don't do very well the studios tend to clamp down and get more and more in control—that's dangerous," said Cline. I think they need to let more inventive filmmakers have a go [at making it their own]…Warner Bros. gave Christopher Nolan a lot of freedom on his Batman movies and they were not like anything else.
"I think Zack Snyder [the creative force behind the DC universe] is trying to make his own movies within the Warner Bros. straitjacket. When he lets himself go, that's when his films are really good."