Exxon Mobil Says Banning LGBTQ Flag Doesn't 'Diminish' Diversity Commitment
Oil and gas giant Exxon Mobil will not allow the traditional LGBTQ rights flag to be flown outside its offices during Pride month in June, a move the company said is not meant to "diminish" its diversity commitment.
Updated company guidance, which was seen by Bloomberg News, bans "external position flags" such as those used for gay pride or Black Lives Matter occasions.
In a statement shared with Newsweek, Tracey Gunnlaugsson, vice president of human resources at Exxon Mobil, said the "updated flag protocol is intended to clarify the use of the ExxonMobil branded company flag and not intended to diminish our commitment to diversity and support for employee resource groups."
The change comes as LGBTQ rights and visibility have gained national attention with the recent signing of the controversial Florida legislation critics often call the "Don't Say Gay" law, as well as other issues like transgender athletes' participation in sports.
In response to the updated flag policy, Exxon Mobil's Pride Houston Chapter said it will not represent the company at the city's gay pride celebration on June 25, Bloomberg reported, citing an email from the employee group.
Gunnlaugsson, apparently addressing the group's move, wrote in the statement: "We're committed to keeping an open, honest, and inclusive workplace for all of our employees, and we're saddened that any employee would think otherwise."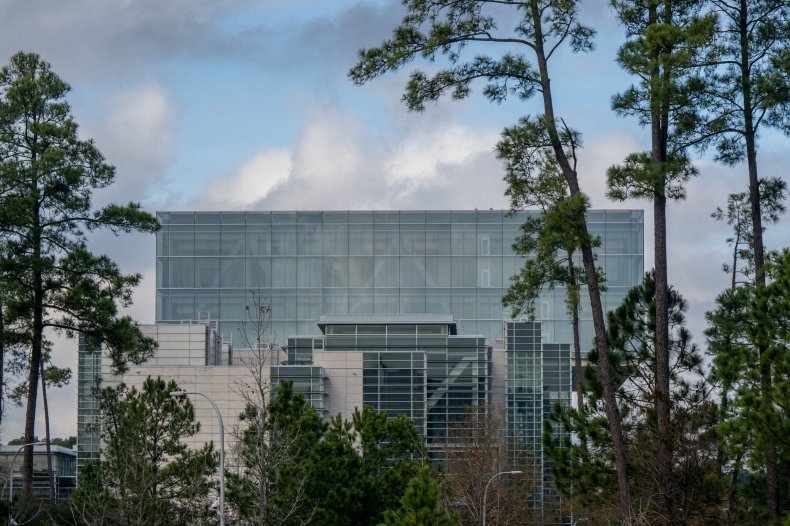 While the rainbow LGBTQ rights flag is not permitted to be flown outside Exxon Mobil offices under the new policy, Gunnlaugsson said the company supports "the display of flags and banners with employee resource group (ERG) logos."
Gunnlaugsson also noted that Exxon Mobil's Pride ERG has gained more than 3,000 members in chapters around the world since it was created in 2008.
"It is a long-standing practice at our facilities around the world that ERG flags can be flown during signature months. The flags are directly related to our business and company support of our ERGs, including PRIDE for LGBTQ+ employees," Gunnlaugsson's statement read.
She reiterated the company's focus on "building a diverse workforce and productive work environment where individual and cultural differences are respected, where every individual is challenged to deliver their best, and has the opportunity for unrivaled personal and professional development."
"Diversity is not a stand-alone activity; it is embedded in our core values, our approach to how we develop talent, and the culture to which we aspire," Gunnlaugsson added.
Exxon Mobil has made advancements in its LGBTQ policies and benefits in the past decade, such as adding discrimination protections for LGBTQ workers in 2015, according to Reuters. But the company's Pride Houston Chapter decried the flag policy in the email seen by Bloomberg.
"It is difficult to reconcile how ExxonMobil recognizes the value of promoting our corporation as supportive of the LGBTQ+ community externally (e.g. advertisements, Pride parades, social media posts) but now believes it inappropriate to visibly show support for our LGBTQ+ employees at the workplace," the email read, according to Bloomberg.
The group also wrote in the email that it was informed that Exxon Mobil's justification for the policy update was its need to maintain "neutrality."
The Houston LGBT+ Pride Celebration on June 25 is described on the Pride Houston website as "Houston's Premiere Event of the Pride Season."
Update 4/22/22, 4:25 p.m. ET: This story was updated with additional information and background.