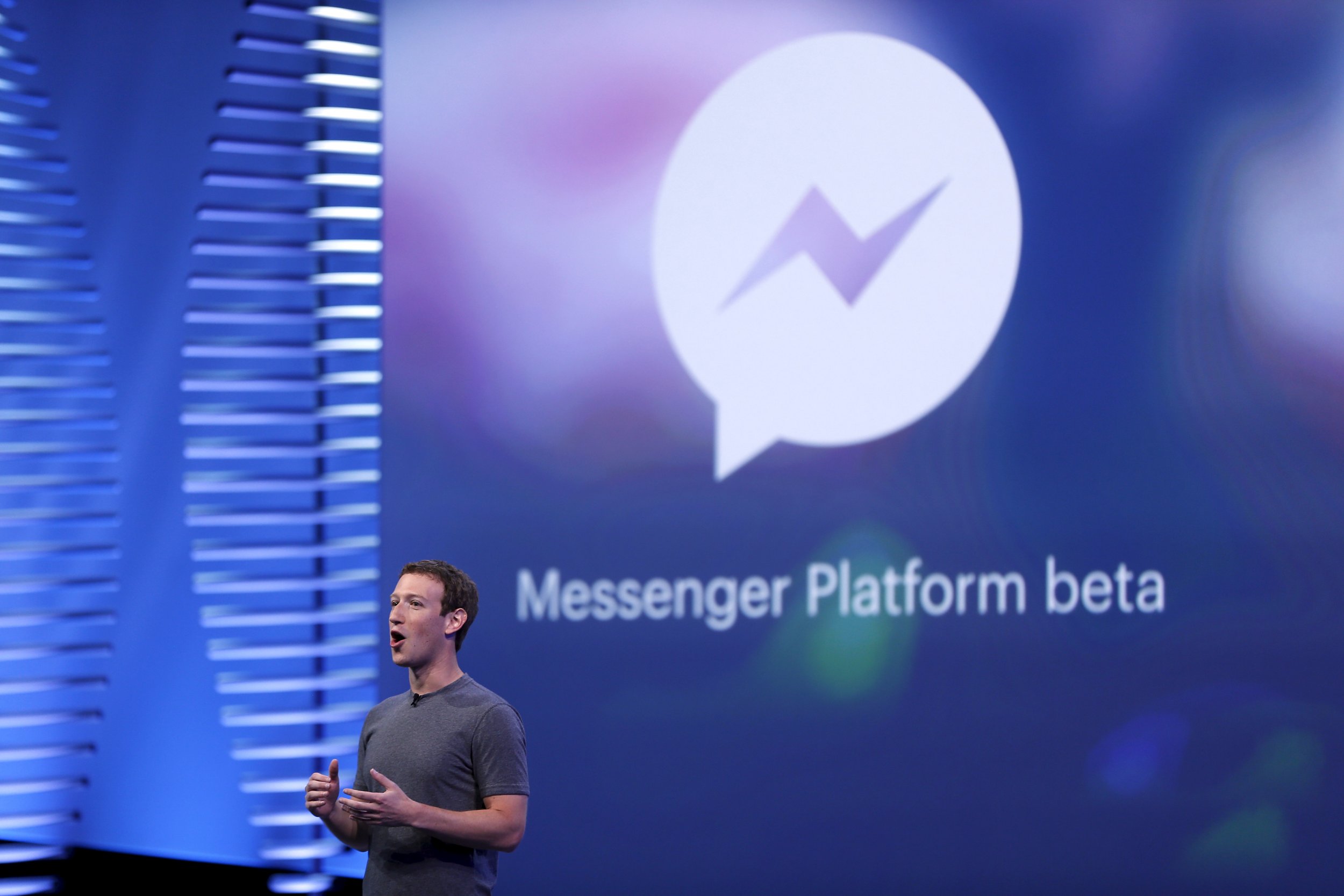 Facebook must be pleased at where they are at the moment. Following another successful earnings report on Wednesday, beating out Wall Street expectations for the ninth time in the past 10 quarters, Facebook is reaping billions of dollars in advertising, has a mobile app empire and is in the forefront of some of the most promising emerging technologies.
When things are working, it's best not to shake the ship—especially when the captain is founder Mark Zuckerberg. In a power play to shield Zuckerberg from being ousted from his throne if things taking a bad turn, Facebook announced a proposal to create a new class of stocks available to the public.
This new class of stocks called "class C" will not come with any voting rights regularly ensured to any public company. Class C stocks are intended to allow Zuckerberg to have some breathing space to focus on long-term projects, like virtual reality or bringing free (but limited) Internet to developing countries.
In more Wall Street lingo, Facebook will splitting the current stock circulation in three classes: Class A, which is already available publicly and has one vote each; Class B, which is owned primarily by company insiders like Zuckerberg and has 10 votes; and the new Class C, which will have the same economic rights as the first two but no votes.
Google has a similar but more simplified dual-class strucuture, with only one of two classes with voting rights. This exclusive class of stocks allows Google founders Sergey Brin and Larry Page to retain control.
This benefits Zuckerberg—who owns a lot of voting rights-heavy Class B stocks—because he won't need to sell any of his stocks to future investors to fund his pet projects. While the proposal is not yet realized, it is almost guaranteed to pass by the sheer number of votes Zuckerberg and his insider allies have thanks to Class B stocks.
To appease the current shareholders in this shakeup, Facebook will give two Class C shares for every share they already hold.
"This proposal is designed to create a capital structure that will, among other things, allow us to remain focused on Mr. Zuckerberg's long-term vision for our company and encourage Mr. Zuckerberg to remain in an active leadership role at Facebook," the Menlo Park-based company says in a statement.
Zuckerberg tied the announcement of Class C stocks to his Chan Zuckerberg Initiative, a pledge he made last year with his wife Priscilla Chan to donate 99 percent of his stocks to improve health care and education around the world. For example, Zuckerberg wants to eliminate all diseases by 2100.
"I'll be able to keep founder control of Facebook so we can continue to build for the long term, and Priscilla and I will be able to give our money to fund important work sooner," Zuckerberg writes in a personal note on Facebook's company blog. "Right now, there are amazing scientists, educators and doctors around the world doing incredible work. We want to help them make a bigger difference today, not 30 or 40 years down the road."