Facebook and its other services are back online following a mass outage on October 4 that lasted several hours.
According to Downdetector, a real-time website monitoring service, over 10.6 million problem reports for Facebook were recorded worldwide on October 4. Facebook-owned services Instagram and WhatsApp were also offline, making it one of the the largest outages the company has experienced.
Facebook shares fell around 4.9 percent on Monday, wiping over $40 billion off the value of the company.
In a statement on Monday, Facebook said: "To all the people and businesses around the world who depend on us, we are sorry for the inconvenience caused by today's outage across our platforms. We've been working as hard as we can to restore access, and our systems are now back up and running."
The U.S. reportedly saw the greatest impact, with over 1.7 million problem reports seen by Downdetector, followed by Germany (1.3 million), the Netherlands (915,000), the U.K. (789,000) and Italy (400,000).
The latest incident marked another blow for the social media giant, which has come under fire recently following a series of leaked documents that allege Facebook is aware its platforms are used to spread hate, violence and misinformation and attempted to hide that evidence.
How Long Was Facebook, Instagram and WhatsApp Down?
The Facebook outage lasted for around six hours, according to Downdetector.
At around 1 p.m. ET on October 4, the outage was reported to have extended across all of the company's apps, which include WhatsApp, Instagram and Facebook Messenger, with reports starting to come in from around 11:15 a.m. ET.
By around 12:30 p.m. ET, there were more than 5.6 million reports worldwide about issues across Facebook's services, according to Downdetector.
In the U.S. alone, there were over 123,000 problem reports for Facebook, 98,000 for Instagram, 34,000 for WhatsApp and 9,800 for Facebook Messenger. Most users reported having trouble with the website and apps overall, according to the reports.
The outage was reported to have been resolved from around 6:30 p.m. ET, with user reports to Downdetector declining, the real-time data platform said Monday.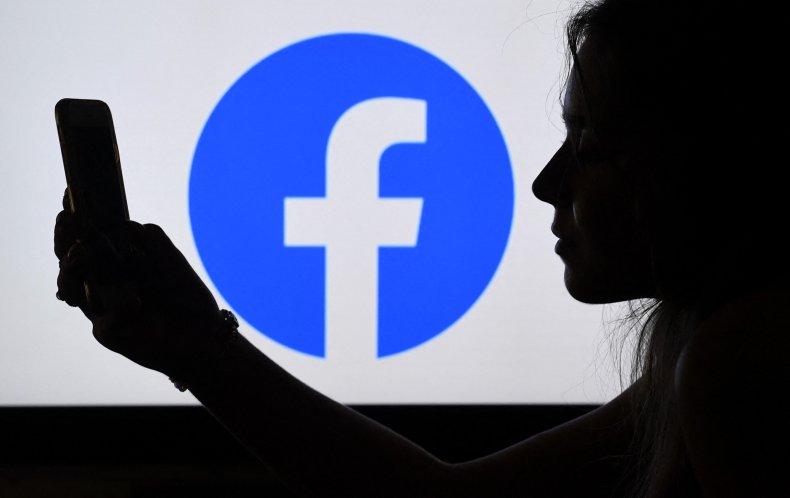 What Caused the Outage?
Facebook believes the root cause of it was "a faulty configuration change" and stated there was "no evidence that user data was compromised" due to the outage.
The company explained the underlying cause of the outage also affected many internal tools and systems used in its day-to-day operations, which hampered its efforts to resolve the issue quickly.
Facebook said: "Our engineering teams have learned that configuration changes on the backbone routers that coordinate network traffic between our data centers caused issues that interrupted this communication.
"This disruption to network traffic had a cascading effect on the way our data centers communicate, bringing our services to a halt," the company explained.
Facebook said it is "working to understand more about what happened" in the latest incident and apologized to those affected, noting the company understands "the impact outages like these have on people's lives."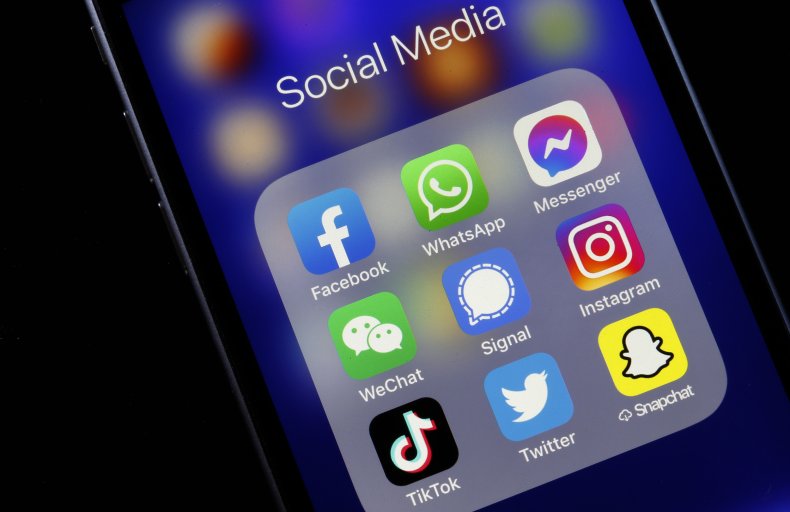 The graphic below, produced by Statista, looks at Facebook and the popularity of the various social media platforms under its umbrella.