Facebook declined to answer questions from its Oversight Board about the role the social media company itself played in the events leading up to the riot at the U.S. Capitol on January 6.
The social media giant refused to answer seven of the 46 questions the board asked the company, and partially declined to answer two of them.
"The questions Facebook did not answer included questions about how Facebook's news feed and other features impacted the visibility of Mr. Trump's content," the board wrote in its decision to uphold the social media platform's suspension of Donald Trump, which was posted online Wednesday morning.
Earlier this year, Facebook referred Trump's case to its Oversight Board, a panel created last year to bolster the company's ability to respond to misinformation, hate speech and influence campaigns. The 20-member board was started with $130 million in funding from Facebook and consists of human rights experts, legal scholars, journalists and former politicians. The board's decisions are binding, and can't be overruled by any employee at Facebook or its CEO Mark Zuckerberg.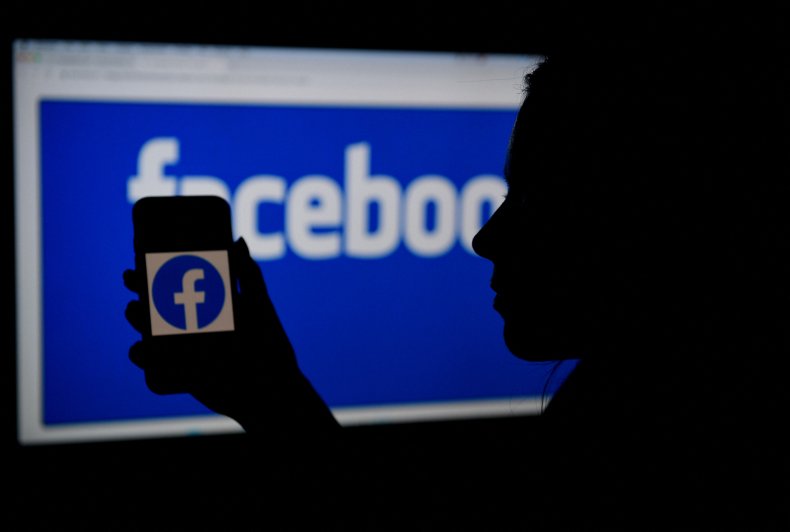 In the announcement of its decision Wednesday, the board said the social network did not answer whether it had researched or intended to research "design decisions in relation to the events of Jan. 6" and "information about violating content from followers of Mr. Trump's accounts."
Additionally, the board asked Facebook questions regarding the suspension of other political leaders and removal of other content, "whether Facebook had been contacted by political officeholders or their staff about the suspension of Mr. Trump's accounts," and how account suspension or deletion affects advertisers' ability to target the accounts of followers. Facebook refused to answer all of these questions.
"Facebook stated that this information was not reasonably required for decision-making in accordance with the intent of the Charter; was not technically feasible to provide; was covered by attorney/client privilege; and/or could not or should not be provided because of legal, privacy, safety, or data protection concerns," the board wrote of the social media company's reasoning for not answering the questions.
The board's choice to uphold Facebook's suspension of Trump's Facebook and Instagram accounts comes amid a renewed discussion about social media platforms increasingly need to police political speech—even if they don't want to. The Washington Post reported a hesitancy to moderate political content is largely due to the fact that moderating speech can't be simply automated and risks driving away millions of online users.
Facebook will eventually have to provide more answers, though. The board ultimately found that "it was not appropriate for Facebook to impose an 'indefinite' suspension," because this penalty is not included in the company's content policies. The members of the board demanded that the company take responsibility and articulate a more specific policy on imposing account-level sanctions that's also consistent with Facebook's existing rules.
Facebook will have six months to assess the board's decision, its penalty on Trump and decide the ultimate best action to take against the former president, whom Zuckerberg said fostered baseless claims of election fraud which led to risk of violence.
The board wrote: "In applying a vague, standardless penalty and then referring this case to the Board to resolve, Facebook seeks to avoid its responsibilities. The Board declines Facebook's request and insists that Facebook apply and justify a defined penalty."
Newsweek has reached out to Facebook for further comment.