Facebook, YouTube and Twitter Remove Donald Trump's Speech For 'Contributing' to Violence at Capitol
Donald Trump's video addressing the mob of supporters who stormed the Capitol on Wednesday was removed from Facebook, YouTube and Twitter a mere hour after being uploaded.
In the pre-recorded clip, Trump told the mob to "go home" and asked for "peace," though he also spent the majority of the minute-long recording falsely claiming the election was "stolen" and tell the occupiers they were "special" and he "loved them."
An hour later, Twitter implemented a never-before-seen safeguard, disabling the ability for the video to be liked, retweeted or replied to "due to risk of violence."
Facebook and YouTube took more extreme measures off the bat, removing the video entirely from their platforms. Later Wednesday evening, Twitter followed, deleting the video completely and appearing to also erase subsequent tweets by the president.
Facebook's Vice President of Integrity, Guy Rosen, tweeted a statement Wednesday evening, calling it an "emergency situation."
"We are taking appropriate emergency measures, including removing President Trump's video," Rosen said in the tweet. "We removed it because on balance we believe it contributes to rather than diminishes the risk of ongoing violence."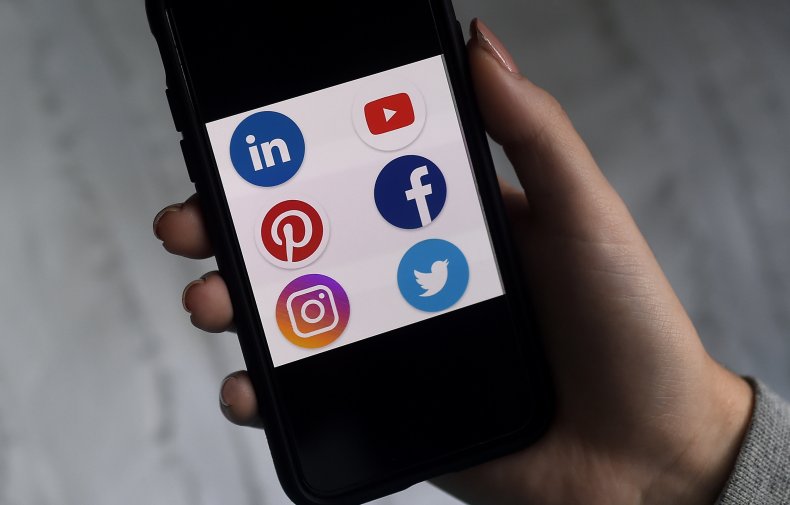 Google-owned YouTube also removed the video for violating its policies regarding content claiming election fraud. While the video has been removed from Trump's official channel, other accounts, such as news organizations, are allowed to include it for commentary, educational or documentary purposes, as outlined in their content policy.
Though the video itself has been scrubbed from major platforms, Facebook is still home to a number of "Stop the Steal" events and groups claiming to have organized some of today's events, while Twitter accounts like @StopTheStealUS also remain active. Twitter made a statement on the @TwitterSafety account, saying they are "working proactively to protect the health of the public conversation occurring on the service and will take action on any content that violates the Twitter Rules."