Fact Check: Did Amber Heard Lawyer Say She Used Specific Makeup on Bruises?
As Amber Heard's court battle with her ex-husband, Johnny Depp, continues, her choice of makeup has become a talking point across social media, amid accusations her attorney claimed she used a product that didn't exist at the time.
During opening statements in the Virginia courthouse where the defamation trial is taking place, one of Heard's attorneys, Elaine Bredehoft, said that the actress had used makeup to cover up bruises throughout her relationship with Depp.
"All kinds of people saw Amber that week, and she didn't have any bruises on her face. Well, let me show you this," said Bredehoft while holding a makeup palette. "This is what Amber carried in her purse for the entire relationship with Johnny Depp."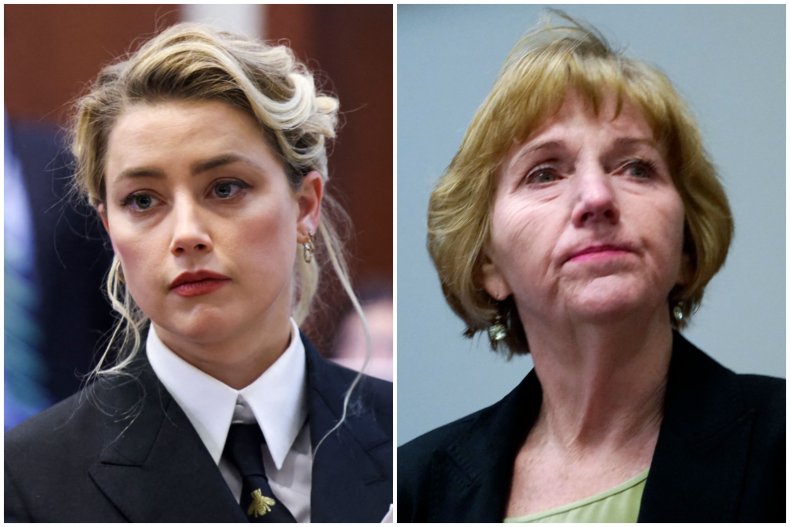 The Claim
In reaction to the statement, Milani Cosmetics released a video on TikTok in which it stated that its Conceal & Perfect All In One Correcting Kit, which it purports Bredehoft was holding, was not in circulation during Heard and Depp's relationship, which started in 2012 and ended in 2016.
"You asked us… let the record show that our Correcting Kit launched in 2017!" Milani's caption read on the video, which went viral and clocked up millions of views within hours. It was also used as apparent proof of a mistruth across social media.
"Take note: Alleged abuse was around 2014-2016, got divorced 2016, makeup palette release date: December 2017," read the text added to the video.
"We are here to provide the facts of the case," the brand added in the comments section of the viral post.
The Facts
During her opening statement, Heard's lawyer held a makeup palette aloft as she said that it was carried in the actress' purse throughout her relationship with Depp.
"She's an actor. Do you honestly think she would have left her apartment ever without makeup?" Bredehoft said. "Do you think that she ever would have wanted other people to see her bruises and her cuts? This is what she used.
"She became very adept at it, and you're going to hear the testimony from Amber about how she had to mix the different colors for the different days of the bruises, as they developed in the different coloring, and how she would use these to touch those up to be able to cover those. She also used concealer foundation.
"You'll hear from her makeup person that Amber didn't even leave her bedroom without having foundation on. And one of the people that was at that building testified. He said she had makeup on and it would have covered that bruise."
The lawyer, however, did not claim that the specific brand or kit was the very one used by the actress.
The Ruling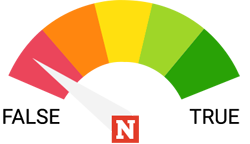 False.
The claim that Heard's attorney said that the actress used a specific makeup brand is false. While Bredehoft did, indeed, hold up a palette that looked very similar to Milani Cosmetics' Conceal & Perfect All In One Correcting Kit, at no point was a brand named.
FACT CHECK BY NEWSWEEK