Fact Check: Does California Have Lowest COVID Case Rate of Any State?
California Governor Gavin Newsom has touted COVID case rate numbers in his state.
The Claim
Newsom tweeted that "California continues to lead the nation with the lowest COVID case rate" on October 4.
He also noted the state's CDC transmission category, alongside a color map of the United States which was said to detail community transmission in states.
The Facts
On the Centers for Disease Control and Prevention (CDC) website, there is a COVID data tracker which details levels of community transmission across the United States.
As of October 5, California was noted to have 70.6 new cases per 100,000 persons in the past 7 days.
This was the lowest of any state in the nation. Connecticut was the next lowest at 83.8 new cases per 100,000 persons in the past 7 days.
While California was the lowest state, Puerto Rico, a U.S. territory, had only 27.4 new cases per 100,000 persons in the past 7 days.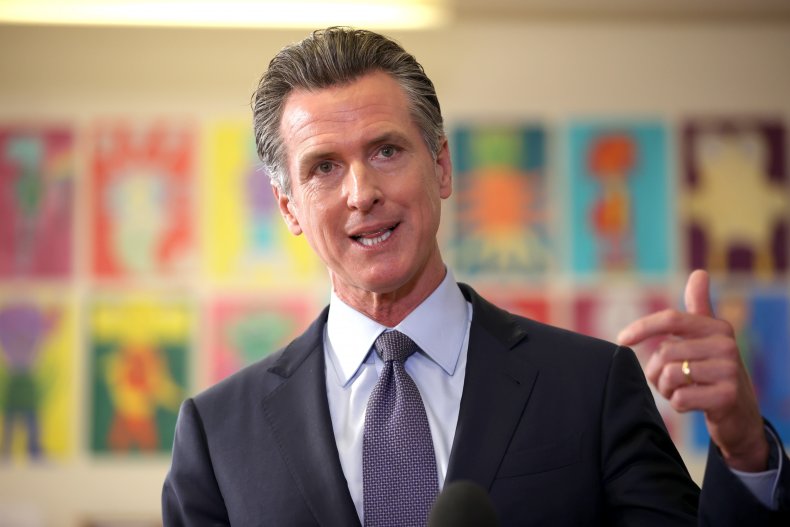 The October 5 numbers still placed California as the lowest state, though its rate had gone up from figures reported the day before.
The CDC also says California's transmission rate is now deemed "substantial."
It had previously dipped down to moderate, per reports from October 4, the timing of which coincided with Newsom's tweet.
KTLA reported on October 4 that California was in the moderate transmission category, with a seven-day case rate of 41.3 per 100,000.
California has been the state with the lowest rate at previous points, and also became the first to drop out of the high transmission category earlier this year with all states having at one point been in that bracket.
At the start of October, Newsom announced there would be a vaccine mandate for school students in the state—making it the first to introduce such a measure.
The state has also implemented tightened COVID rules for events in September, with people having to show they are vaccinated or recently received a negative test in order to attend many outdoor and indoor gatherings.
According to the California State Government COVID-19 website, 70.9 percent of the state's population is fully vaccinated.
The Ruling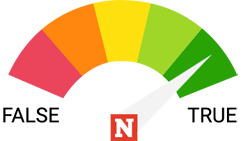 True.
FACT CHECK BY NEWSWEEK
Yes, California at the time of writing has the lowest COVID case rate of any state in the United States.
It is also one of only two states, alongside Connecticut, not in the CDC's high transmission category.