Former President Donald Trump criticized President Joe Biden's handling of the ongoing COVID pandemic as part of a lengthy statement issued on Tuesday, December 28, as the end of the year approaches.
Trump, who was president when the pandemic began, accused Biden of a "testing failure" that he called a "national scandal."
The former president's statement comes after the Biden administration announced they would purchase 500 million at-home COVID tests and distribute them for free to Americans who want them.
The Claim
In a statement shared by his spokesperson Liz Harrington, former President Trump's office said "By January 20, 2021 the United States had conducted over 250 million tests."
"Coronavirus testing peaked in January 2021 with approximately 2 million Americans getting tested a day," Trump's statement went on.
"Since President Trump left office, testing has DECLINED on Joe Biden's watch. Biden has presided over a STAGGERING DECAY of America's testing infrastructure, leaving the United States UNPREPARED for the Omicron Surge."
The statement added: "The number of tests performed dropped to just 420,000 per day during the summer as the Delta variant began to spread."
The Facts
By January 20, 2021—Trump's last day in office and Biden's first—there were a total 291,400,661 COVID tests results, according to the COVID Tracking Project, a volunteer organization launched by The Atlantic that tracked COVID data from January 13, 2020 until March 7, 2021. The data is currently used by Johns Hopkins University's Coronavirus Resource Center.
That figure is higher than the 250 million tests mentioned in Trump's statement.
According to the Centers for Disease Control and Prevention (CDC), the total number of COVID tests reported as of December 25 was 707,737,786. This represents a significant increase rise in tests since January 20 when comparing the two data sets.
According to Johns Hopkins University's Coronavirus Resource Center, testing previously reached a peak in January 2021. The daily new test peak was 2,154,102 on January 15. The seven-day moving average of new tests peaked on January 15, at 1,874,616.
New daily tests began to decline in February and fell significantly in the spring and summer months. The decline in testing largely coincided with the uptake of COVID vaccinations beginning in February and continuing throughout the summer.
On July 5, the seven-day moving average of new tests was 424,594—that is likely the figure referred to in Trump's statement. It is the lowest seven-day moving average of tests in Johns Hopkins' analysis.
Daily testing numbers began to increase gradually after July 5—there were 3,530,573 new tests on September 27—as the Delta variant spread, and they have spiked again amid the surge in the Omicron variant.
On November 29, there were 3,000,466 new tests—exceeding January's daily peak. New daily tests on December 20 stood at 3,697,859.
On December 27, the most recent data available, the seven-day moving average of new tests was 1,454,226 and there were 2,872,942 total new tests on that day. The seven-day moving average of tests on January 20 was 1,823,403 and total new daily tests was 1,737,182.
The Ruling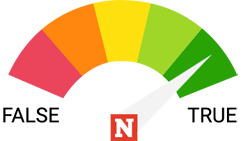 True.
Trump's statement is correct that the number of daily tests declined after he left office on January 20 and that testing originally peaked in that month.
Total new daily tests have now surpassed January's peak on more than one occasion, but, under Biden, the seven-day moving average—a good measure of overall testing performance—has not surpassed its January 15 peak.
The statement is also correct when it says around 2 million tests a day were being performed in January. The current seven-day moving average of daily tests is also lower than it was on January 20.
It is also true that daily testing declined significantly during the summer, though daily testing has generally been increasing in recent weeks amid the Omicron surge.
FACT CHECK BY Newsweek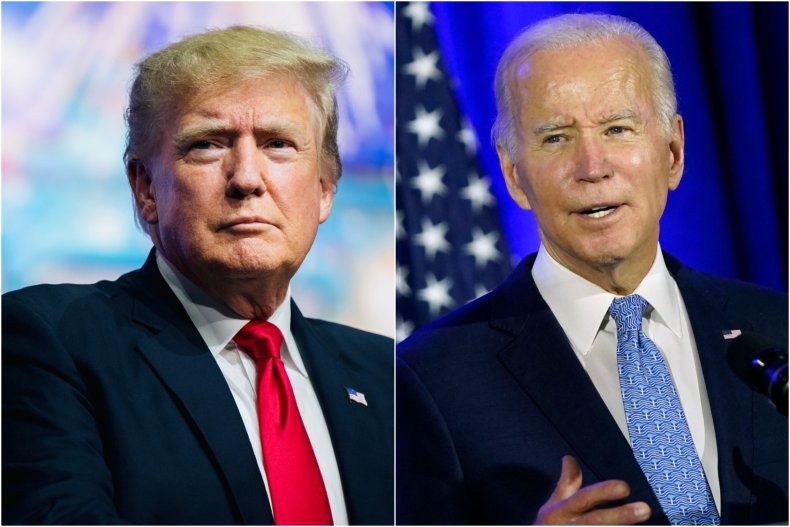 UPDATE 12/30/21 at 3 a.m. E.T.: This article was updated to include a new picture.