Fact Check: Have Finland, Sweden, Norway and Iceland 'Banned' Moderna Vaccine?
Rare reports of heart inflammation in people who have had the Moderna COVID vaccine have sparked action from health authorities in several Nordic countries—prompting discussion across social media.
The Claim
On October 9, Twitter user '@pdubdev', whose bio describes them as a "bold advocate for personal liberty," said that a number of countries had banned the Moderna vaccine, known as Spikevax.
The user wrote: "Finland, Sweden, Norway, and Iceland have all banned the Moderna vaccine. Not a word from the FDA."
The tweet has since proved popular, gaining more than 15,000 likes and nearly 5,000 retweets as of 10 a.m. EDT on October 13.
The Facts
The tweet appears to be in reference to action taken by the health authorities in those countries amid reports that the Moderna vaccine may pose an increased risk of myocarditis and pericarditis—inflammation of the heart muscle and inflammation of the outer lining of the heart, respectively.
The risk of this is very small, according to the Swedish health ministry.
The tweet suggests that there has been an outright Moderna vaccine ban in the countries mentioned. This is not true.
Sweden has decided to pause—not ban—the use of the Moderna vaccine in some of its population, namely people born in the year 1991 or later. The observed conditions of myocarditis and pericarditis following vaccination are most common among young men. It cited preliminary analyses from Swedish and Nordic data sources.
The suspension is only valid until December 1 this year, at the time of writing.
Norway issued its own statement on October 6, in which it recommended that people aged 12 to 17 should have Pfizer's Comirnaty vaccine and not the Moderna Spikevax shot. It added that men under 30 should "consider choosing Comirnaty" when getting vaccinated, but both the Moderna and Pfizer "are still recommended for those over 30 years of age."
"The Nordic registry study looking at the incidence of myocarditis and pericarditis has not been completed, and therefore has not yet been published and final conclusions cannot yet be drawn from this study," it added. "The side effect is rare and the absolute risk is still low."
On October 11, the Finnish Institute for Health and Welfare (THL) issued a statement outlining its own instructions, which were that boys and men aged under 30 should only be offered the Pfizer Comirnaty COVID vaccine. The decision is due to be reviewed in November.
It cited preliminary results of a Nordic study that found the occurrence of heart inflammation is higher in the Moderna vaccine than the Pfizer vaccine, though stated such effects from COVID vaccines is "rare overall."
It added that the Moderna vaccine can be given "to all women aged 30 or over and also to women aged under 30."
Iceland released a statement which indicated it taking the furthest action in regard to Moderna's vaccine of all the countries mentioned,.
The country's Directorate of Health said on August 10 that Moderna usage in the country was low anyway and that "as there is a sufficient supply of Pfizer vaccine … the epidemiologist has decided not to use the Moderna vaccine in Iceland."
However, in a later statement released on October 12, the Directorate issued an update that read: "In Iceland, Moderna is now almost exclusively used in booster vaccinations and its use will be limited to booster vaccines 60 years and older for the time being."
Denmark has also paused its usage for people aged below the age of 18 as a precaution, Reuters reported on October 6.
The Ruling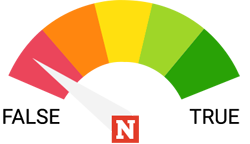 False.
FACT CHECK BY NEWSWEEK
The Moderna vaccine has not been banned in Finland, Sweden, Norway or Iceland.
Its use has been restricted in certain age groups in these countries while more data becomes available.
This is due to concerns of its use being linked to rare instances of inflammation of the heart muscle and inflammation of the outer lining of the heart.
However, health bodies have stressed that such risk is low.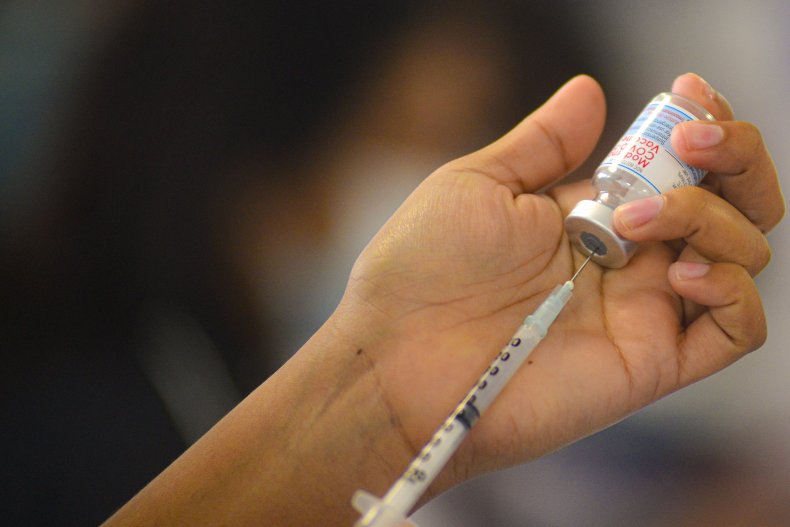 Update 13/10/2021, 11:35 a.m. ET: The headline on this article has been update to change Denmark to Finland.