Fact Check: Has There Ever Been a Mandated 'AIDS Vaccine'?
Rules around COVID-19 vaccines and testing have triggered conversations about historical mandates issued in the United States.
The Claim
Georgia Governor Brian Kemp spoke about vaccine mandates in the context of COVID during an appearance on the Erick Erickson Show podcast.
While doing so, he mentioned an "AIDS vaccine" and suggested one had been mandated. "We should focus on being civil and educating people about the vaccine and not trying to bully them into taking it and work at it that way," Kemp said.
"I mean that's basically how the AIDS vaccine worked, you know people wouldn't take it early on 'cause it was mandated, they started educating people and now it's doing a lot of good out there."
A WFXG article from earlier this year also quoted the Republican governor mentioning an "AIDS vaccine."
He was discussing mask mandates, and according to the report said: "Well we are not going to have a statewide mask mandate. Dr. Tumi and I believe that they do not work. They did not work with the AIDs vaccine and they're not going to work with the corona vaccine."
A spokesperson for Kemp has since clarified to Newsweek that the governor intended to refer to the HPV vaccine.
The Facts
AIDS is a disease and the late stage of HIV infection, according to HIV.gov. It occurs when the body's immune system has been badly damaged due to the virus.
HIV.gov, an official U.S. government website managed by the U.S. Department of Health and Human Services, details that someone with HIV is generally considered to have progressed to AIDS when their CD4 cells number falls below 200 cells per cubic millimeter of blood or when they have developed one or more opportunistic infections.
Opportunistic infections are those that are more severe and appear more frequently in people with weakened immune systems.
"Without HIV medicine, people with AIDS typically survive about 3 years. Once someone has a dangerous opportunistic illness, life expectancy without treatment falls to about 1 year," the HIV.gov website states.
"HIV medicine can still help people at this stage of HIV infection, and it can even be lifesaving. But people who start ART soon after they get HIV experience more benefits—that's why HIV testing is so important."
While there are medications that can treat HIV, there is no vaccine available to prevent it.
The HIV.gov site states: "No. There is currently no vaccine available that will prevent HIV infection or treat those who have it.
"However, scientists are working to develop one. NIH is investing in multiple approaches to prevent HIV, including a safe and effective preventive HIV vaccine."
Due to there not having been an approved vaccine to prevent HIV, there has been no mandate for one. It does not exist, though research is ongoing into different candidates for a vaccine.
According to the HIV Vaccine Trials Network (HVTN): "There is no licensed vaccine against HIV or AIDS, but scientists are getting closer than ever before to developing an effective vaccine against HIV."
The Ruling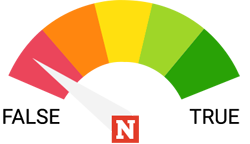 False.
FACT CHECK BY NEWSWEEK
No, there is not a vaccine to prevent HIV, the virus which leads to AIDS. Therefore, there has not been a mandate for one.
A spokesperson for Kemp told Newsweek in a statement that he was actually "referring to people's initial reaction when the HPV vaccine was made available."
"There was skepticism when it was first rolled out, but with more education about the benefits of the vaccine and as more people talked to their doctor, vaccination rates increased," the spokesperson said.
"His point, that we need to continue to educate about the benefits of the vaccine and that the decision to get the novel COVID-19 vaccine should be a decision between people and a trusted medical provider, is what's important."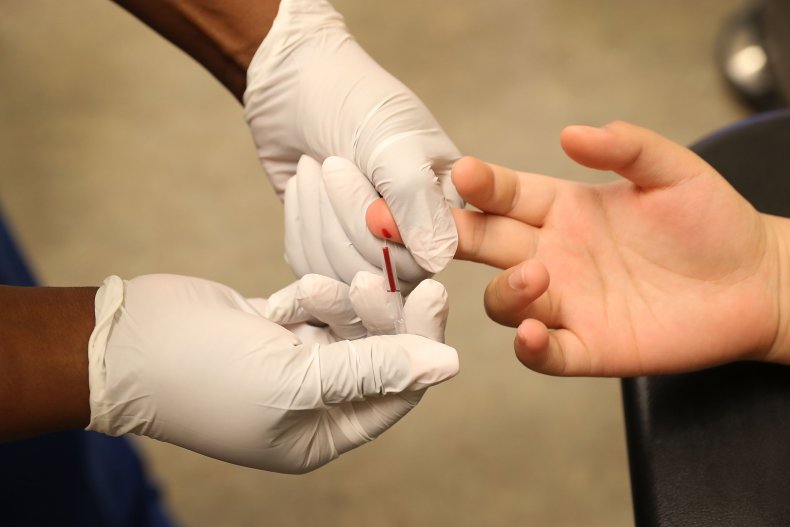 Update 09/17/2021, 7:55 a.m. ET: This article has been updated to include a comment from a spokesperson for Governor Brian Kemp.