'Fake News' Cries Follow Discovery of Russian Malware at Vermont Utility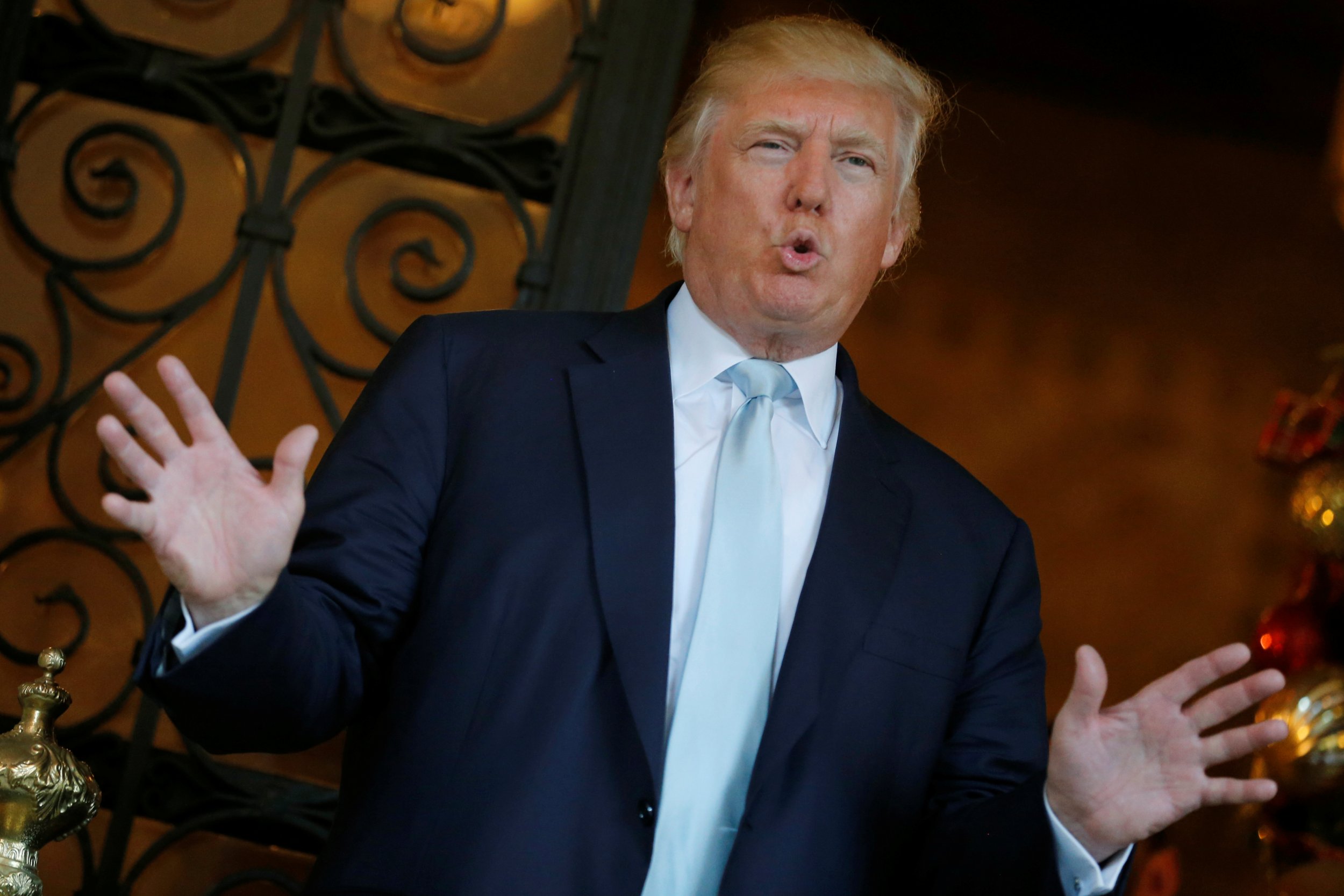 The response to news that a Vermont electric utility found malware associated with Russian hacking on a utility laptop has been fairly predictable: forceful denunciations from local and federal officials and support for President Obama's sanctions against the Vladimir Putin regime. But reactions also have included the now-familiar cry of "fake news" from many incredulous readers in Donald Trump's post-truth America, perhaps inspired by the president-elect's refusal to see the claims of Russian hacking as anything other than Democratic Party politics.
Burlington Electric Department officials have confirmed that malware code that federal officials say was used to hack U.S. political parties was detected Friday on a laptop unconnected to the greater electrical grid after federal authorities released the code to executives from the financial, utility and transportation industries. A utility statement read, "We took immediate action to isolate the laptop and alerted federal officials of this finding. Our team is working with federal officials to trace this malware and prevent any other attempts to infiltrate utility systems. We have briefed state officials and will support the investigation fully," according to the Burlington Free Press.
RELATED: Biggest media trend of 2016? Humiliation of the media
Vermont Governor Peter Shumlin was distinguished in his outrage at the apparent intrusion: "Vermonters and all Americans should be both alarmed and outraged that one of the world's leading thugs, Vladimir Putin, has been attempting to hack our electric grid, which we rely upon to support our quality-of-life, economy, health and safety." Many instead were alarmed and outraged at the Washington Post, which broke the story and initially went too far in its reporting, suggesting that the malware had infiltrated the Vermont grid despite being isolated to one piece of hardware.
Journalist Glenn Greenwald at the Intercept picked apart the Post piece, raising fair and important criticisms about the larger story; while the malware is known to be a Russian hacking tool, there's been no evidence released in the Vermont incident to suggest that Russian hackers were the ones who actually installed the malware on the laptop in question. However, that point is subsumed by Greenwald's recently acquired reputation as a Russian hacking skeptic, with the Intercept publishing numerous articles that doubt the U.S. intelligence agencies' findings (as well as private security firms') that Russia deliberately interfered with our election by hacking and releasing documents designed to be embarrassing to Hillary Clinton and the Democratic Party.
Skepticism is a cardinal virtue among journalists, and Greenwald, who published stories culled from Edward Snowden's purloined security documents at the Guardian before launching the Intercept, cautions against blind belief in governmental authorities. He warns against journalists succumbing to the kind of "group think" that characterized much reporting in the run-up to George W. Bush's Iraq war, writing that the phenomenon ensures that "any denunciation or accusation toward Trump or Russia, no matter how divorced from reason or devoid of facts, generates instant praise, while any questioning of it prompts instant peer-group denunciation, or worse." But regular readers of The Intercept could be excused if they've already concluded that claims of Russian hacking are inflated or outright lies; it seems the staff would need videotape of the actual hackers at work before believing the conclusions of the intelligence establishment.
Plus Greenwald's arguments are lost on the many who just see a chance to bash the "mainstream media" and the Post, which distinguished itself this election season with aggressive reporting on Trump's businesses and background. The right-wing blogosphere was united in its take on the Post's initial, inflated reporting, with the Daily Caller's headline reading, "Washington Post Publishes False News Story About Russians Hacking Electrical Grid;" RedState ran "Washington Post Runs Fake News Story on Power Grid Hacking." The Post did irresponsibly overstate the issue by first reporting that "Russian hackers penetrated U.S. electricity grid," but the underlying story is true: Malware used by Russian hackers has been found on a U.S. utility computer, which should be a matter of grave concern. No matter—the right-wing army mobilized on Twitter, gleefully throwing around the "fake news" label that was initially applied to blogs that wrote demonstrably untrue stories surrounding the election but has been appropriated as a cudgel against any reporting that doesn't fit their preferred narrative.
Trump, of course, has mobilized his supporters' anger and directed it at the media, which he routinely discredits and outright mocks as he trades on his inexplicable "everyman," populist image. It's far less amusing when he's discrediting the assessments of the CIA and the rest of the intelligence establishment, as he's routinely done since allegations of Russian hacking surfaced. Trump and his team seem to see any effort to probe the extent of Russia's intrusions as merely political attempts to discredit his victory and has dismissed Obama's sanctions while Russia openly pines for Trump to take office. He's urged the rest of America to move past it, despite the sanctions and likely Congressional hearings. Trump adviser Kellyanne Conway summed up the team's stance this week on CNN, where she said that the president-elect is "not in favor of foreign governments interfering in our elections or interfering in our intelligence," but seems to think that nothing of the sort has occurred, as they're "also not in favor of our intelligence interfering with elections after the fact."
The existence of foreign policy-focused Republicans will help ensure that the Russians' attempts to interfere in the U.S. election won't be swept aside without a fair accounting. The current media environment makes it less certain that cries of "fake news" and snide apologists for Russia will retreat any time soon.
Read more at Newsweek.com:
— Edward Snowden: Fight fake news with truth
— Why we fall for fake news
— Trump praises Putin for restraint in spy dispute