Family of Canadian Murdered by Abu Sayyaf Backs No Ransom policy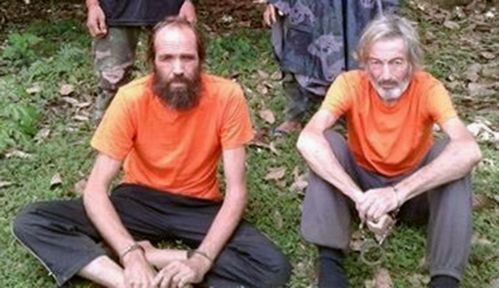 The family of a Canadian hostage who was executed by an Islamist militant group in the Philippines said on Tuesday they supported the Canadian government's policy of not paying ransom in kidnapping cases.
The Philippines on Tuesday confirmed the death of Robert Hall, who had been held hostage by al Qaeda-linked Abu Sayyaf on a remote southern island with three other people since September 2015.
Prime Minister Justin Trudeau on Monday condemned the killing, but also said the Canadian government cannot and will not pay ransom in such cases because it could encourage additional kidnappings.
"Our family, even in our darkest hour, agrees wholeheartedly with Canada 's policy of not paying ransom," the Hall family said in a statement.
"We stand with the ideals that built this country; strength of character, resilience of spirit, and refusal to succumb to the demands of the wretched."
Hall was taken captive by the militants with three others from an upscale resort on Samal island, hundreds of miles (km) east of Jolo. Another Canadian who was held captive, former mining executive John Ridsdel, was executed by the group in April.
A Norwegian man and a Filipina are still being held.