Father of Parkland School Shooting Victim Calls Trump 'F***ing Lunatic' for Tweet About Obama's Privacy Fence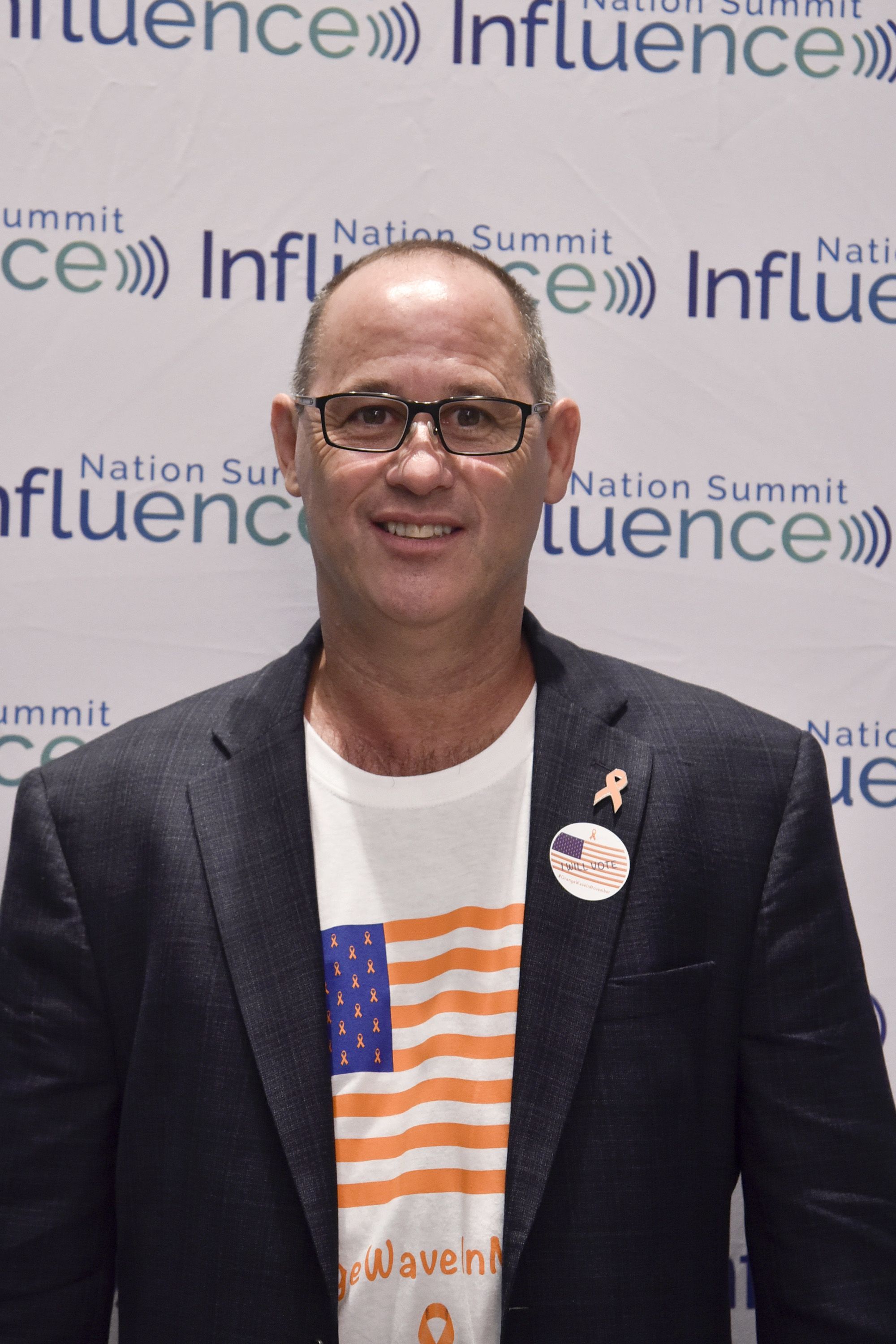 The father of one of the victims of the Marjory Stoneman Douglas High School shooting in Parkland, Florida, has joined the chorus of criticism of Donald Trump's tweet about the fence around former president Barack Obama's house.
Trump had compared the brick structure reportedly erected around the Obamas home in Washington, D.C. with his proposed wall along the border with Mexico.
Read more: Louis C.K. attacks Parkland shooting survivors
He tweeted: "President and Mrs. Obama built/has a ten foot Wall around their D.C. mansion/compound. I agree, totally necessary for their safety and security. The U.S. needs the same thing, slightly larger version!"
But Fred Guttenberg, who has campaigned for gun reform, tweeted: "You f***ng lunatic. Are you seriously trying to put our former President at risk?" The Hill reported.
Guttenberg's daughter, Jaime, was killed at Marjory Stoneman Douglas High School in February, and since then he has become an outspoken advocate for stricter gun laws and a critic of Trump. The shooting sparked protests calling for stricter gun control in the U.S., including the March for Our Lives demonstration in Washington, D.C.
On Monday, Guttenberg also took aim at the comments by comedian Louis C.K. who attacked the survivors of the Parkland shooting by making fun of students who became advocates for gun control.
Guttenberg tweeted to his 143,000 followers: "To anyone who knows Louis CK, please deliver this message for me. My daughter was killed in the Parkland shooting. My son ran from the bullets. My wife and I deal with loss everyday. Why don't you come to my house and try out your new pathetic jokes?"
Guttenberg said he was horrified that the shooting which killed his daughter was Associated Press's top story of the year. "The idea that the top story of the year has to do with the fact that my daughter and 16 others died is nightmarish. Normally you would think of a top story as something of excitement, and this is not," he told The Hill TV.
Meanwhile, the U.S. government remains in partial shutdown after Trump refused to back down over the Democrats' and some Republicans' rejection of his demand for $5 billion funding for a border wall.