Kevin Hart's new Netflix movie Fatherhood may surprise audiences with its sincerity when it drops on the streaming service tomorrow.
Hart leads the cast in this touching comedy drama, put together with a little help from former President Barack Obama and former first lady Michelle Obama.
Ahead of its release on Netflix, here's a rundown of everything you need to know about Fatherhood.
Fatherhood is based on a true story
Fatherhood is based on the 2011 memoir by Matthew Logelin called Two Kisses for Maddie: A Memoir of Loss and Love.
Logelin wrote a blog and memoir documenting his grief following the unexpected death of his wife, Liz Logelin, 27 hours after the birth of the couple's first child. This forms the basis of the story for Fatherhood.
Who stars in the Netflix movie Fatherhood?
Kevin Hart takes on the role of Matthew Logelin in the comedy-drama film Fatherhood while newcomer Melody Hurd plays his daughter Maddy.
Netflix states that in this heartwarming, funny and emotional true story, Hart is taking on the toughest job in the world—Fatherhood.
Academy Award-nominee Alfre Woodard (12 Years a Slave) plays Marian while Lil Rel Howery (Get Out) takes on the role of Jordan.
Anthony Carrigan (Barry), DeWanda Wise (She's Gotta Have It) and Paul Reiser (Mad About You) also appear in the movie.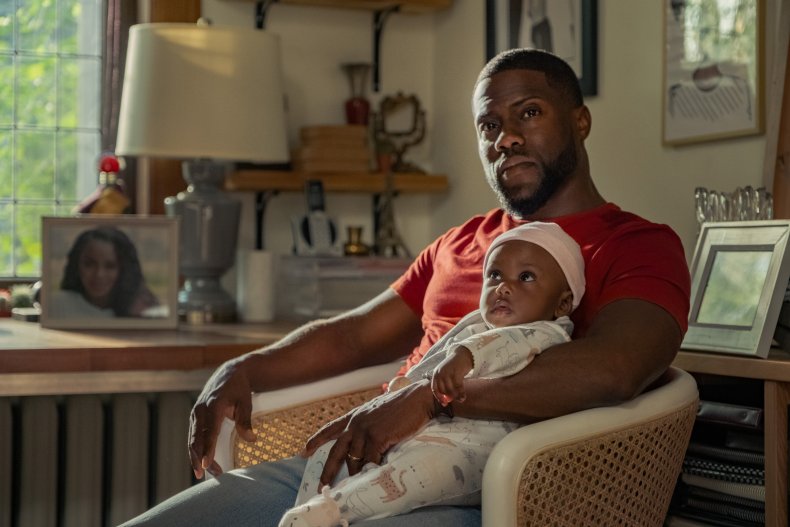 How the Obamas are involved in Fatherhood
The movie is backed by some surprising presidential prestige. That's because Barack Obama and Michelle Obama's production company, Higher Grounds Production, were one of the teams behind the film. It's the first feature movie they've produced.
Their second feature film, Worth, a biopic about Kenneth Feinberg starring Michael Keaton and Stanley Tucci, is coming to Netflix in September.
Expect to see more Kevin Hart films come to Netflix over the coming years too. Not including this one, his company HartBeat Productions inked an exclusive partnership with Netflix for his future movies as well as a first-look production deal.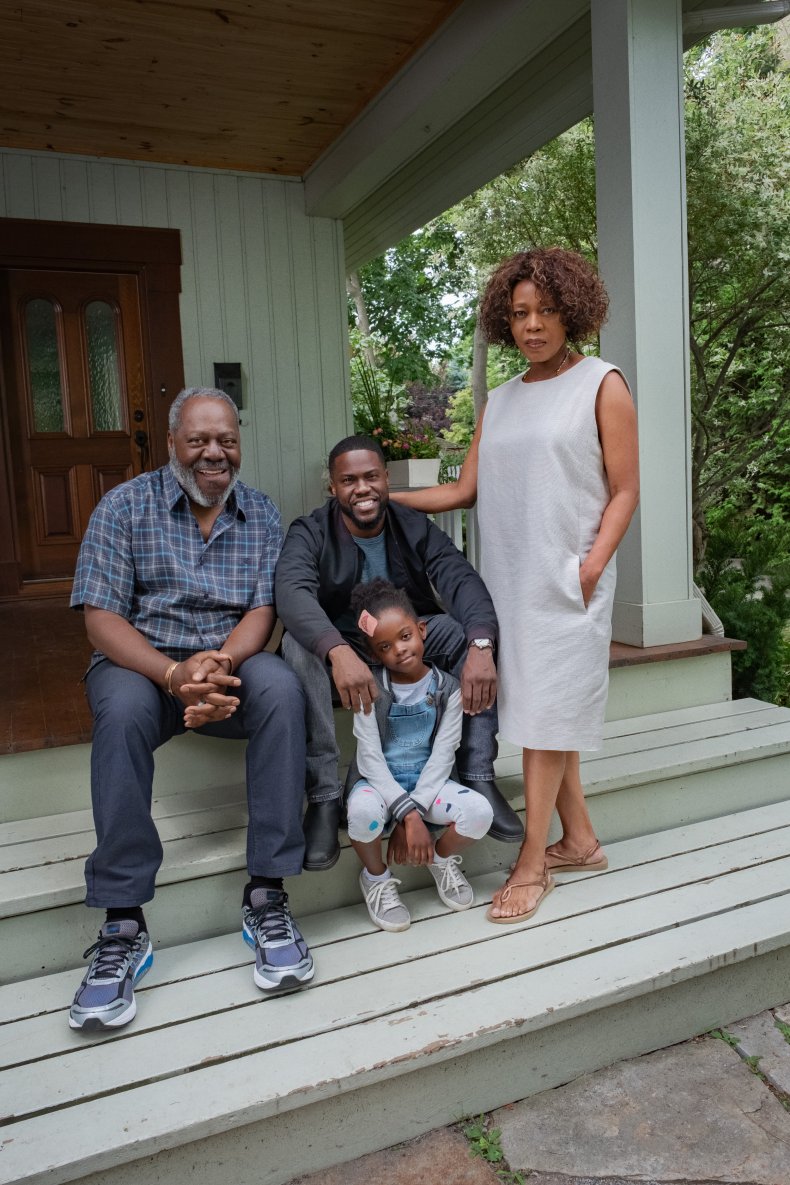 Channing Tatum almost starred in Fatherhood
Since the origins for the film were first published in the memoir back in 2011, Fatherhood the movie almost saw the light of day long before now.
In 2015, Variety reported that Channing Tatum (Magic Mike) had signed on to star in a film based on Logelin's story, produced by Sony's TriStar Pictures. Before that it was due to be made as a Lifetime movie in 2012 with Friends co-creator Marta Kaufman producing.
Instead the film, adapted to the big screen by writers Dana Stevens and Paul Weitz, will be available to watch on Netflix on Friday June 18.