Manchester United: FC Rostov Defender Explains How to Beat Jose Mourinho's Team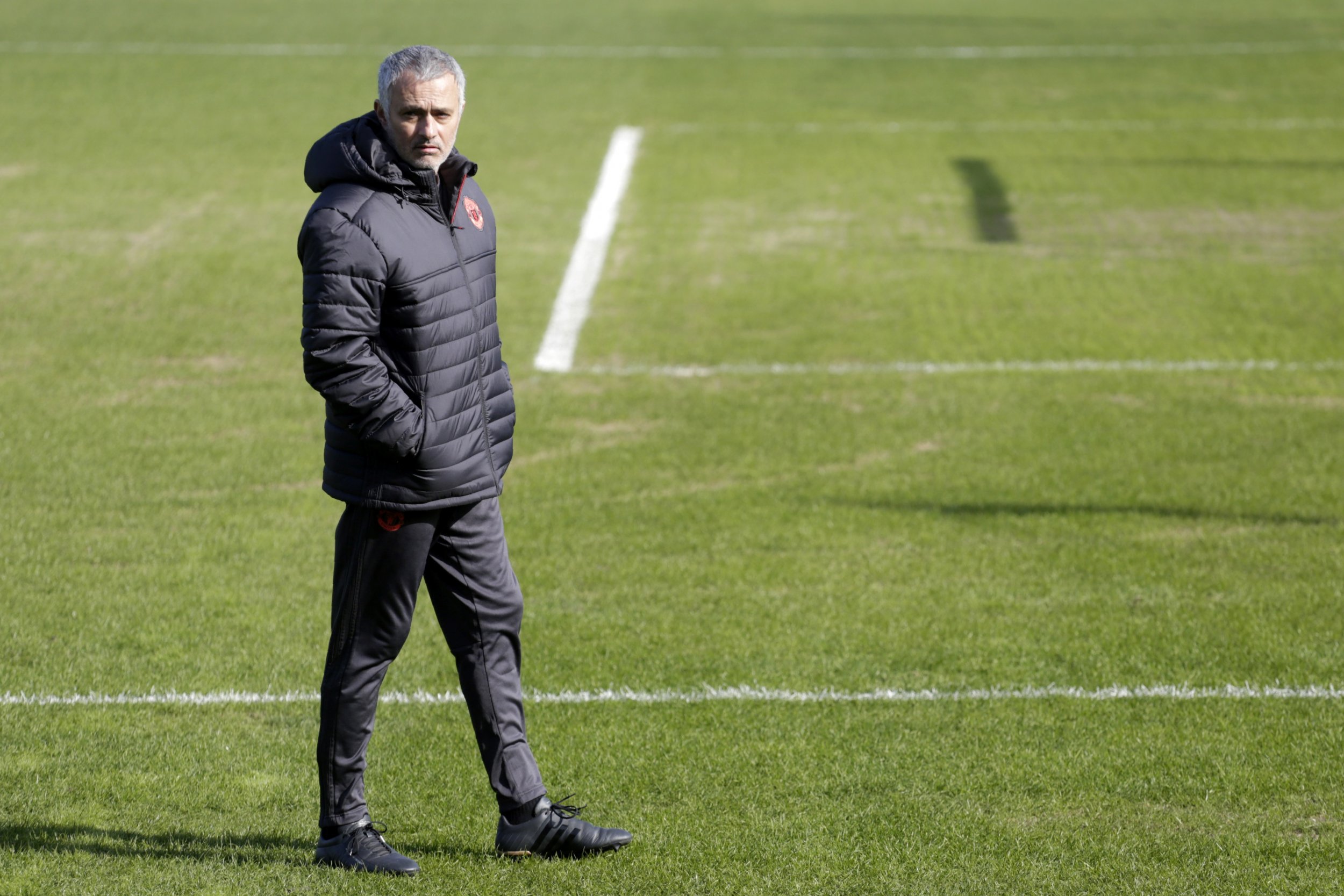 FC Rostov can cause an upset in the UEFA Europa League by sticking to its gameplan, according to defender Miha Mevlja.
On a pitch in Rostov-on-Don, Russia, that made flowing football difficult last Thursday, Rostov left with a creditable 1-1 draw that gives it a slim chance of progression heading into the second leg of the last-16 tie at Old Trafford on Thursday.
Any victory on the night would take the Russian Premier League side through to the quarterfinals, and Mevlja gives Rostov more of a chance than most pundits.
"Our key player is the team," Mevlja told ESPN FC. "As I have already said, if we will show this on the field, I am not worried at all about our chances.
"I think we just have to stick to our plan. As soon as we manage to do this, we will have a chance to pass to the next round.
"However, we have to play our best game of the season so far."
Winning the Europa League carries the prize of Champions League football, which United is also chasing via the English Premier League.