Manchester United: Europa League Opponent FC Rostov Gets Bad News Before Old Trafford Clash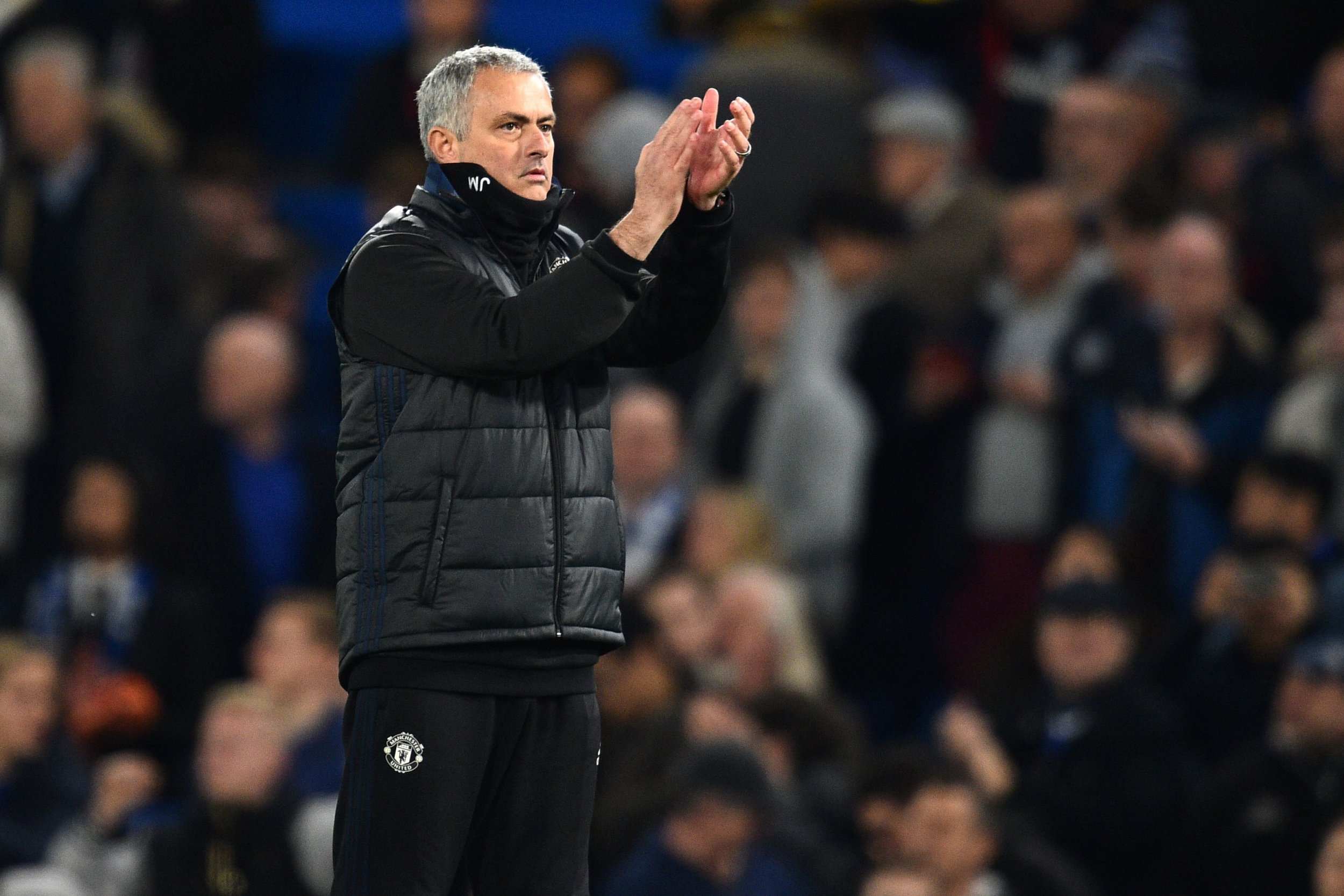 The Russian Premier League has ordered FC Rostov to close its pitch a week after Manchester United struggled on it in a 1-1 draw, according to reports.
"It's still hard for me to believe that we are going to play. It's hard for me to believe we are going to play on that field, if you can call it a field," Mourinho said last Wednesday, before the first leg of the Europa League last-16 tie in Rostov-on-Don.
Those comments appear to have been backed up by the Russian Premier League, which according to the BBC has given Rostov until March 24 to improve its playing surface before an inspection that day.
The team's next home game is on April 1 against Krasnodar. Rostov plays the away leg of its Europa League tie against United on Thursday.