Manchester United: Jose Mourinho's Surprise Reaction to Saint-Etienne Win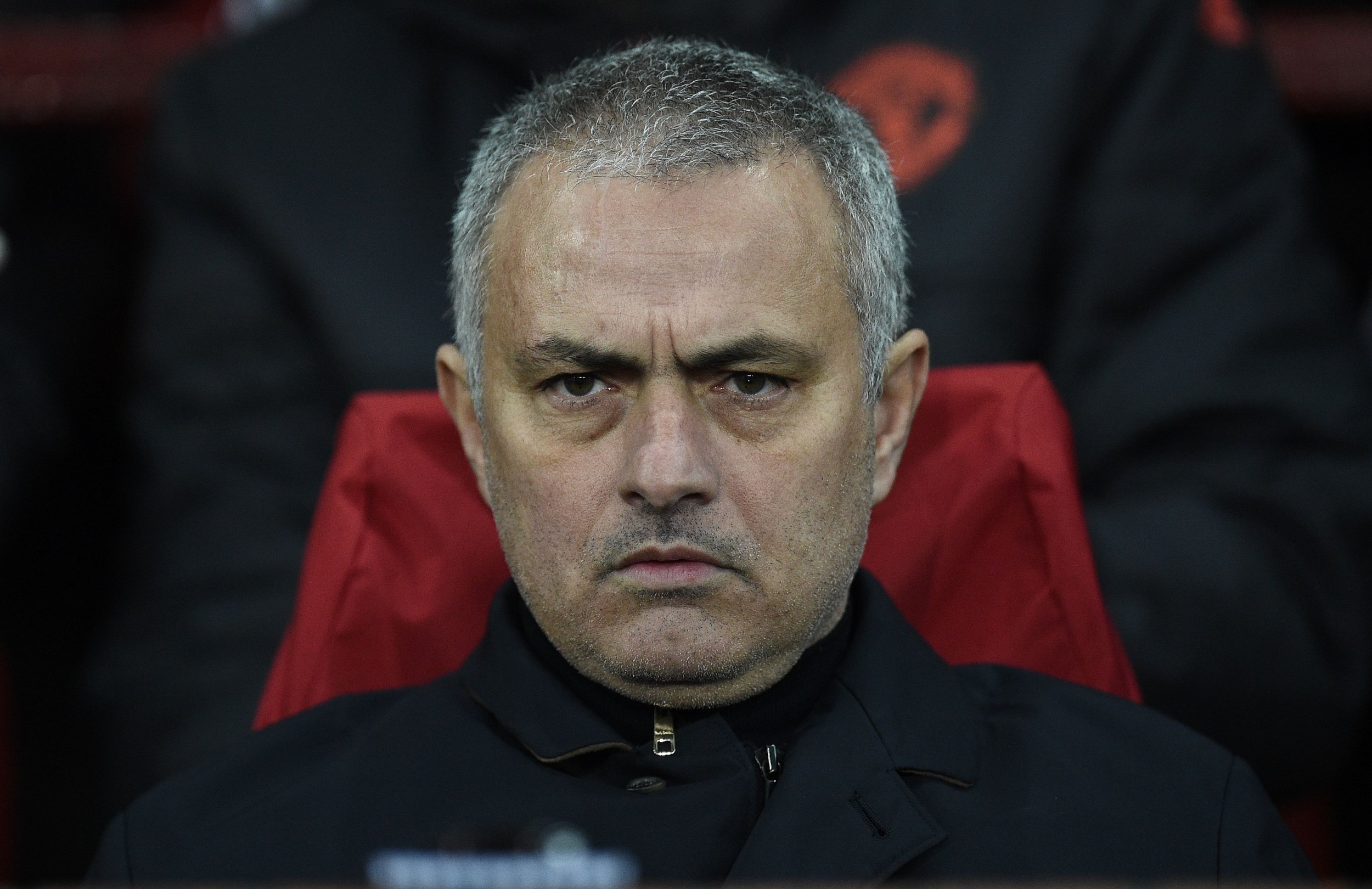 Manchester United manager Jose Mourinho revealed he was forced to sort out the "relaxed" attitude of his players at half-time of the 3-0 UEFA Europa League victory over Saint-Etienne at Old Trafford on Thursday evening.
United eventually strolled to a victory thanks to a Zlatan Ibrahimovic hat-trick that gives it a comfortable advantage heading into the second leg in France next week.
But Mourinho felt his players had taken the first half lightly and were lucky to go into the dressing room 1-0 up.
"I am delighted, especially because the first half we played so bad and managed to finish the first half winning 1-0 when we didn't deserve to, so I was pretty confident the second half we had to improve," Mourinho told reporters including The Guardian. "It was down to lack of concentration, I had a feeling immediately in the dressing room–too noisy, too funny, too relaxed."
United, unbeaten in 16 games in the English Premier League, faces Blackburn Rovers in the FA Cup fifth round on Sunday before the return leg against Saint-Etienne, followed by Southampton in the EFL Cup final on February 26.