Weed Could Be Great For You, Government Says, Just Don't Smoke It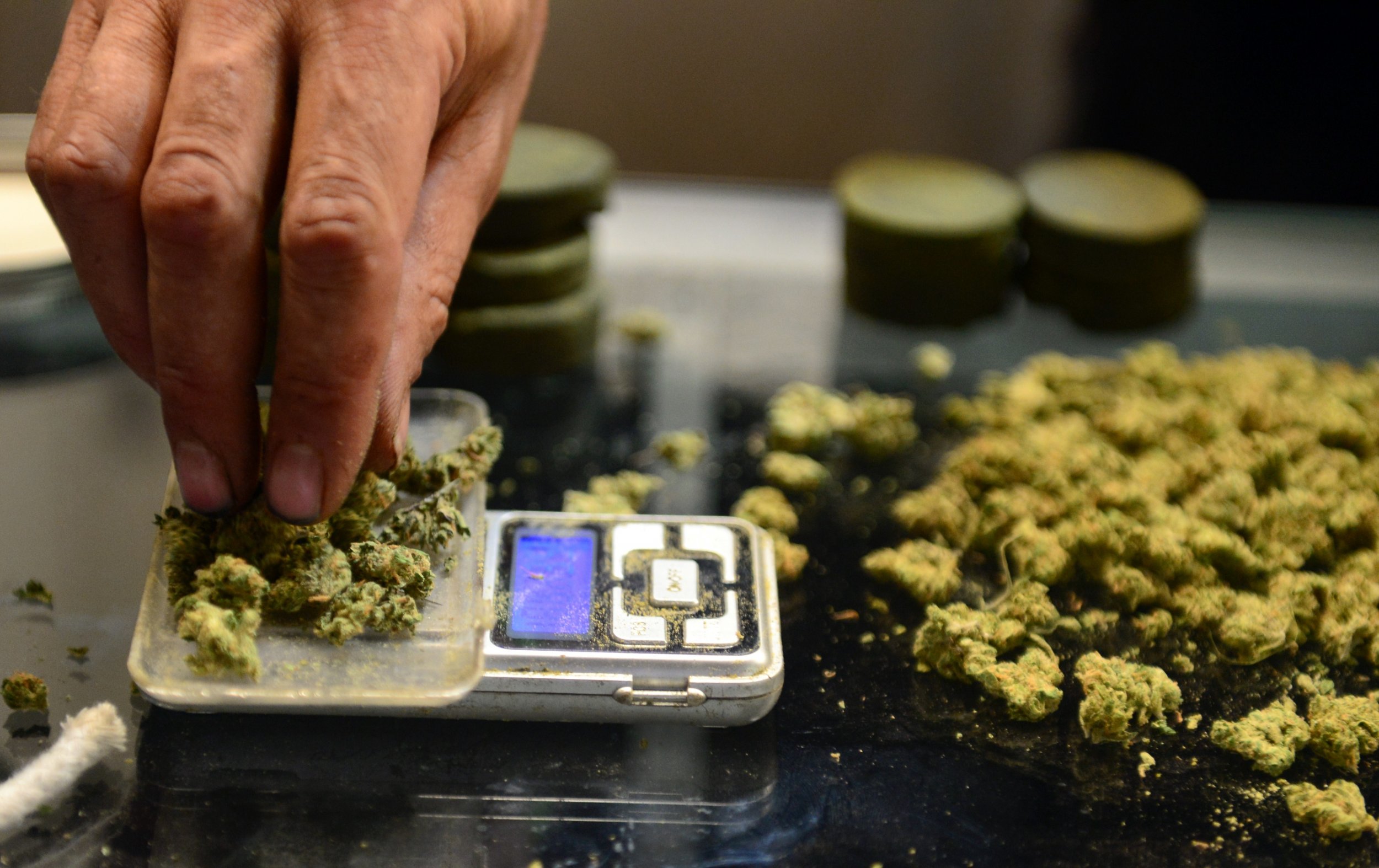 The Food and Drug Administration will not tolerate companies peddling marijuana-based products to treat cancer—at least, not without better evidence.
The agency sent four warning letters on Tuesday to companies selling products online with health claims about cancer, including that the products could stop tumors from growing. Products that were being sold include cannabidiol (CBD) oil, capsules, and edibles, among other things.
CBD is not the compound associated with marijuana's high—that psychoactive compound is a different chemical, abbreviated THC.
"We have an obligation to provide caregivers and patients with the confidence that drugs making cancer treatment claims have been carefully evaluated for safety, efficacy, and quality, and are monitored by the FDA once they're on the market," FDA Commissioner Scott Gottlieb stated in a press release. "We support sound, scientifically-based research using components derived from marijuana, and we'll continue to work with product developers who are interested in bringing safe, effective, and quality products to market."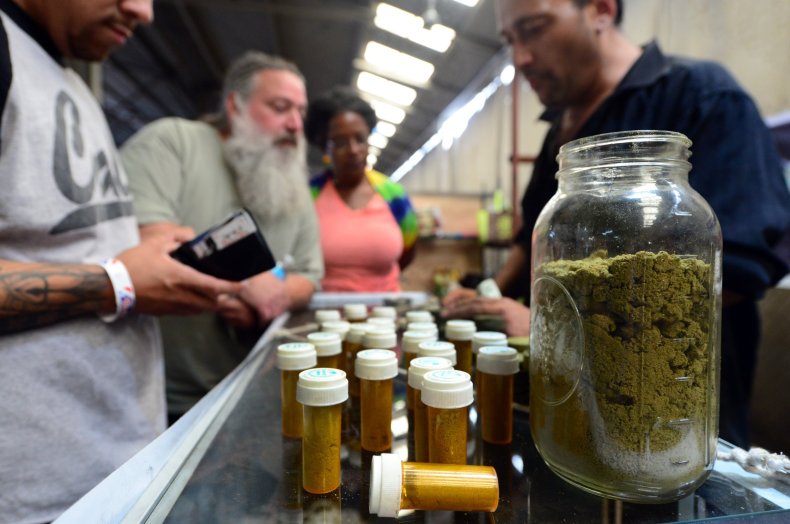 The warning letters were issued about a month after Gottlieb warned that he would be looking into marijuana-based products that claim to treat cancer.
Part of the FDA's basic function is to evaluate claims about a product's safety or efficacy as a treatment for a medical condition. The FDA has been open in the past to evaluating marijuana and weed-derived drugs. However, the agency has always emphasized that any such products would need to go through the same drug approval pathway as any other treatment.
The companies that the FDA warned have not gone through this process, the letters state. Information online about the products included dosing instructions and testimonials which the agency claimed established that the company's intention that the products were to be used like a medication.
If the companies don't take the products down or fix the labels, the FDA could seize the products or take the companies to court.
Marijuana is currently listed as a Schedule 1 drug, in part because of the FDA's recommendation. According to the DEA's website, that category is reserved for drugs for which there are no currently accepted medical uses.
Over 100 clinical trials are ongoing using marijuana as a treatment. Some people have even given it as a treatment to children with cancer and epilepsy.
Data from those trials would have to be submitted to the FDA for any marijuana-derived drug to be properly approved. But that agency's relative open-mindedness towards marijuana is rare in the Trump administration.
Attorney General Jeff Sessions has said that marijuana is "only slightly less awful" than heroin. Congress also refused to renew an amendment that defunded federal law enforcement efforts in states where medical marijuana is permitted.